News
All the latest news from Aberdeen Performing Arts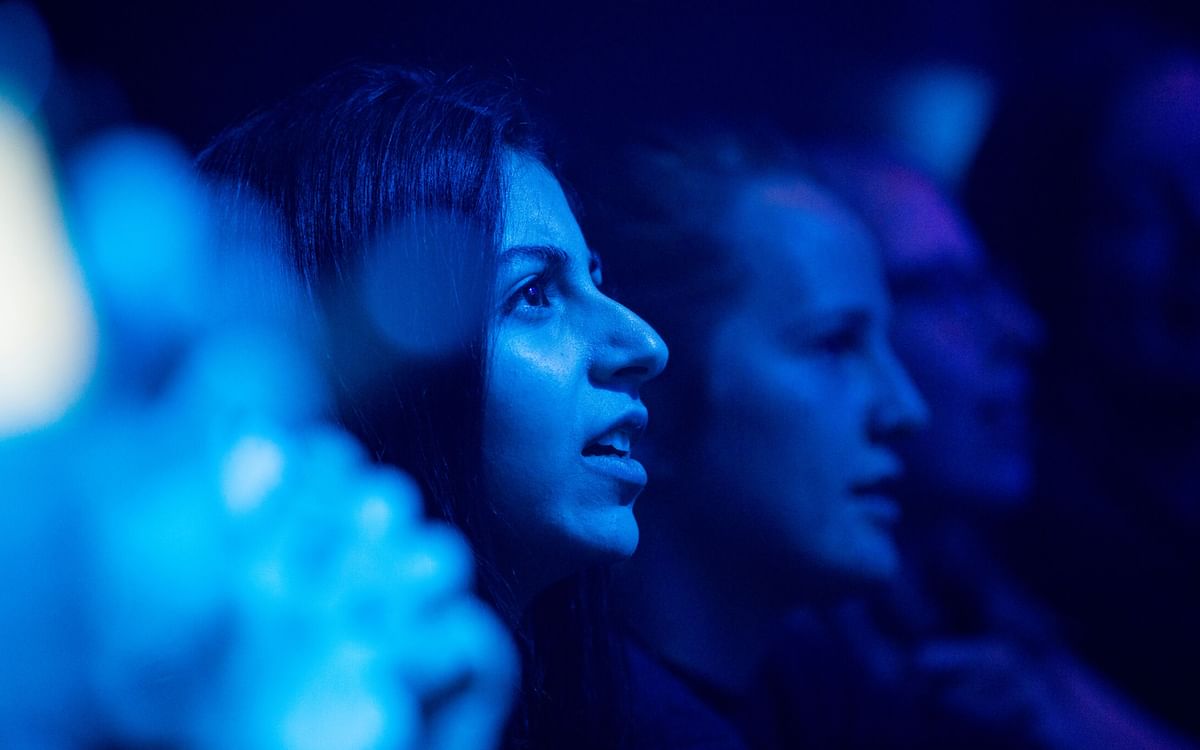 Access
Find out more about access and the access services we offer to make everyone's visit to Aberdeen Performing Arts as enjoyable as possible.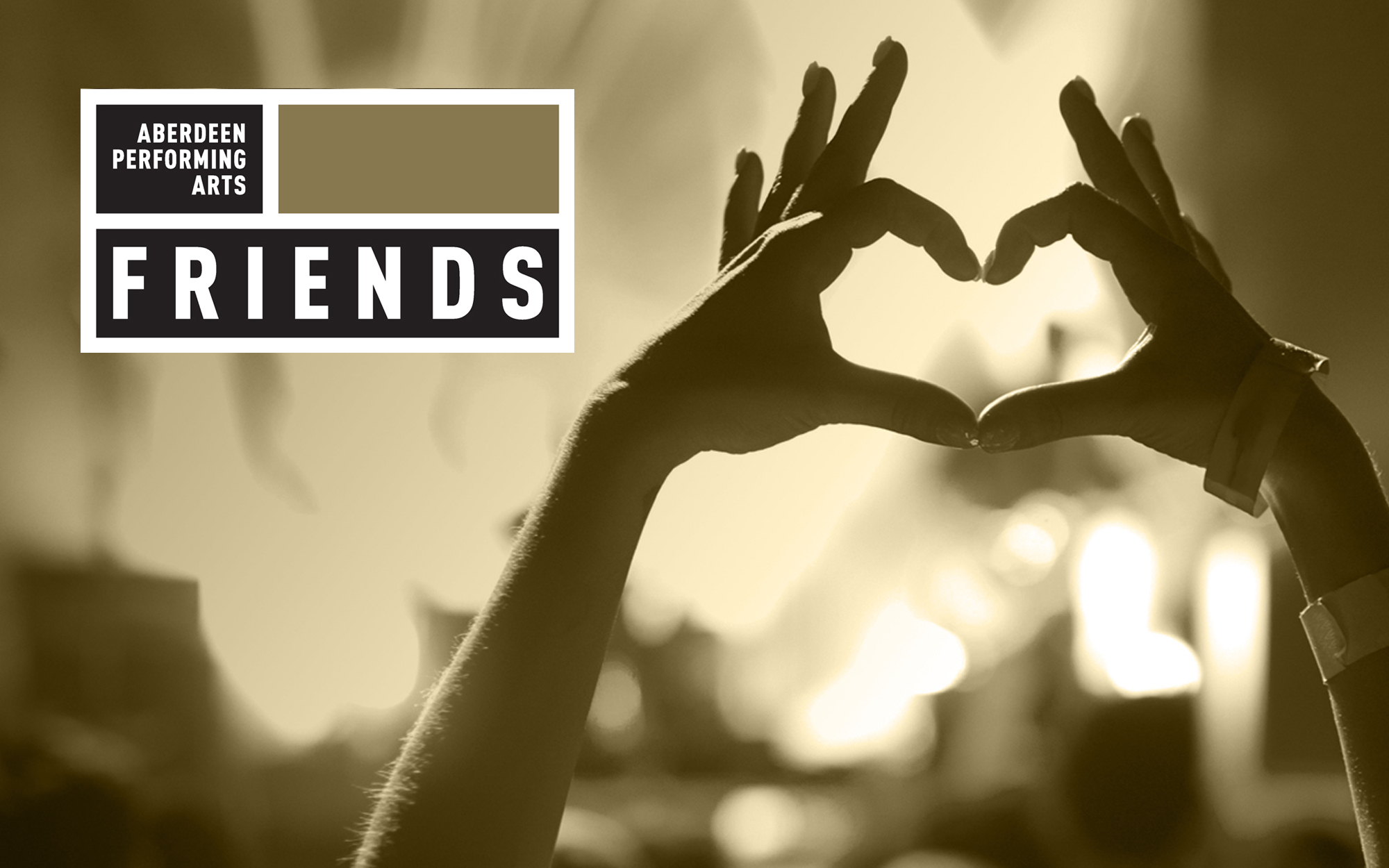 Become a Friend
Enjoy priority booking, ticket discounts and play a role in the future of Aberdeen Performing Arts by becoming a Friends member.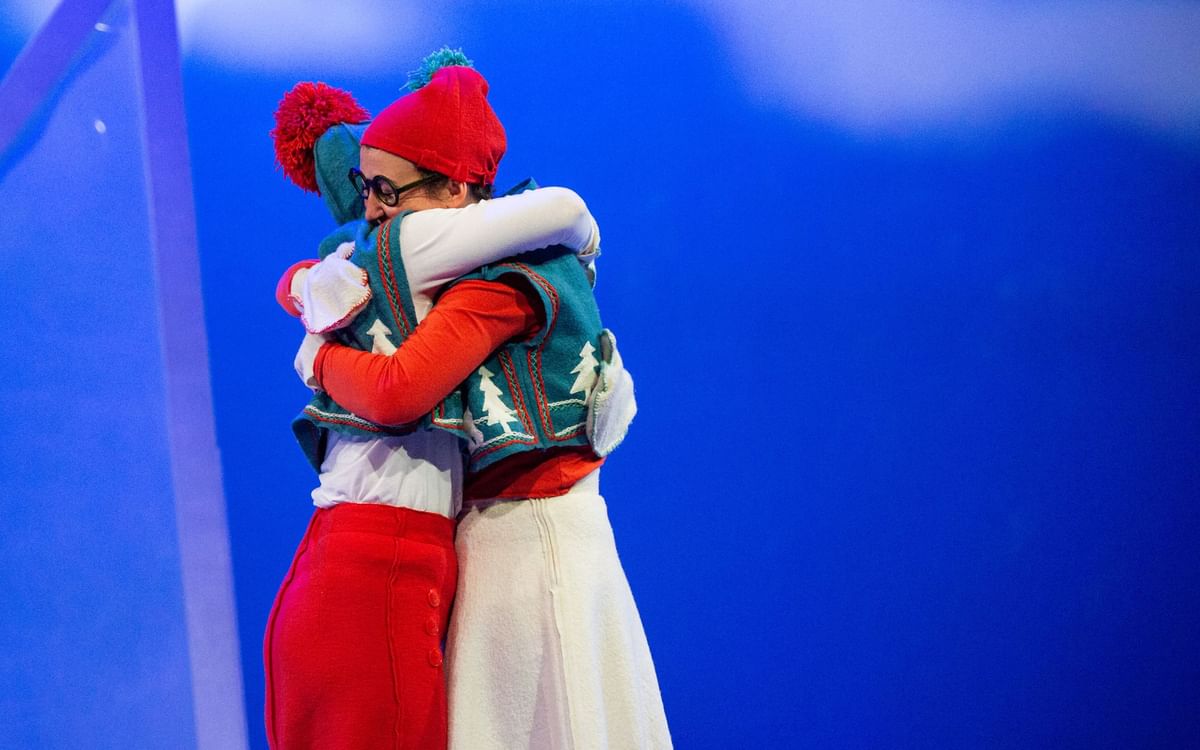 Gift Vouchers
Treat someone to a gift they can spend as they wish. Gift Vouchers can be redeemed for tickets or membership of one of our Friends schemes.