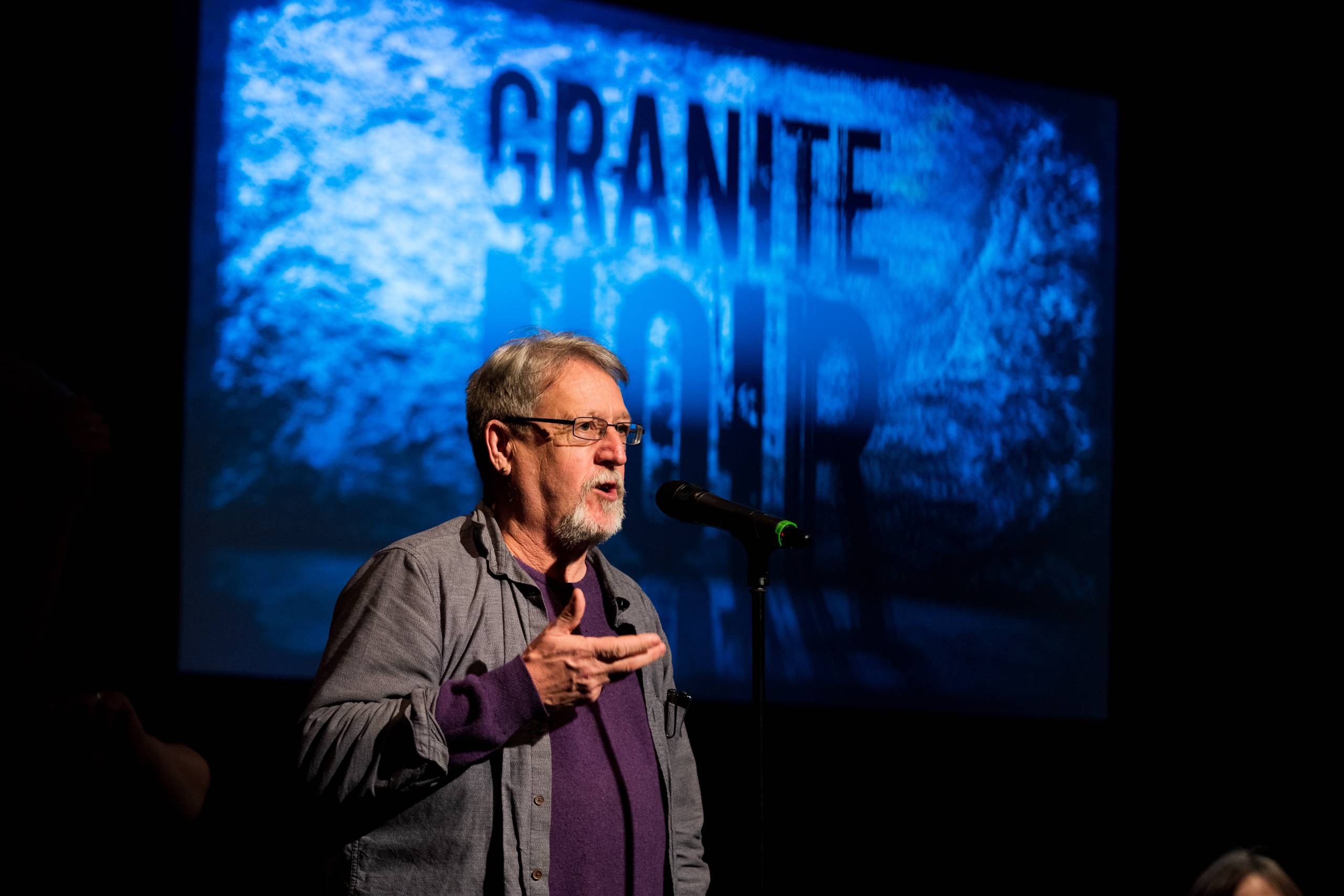 Call out for Locals in the Limelight at Granite Noir 2023
Granite Noir is back for 2023 and better than ever!
In 2018 Granite Noir introduced Locals in the Limelight: five minute spotlights offering some of the region's most talented up-and-coming writers a chance to read extracts from their noir fiction at the start of festival events. Supporting homegrown authors is a central part of this festival, and we're so excited to once again work with Scotland's freshest and fiercest talent in 2023!
If you're a North-east based writer working on long- or short-form noir fiction and looking for a chance to perform your work to large audience we'd love for you to apply.
How to Apply:
Please send us an extract of no more than 5,000 words (a short story, poem, novel extract, screenplay or drama extract, or examples of noir flash fiction), along with a one paragraph biography and a brief description of the longer work if submitting a short extract.
Be sure to include your contact information.
Submissions should be sent via email to Leonie Findlay, leonie.findlay@aberdeenperformingarts.com
The deadline for submissions is: 30th January, 5pm.
As part of this opportunity we can cover travel expenses to Aberdeen, and readers will be given a free ticket to see the rest of their event.
If you have been selected to read as one of our Locals in the Limelight we will be in touch as soon as possible after the deadline with further information.
Granite Noir – Dare To Be There!