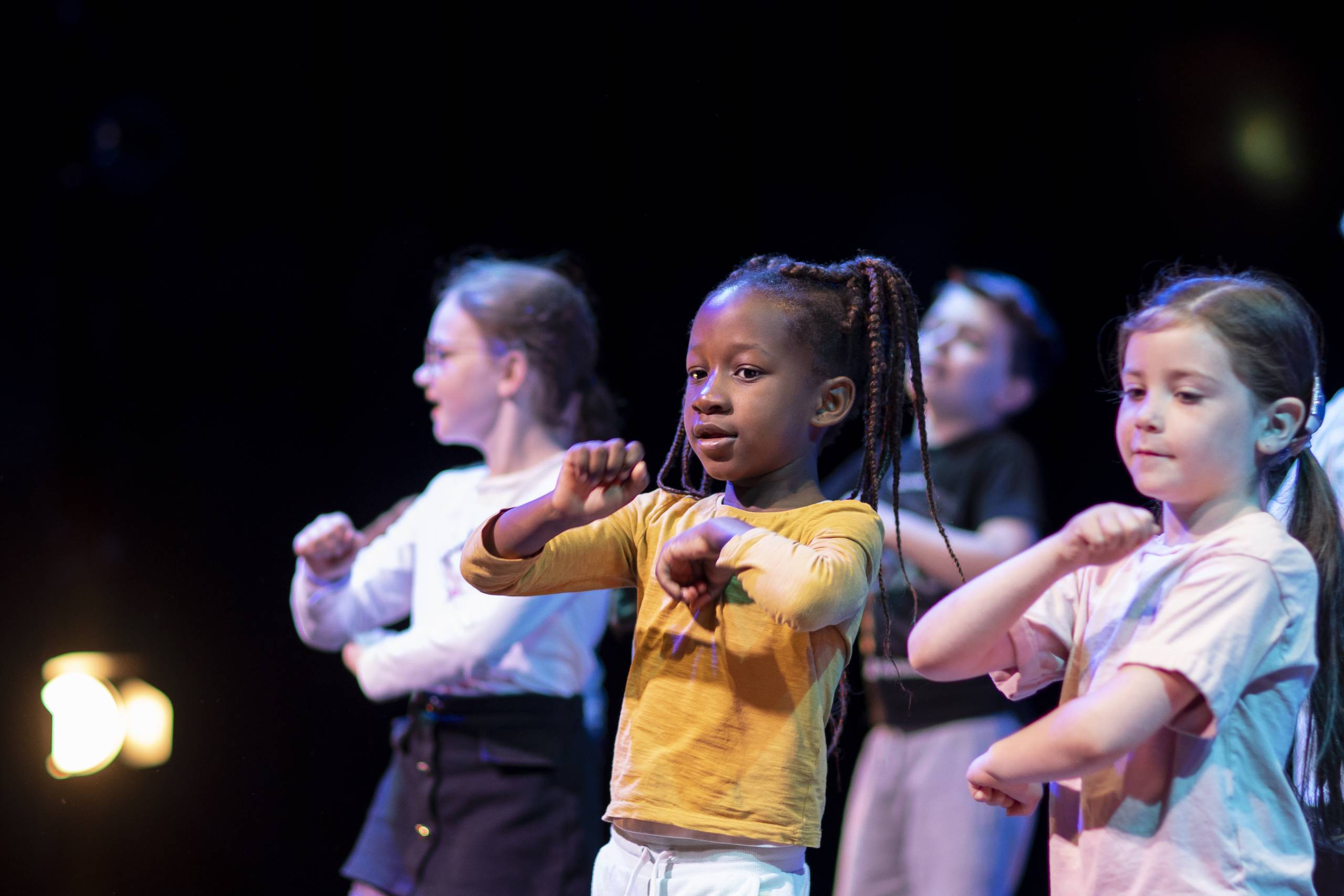 New season of music and drama workshops at Aberdeen Performing Arts
The chance to take part in a range of fun and lively drama and music sessions is on offer as a new season of creative engagement workshops are set to kick off at Aberdeen Performing Arts.
Music and drama sessions range from babes in arms up to secondary school with workshops including Musical Mischief and Let's Play, Let's Create and Junior, Intermediate and Senior Youth Theatre, with the new term beginning on Saturday, September 3.
Aberdeen Performing Arts Head of Creative Engagement, Susan Whyte, said: "The performing arts are accessible and fun for everyone, and our workshops are designed to celebrate that.
"Whether you have been before or want to try something new in a friendly and supportive environment, our classes are run by a really enthusiastic, experienced team and are designed to build confidence, skills, make new friends and most of all have fun."
Musical Mischief Babies is a lively interactive session for wee budding musicians along with their parent or carer, singing along to new and well-loved songs and rhymes. Packed with fun movement and actions, children and parents will grow in confidence each week.
Musical Mischief Toddlers are creative and energetic sessions for children aged 2-3 with songs, rhymes, games, music and fun, alongside their parent or carer and in the hands of the supportive and encouraging Aberdeen Performing Arts musical team.
Musical Mischief Minis and Musical Mischief Kids continue the musical journey for youngsters as they progress with songs, games and stories all designed to develop new skills and build confidence.
Drama workshops Let's Play! and Let's Create! for primary age children focus on having fun as part of a team. Developing confidence through drama exercises and games, culminating in a performance for friends and family at the end of term. Junior, Intermediate and Senior Youth Theatre build on this foundation, providing opportunities for young people to develop communication and presentation skills in a safe welcoming environment, and working towards producing creating a piece of theatre for Aberdeen Performing Arts' youth arts festival, Light the Blue.
Due to high demand, workshops are available on a first come, first served basis. For more information on how to book, call us on (01224) 641122, or if you would like to know more about workshop content, email takepart@aberdeenperformingarts.com,