Climate Week North East: Jam for Climate Justice, A night of new song writing
Aberdeen Performing Arts is proud to present Jam for Climate Justice. This gig features jam, toast, and the creme de la creme of Aberdeen's music scene.  Join us at the Lemon Tree for a night of live entertainment, new songwriting, and refreshments provided by local makers and bakers.  What better way to spend Climate Week North East than jamming to save the planet? 
Multibuy offer:
Book for 3-4 Climate Week North East events at the Lemon Tree and receive 15% off
Book for 5-6 Climate Week North East events at the Lemon Tree and receive 20% off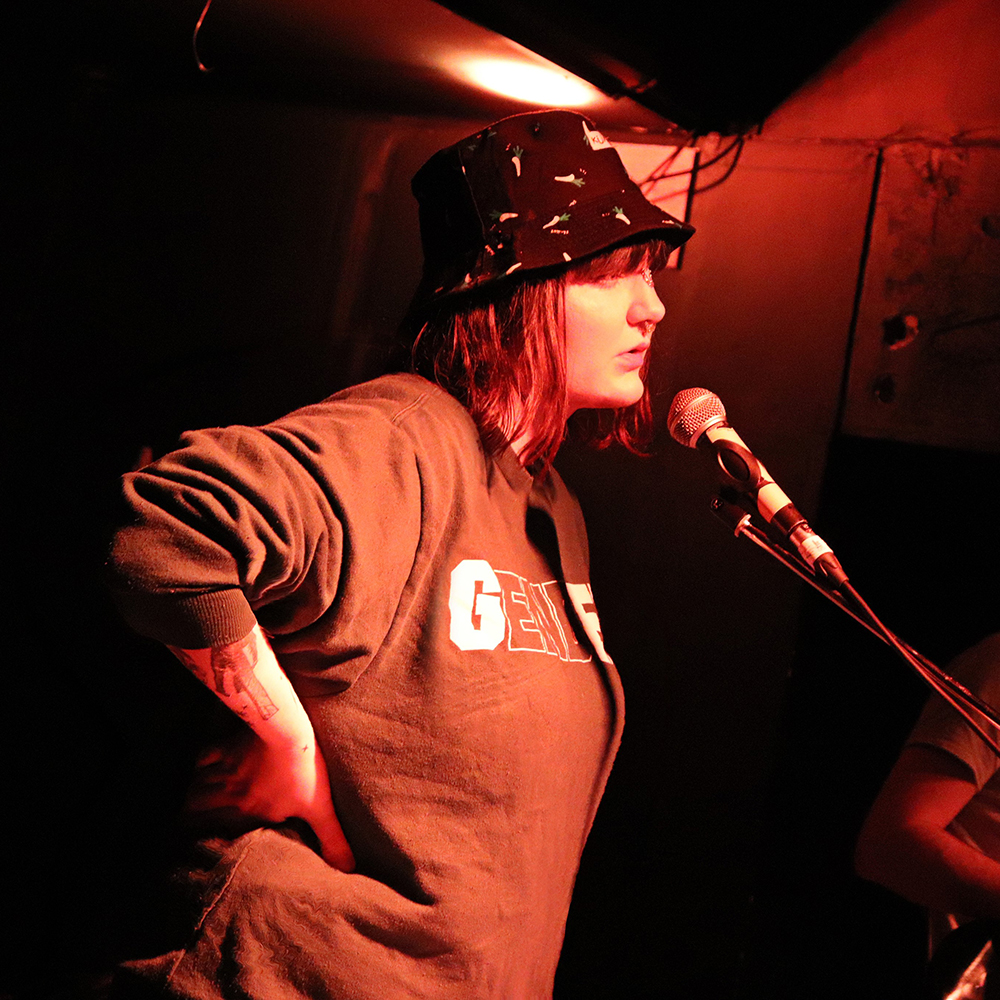 Alix Apples
Alix Apples is a singer-songwriter from Dumfries & Galloway, currently living and working in South Ayrshire. Starting out as a trumpet player in a youth jazz band, Alix eventually navigated her way into a weekly jamming session at a local pub where, armed with a ukulele, she first experienced performing original work to an audience. She has since performed in numerous venues across the Scottish Borders and Central Belt; a number of Scottish Festivals including Maidens of Music, Youth Beatz, and D&G Arts Festival; and the International Immecke Rock Festival based in Plettenberg, Germany.  
Alix takes influence from indie/nu-folk staples such as Laura Marling and Sufjan Stevens, alt-rock legends such as Nick Cave and Tori Amos, and (if you listen hard enough) K-Pop icons such as BIBI and B.A.P. Due to her eclectic taste, much of her work is highly experimental and cross-genre, spanning the full scope of both what protest music can be and what it can, hopefully, accomplish.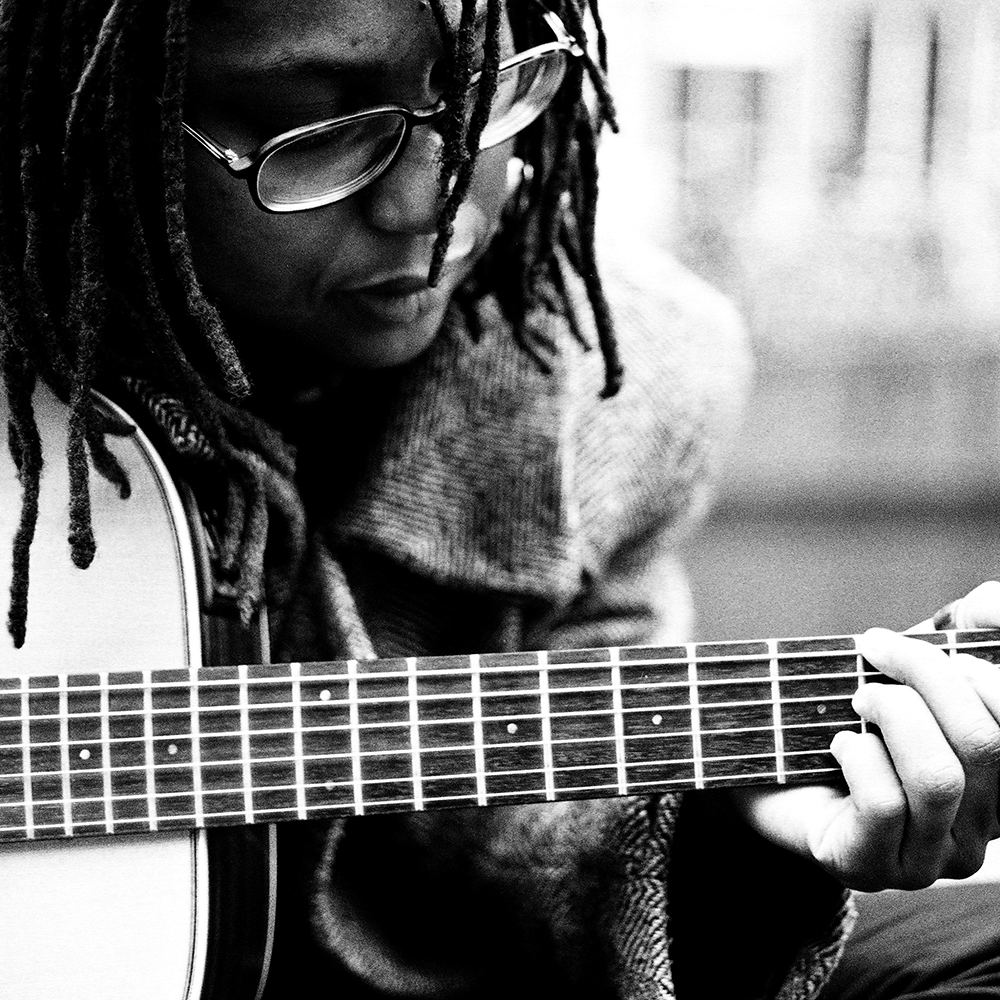 Lake Montgomery
In childhood, her musical style developed in southern church-house gospel, her mother's folk and soul collection, and her grandmothers work songs. As an adult, she floats through her musical life on her love for Odetta and Nina Simone, mainly. These days, she travels routinely throughout mainland Europe and the rest of the world, to sing her stories of life, change, and the big and small things that amaze her.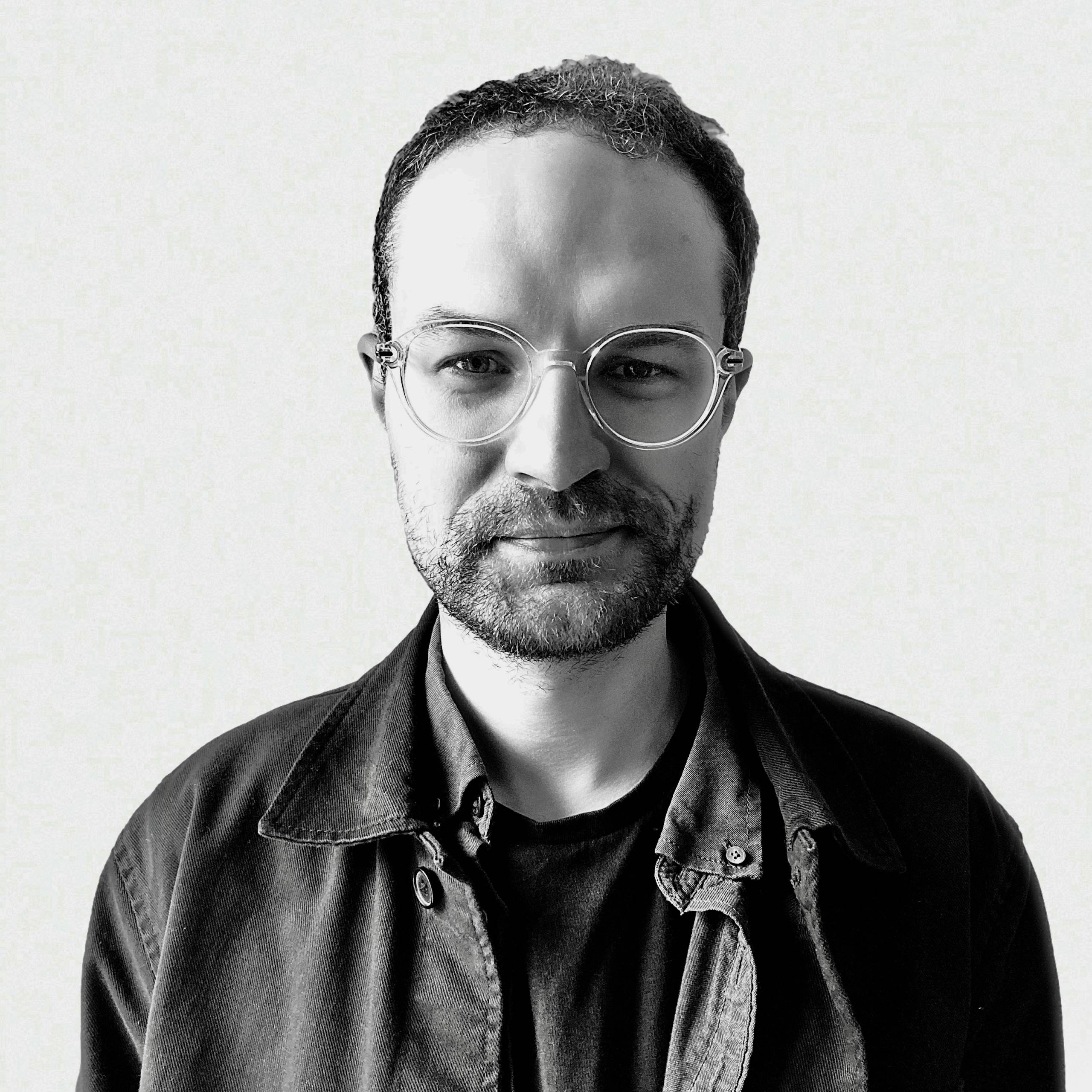 Tom Sissons
Tom is a Glasgow-based songwriter and composer whose music has been played at events across the UK, including Bangor Music Festival, York Festival of Ideas and Delia Derbyshire Day.
Tom worked as a piano teacher and community musician until 2015, when he began a music degree. In 2019, he received the William Matthias Composition Prize and Nicola LeFanu Composition Prize, before embarking on exciting new projects in 2020 as dog-walker, lasagnemaker and Wordle-solver extraordinaire. This promising career was sadly cut short a year later, when Tom began a PhD in music. You can listen to Tom's music, including two recent EPs, at https://tomdsissons.bandcamp.com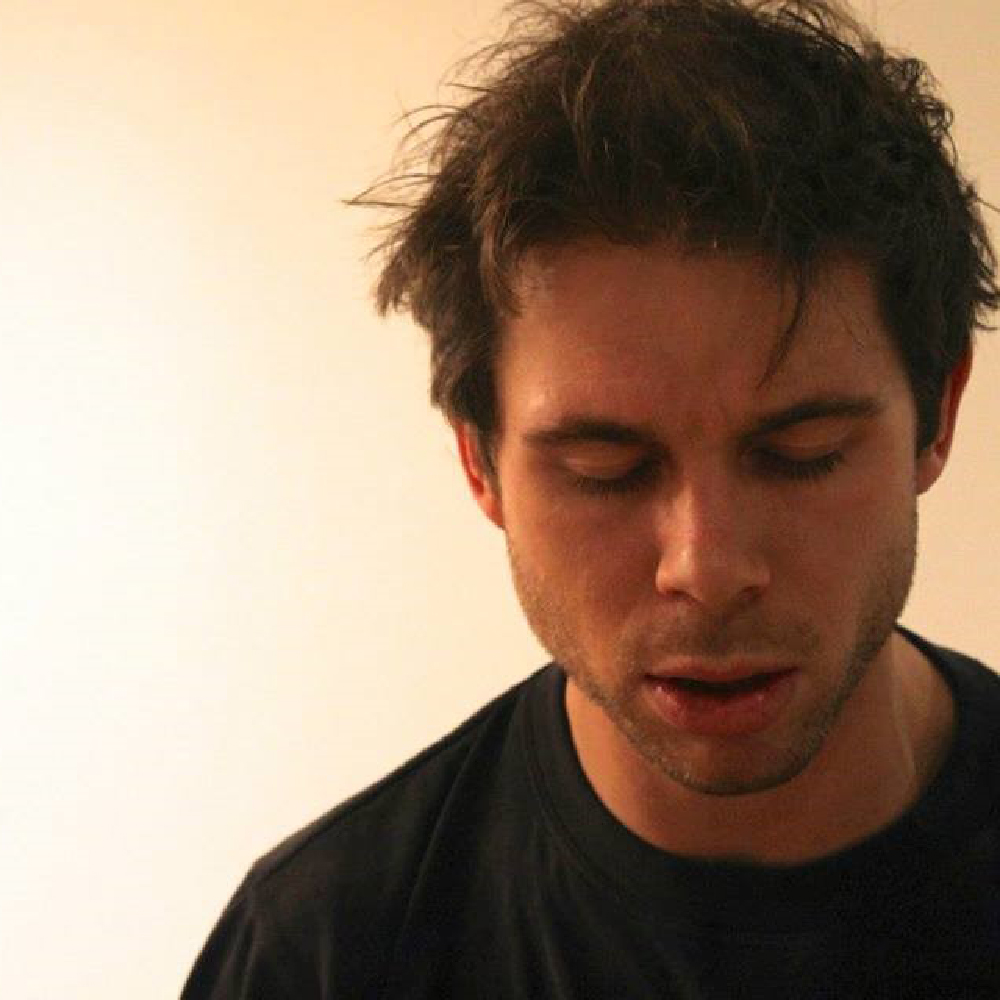 Adam Usmani
Adam Usmani is a known international music icon in both the United Kingdom and New Zealand. He founded, alongside Dale Johnson, the Facebook page called "Music from Scotland" which has become one of Scotland's biggest music platforms. He has played and toured many different countries, often in different styles and bands. Notably he has won contests for his songwriting which is his first and foremost passion. His first three albums feature many known producers, arrangers and musicians. He is currently writing his fourth album.