DELVE: Michael Pedersen/Hollie McNish/Jonnie Common
Join us for DELVE, an eclectic weekend of music, spoken word, workshops and discussion.
This is the first in a series of guest curated Delve weekends. For our very first DELVE we are delighted to have composer, musician and producer Inge Thomson at the helm, sharing her exciting choice of artists with us.
DELVE is an invitation to look beneath the surface, to explore different events over the course of a weekend, to try something new and gain an insight into what our guest curators are listening to and inspired by.
We look forward to sharing our next guest curated DELVE with you in 2024.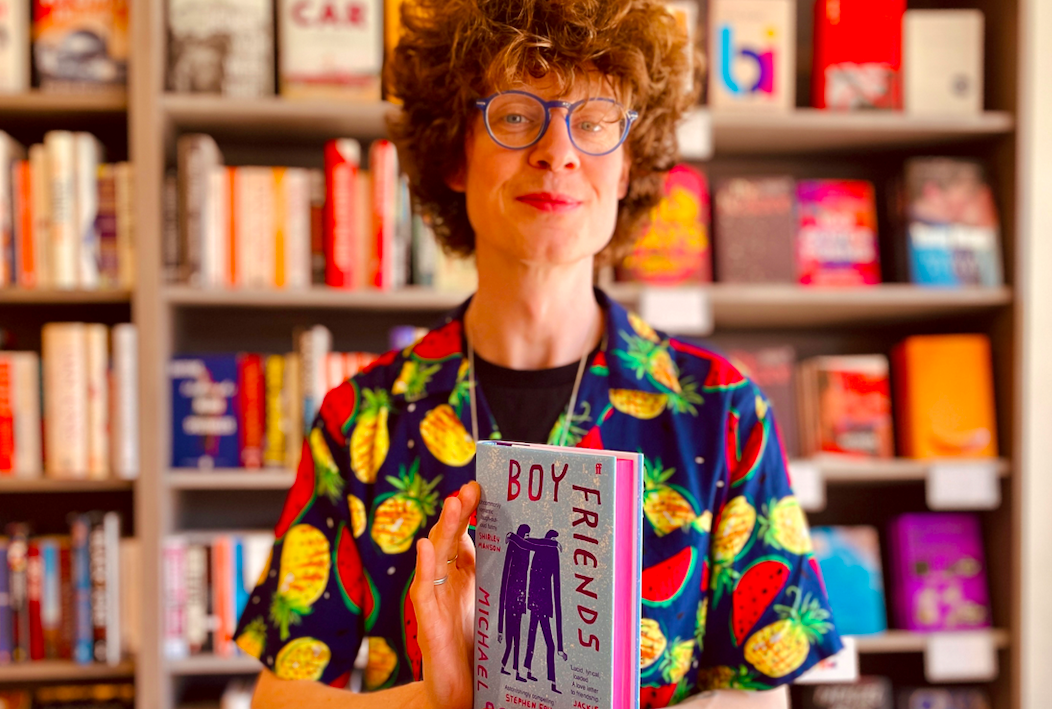 Michael Pedersen
Michael Pedersen is a prize-winning Scottish poet and author. He's produced two acclaimed collections of poetry with a third slated for release in 2023. His prose debut, Boy Friends, was recently published by Faber & Faber to rave reviews. Pedersen won a Robert Louis Stevenson Fellowship, the John Mather's Trust Rising Star of Literature Award, and was a finalist for the 2018 'Writer of the Year' at The Herald Scottish Culture Awards.
With work anthologised by the likes of Pan MacMillan and Canongate Books, his writing has attracted plaudits from voices as diverse as: Stephen Fry, Irvine Welsh, Shirley Manson, Kae Tempest, Jackie Kay, Ian Rankin and Charlotte Church. Pedersen also co-founded the prize-winning literary collective Neu! Reekie! and regularly features on the BBC Arts networks.
'intimate and confessional…it leaps from the page'—OBSERVER
'an inclusive, collective hug, sharing platter of a book'—SCOTSMAN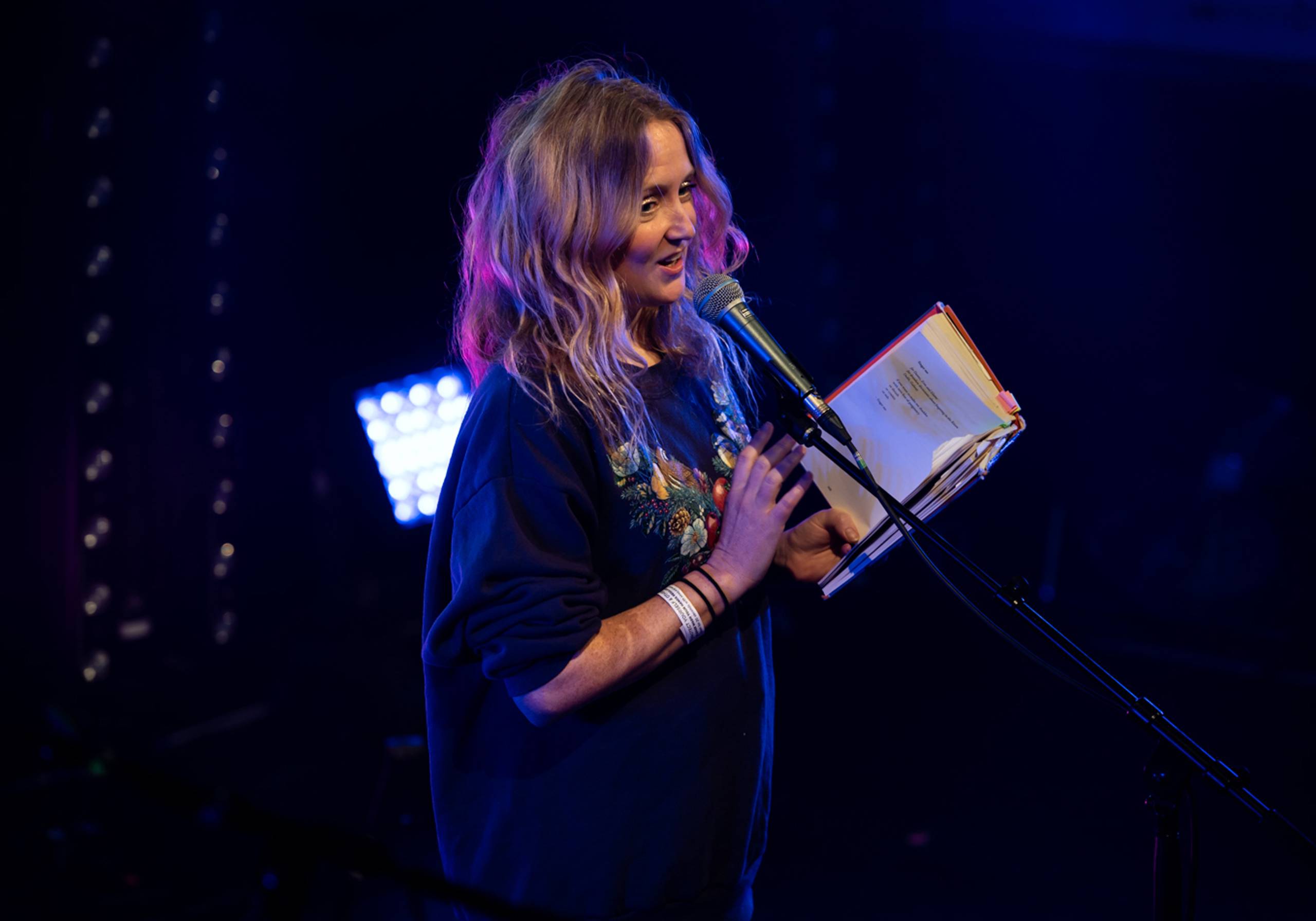 Hollie McNish
Hollie loves writing. She is based between Cambridge and Glasgow and has published five collections of poetry and memoir – Papers, Cherry Pie, Plum, Nobody Told Me – of which The Scotsman stated 'The World Needs this Book'. Her most recent work Slug…and other things I've been told to hate is a Sunday Times bestseller.
Hollie is a fan of online readings and accessibility and has a large online following, her poems having garnered millions of views worldwide. She is the first poet to have recorded an album at Abbey Road Studios, London and tours extensively. Her poetry has been translated into German, Spanish, Hungarian, Polish, Japanese and French. She reads in English, French and German
"One of the best poets we have" – Matt Haig
"Utterly fearless: an essential voice for our times – Musa Okwonga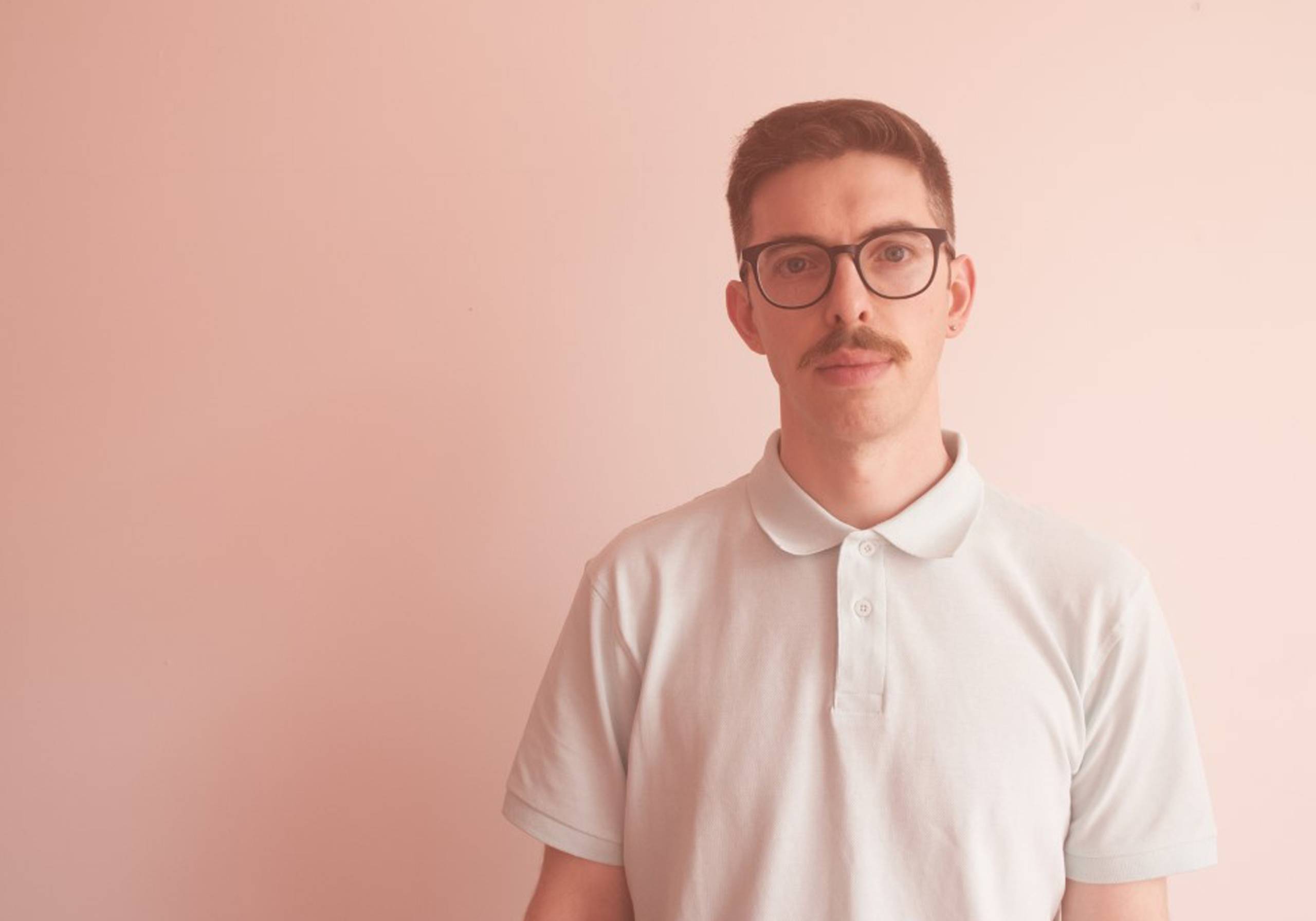 Jonnie Common
Jonnie Common is a Scottish songwriter, producer and performer known for making catchy, digestible pop songs from strange sounds and subjects. With his own special blend of electronic apparatus, acoustic instruments and field recordings, this is an artist who doesn't quite fit into any box perfectly and that's just how he likes it.
"Half-sung, half-rapped, but always whole hearted" – The Big Issue "Witty lyricism aplenty and a real sense of wordplay" – God Is In The TV