Eat the Rich!
Intimate, alternative, subversive; throughout history, cabarets have been a hotbed of provocative performers with a political edge. Hosted by award-winning artist Jordy Deelight and featuring a rabble-rousing line up of drag artists and cabaret stars from across Scotland, Eat the Rich! blends art and activism for a night of filthy fun and inspirational, changemaking performance.
Co-produced by Aberdeen Performing Arts and Sanctuary Queer Arts – Scotland's newest organisation for amplifying LGBTQIA+ voices: www.sanctuaryqueerarts.com
You may also enjoy our Drag, Identity & the Art of Persona worksop taking place on 14 April
Accessibility information:
This performance has BSL interpretation.
The Lemon Tree is wheelchair accessible via a side entrance on Shoe Lane.
Important information
Free tickets are available for those in financial need. Please contact us here for further information.
Recommended Age: 18+
Adult Themes
Price
£13.20 / £8.80 students or unwaged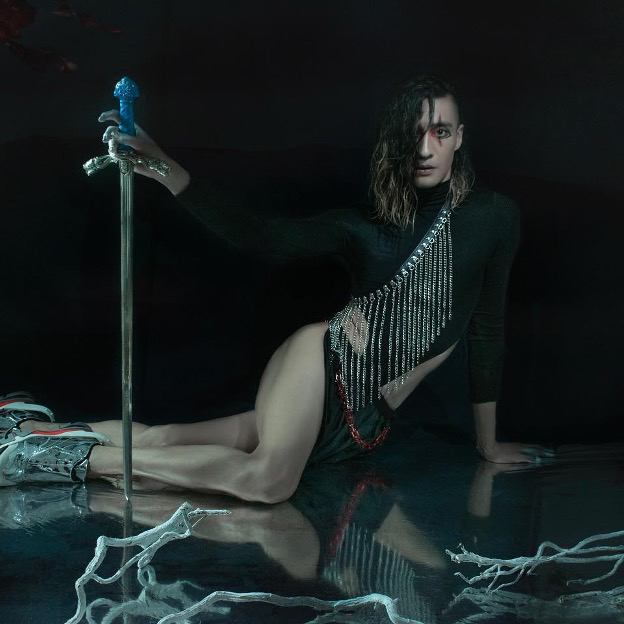 FRAN.K
FRAN.K is a multidisciplinary performance artist working with choreography, persona and visual art in club spaces. Through the mediums of durational art, digital art and cabaret, their work interrogates identity, time, intimacy, and dance as a form of healing. Their interests also lie in the intersection of fashion, technology, and dance, creating highly striking live art dance work. They believe in clubs as a space of sanctuary and protection for queer communities.
FranK is also a member of Glasgow co-operative Bonjour – a profit-sharing, workers co-op Queer bar; and Vogue Scotland – the platform for and home of the Scottish underground ballroom community, a space for queer trans people of colour to connect and find support.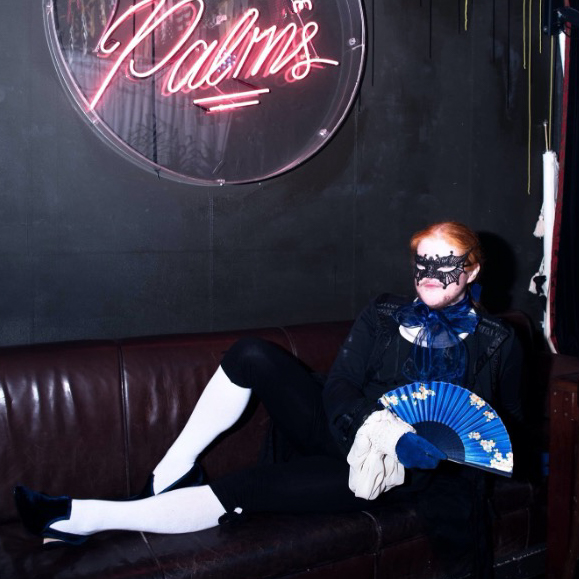 Jamie McCormick
Jamie McCormick is a queer musician and creative from Aberdeenshire. With an emphasis on mental health, gender and queerness, their work ranges from serious and soul searching to self-deprecating and satirical, but with a constant underlying theme of great hair. Pre-pandemic they were seen all over Scotland on stage at music festivals, Pride events & Edinburgh drag clubs.  Jamie's performances involve elaborate costuming, not so elaborate choreography, and a healthy dose of humour.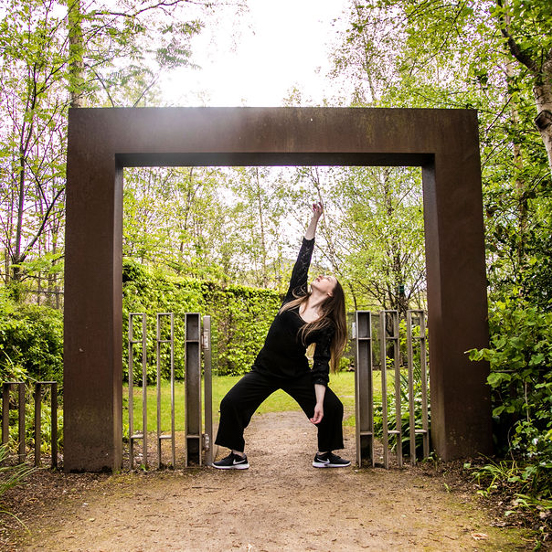 Jenn Taggart
Jenn Taggart is a contemporary dancer from Paisley. She currently works for The Work Room and Tramway in Glasgow as a dance artist as part of Weston Jerwood Creative Bursaries.  Jenn also runs her own dance school in Paisley called Jennifer Scott Dance.
She has received funding to create new work from the Peter Darrell Trust and won a Producers Award for work that she choreographed and performed at The Edinburgh Fringe Festival (pre covid).
Jenn has created a new piece especially for Eat the Rich titled The Elephant in the Room which explores the attitudes of politicians and those in power towards climate change, both now and in the past.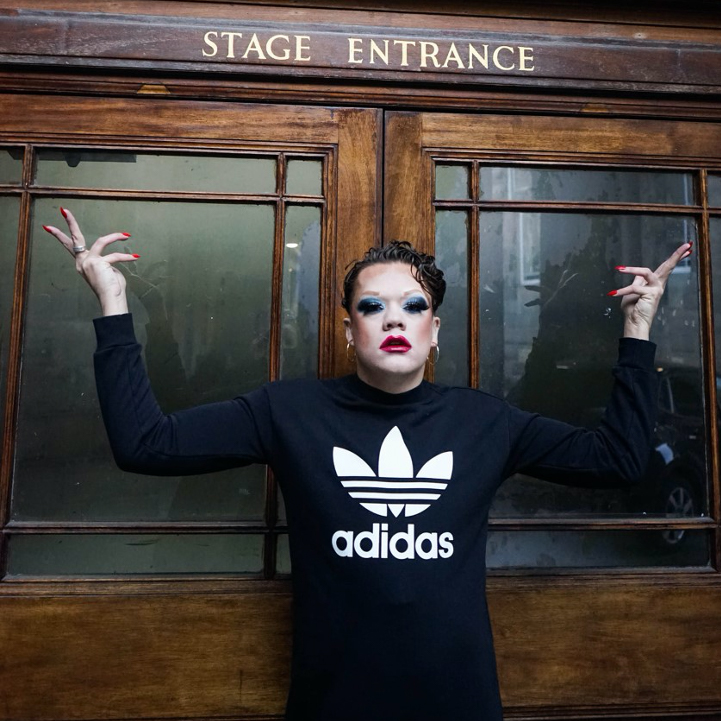 Jordy Deelight
Jordy Deelight is an Edinburgh-based non-binary artist from Leith who works between Edinburgh and Glasgow creating performance-based work in theatre, film and music. Their work looks at identity and persona in the art of drag, exploring themes of disability, gender and mental health in autobiographical theatre and auto theory based work. Jordy's aim in their work is to inspire conversations about the deep rooted psychology of humans and how they think, feel and act.  Jordy Deelight trained at Queen Margaret University (BA Drama and Performance) 2013-16 and at Edinburgh College of Art (MA Contemporary Art Practice) 2018-20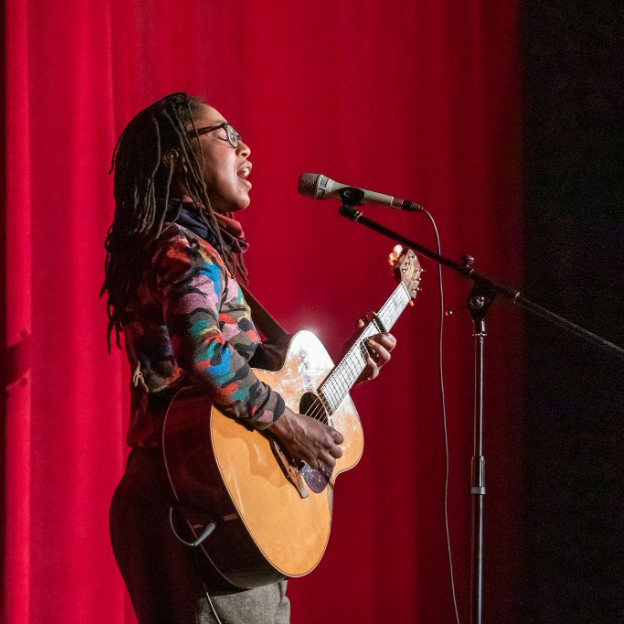 Lake Montgomery
Lake Montgomery is a singersongwriter from Paris, Texas. Backed by a love for old blues and showtunes, she performs her own intimate stories with a hint of fury.
In childhood, her musical awareness developed in church-house gospel, her mother's funk&soul collection, and hyms hummed by her grandmother. In adulthood, Nina Simone reins over most of her musical mind.
"She makes songs that hurt your heart happy."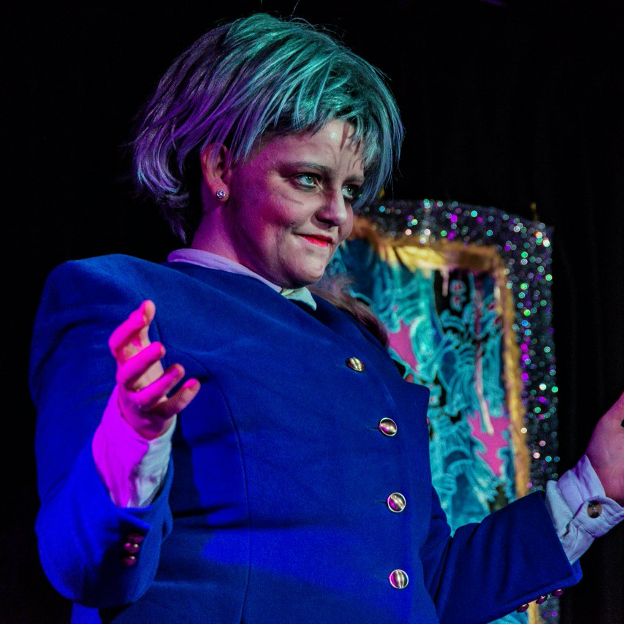 Nelly Kelly
Nelly Kelly is a humble, modest, delightfully trans and autistic, absolute belter of a drag superstar human hybrid extraordinaire. They delight in using their drag to exploit the powerful, rich and wealthy for their own devilishly corrupt means. The next target in their sights is big Jeff fae Amazon in the star studded experience – It wisnae me, it was William who-Shat(oa)n(h)er. Featuring Big Jeff, Wee Wullie and the one and only (You ain't my) Muvva Naechoor.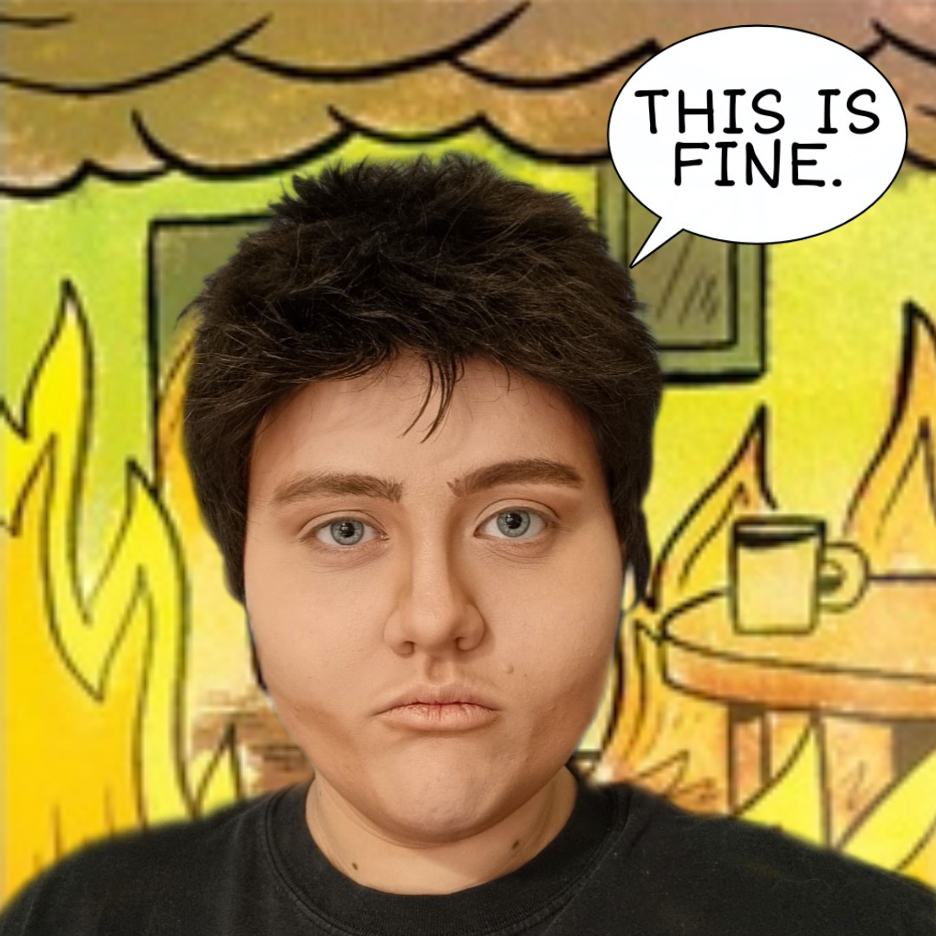 Richard Hascock
Richard Hascock wants to charm you. He doesn't know that much about the economy or the climate crisis, but he knows how to sing, dance and be in denial about most things. He's a 6"5 king with hellamad stacks and has a lotta love to give. The world is messed up right now, but if you're looking for someone to hold you as we burn and drown at the same time, he can be that guy.
Enjoy him lip-syncing to a song he wrote just for you, as you decide if he's boyfriend material or cheap industrialised plastic.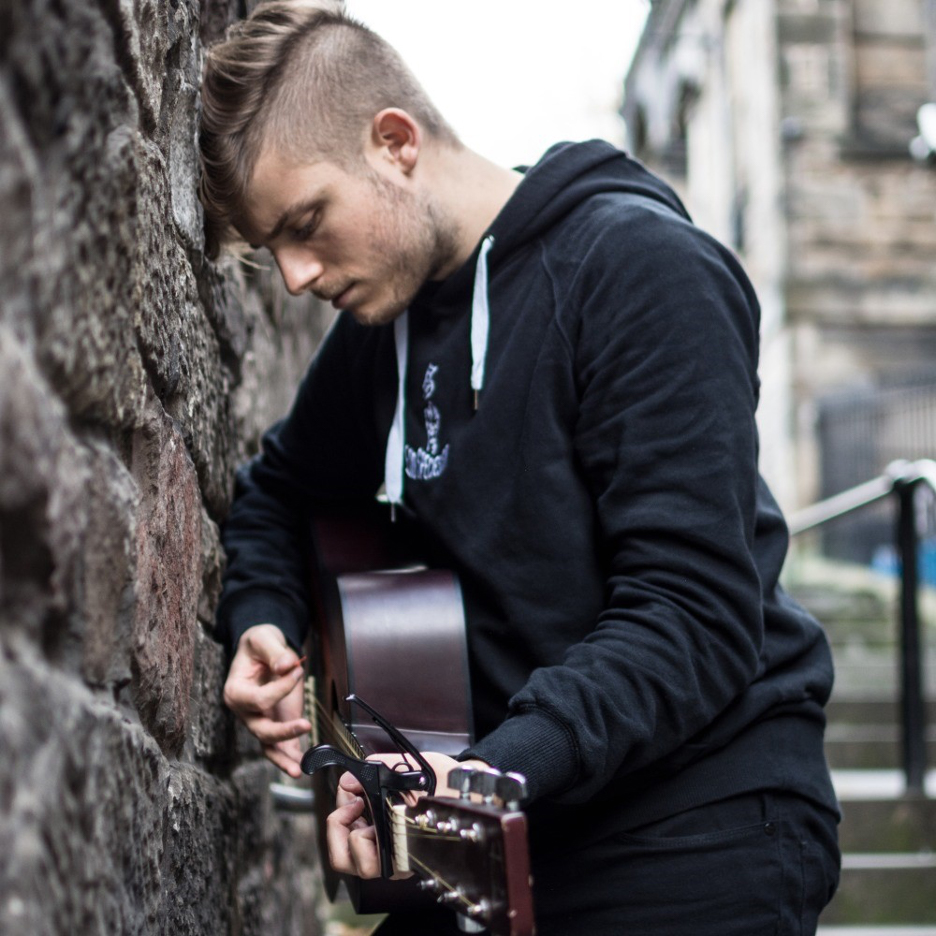 Séimí
Séimí is a radical singer/songwriter who weaves song and spoken word into stories of empathy, resistance and solidarity. Over the past decade they have raised their voice to help empower thousands of fellow beings in the fight for total liberation, leading fiery choruses at protests, demonstrations and actions for climate and social justice.