Wonder Hoose

True North 22

Wonder Hoose

Emma Pollock is a Scottish singer-songwriter, musician, and a founding member of the bands The Delgados, The Burns Unit and The Fruit Tree Foundation.
During her time with The Delgados, the band released 5 studio albums and split in 2005. Since then, she has gone solo and has released a series of albums. She's currently working on Solo Album No. 4.
Her third album, In Search of Harperfield, was released to universal acclaim in 2016:
"beautifully crafted…an excellent record" MOJO [4/5]
"The Dusty Springfield of cerebral indie pop" UNCUT [8/10]
"a towering, masterful collection from a truly brilliant artist." Q [4/5]
"sumptuous songs…bewitching…breathtaking" THE SUNDAY TIMES
"one of our most vital, poetic and singular voices – a career high" THE HERALD
Important information
Age 14+ | Under 16s must be accompanied by an adult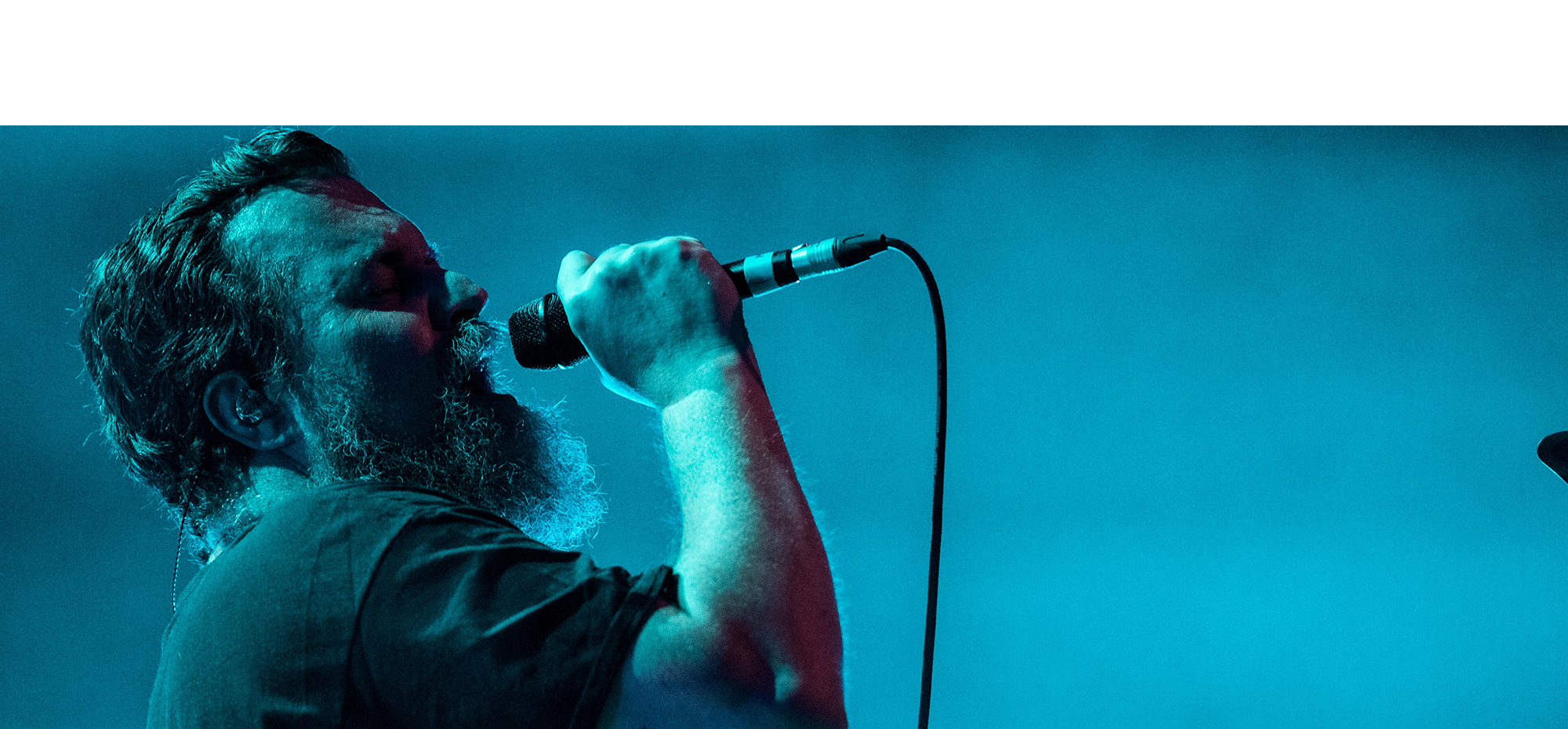 About True North
From soulful grassroots artists to internationally renowned musicians at the top of their game, True North brings together everything that makes the North-east music scene diverse, fresh and exciting over one unforgettable weekend. 
Whether you are discovering new artists or celebrating the greats who inspired them, True North is the festival to be at. No genres, no barriers, no worries, just great times – let's turn the music up!
The Wonder Hoose is a magnificent pop-up venue, which will be situated in the Marishcal College Quad between the 9th – 25th September.  Built to amaze, the venue will be open daily with a line-up of music, comedy, drama, family events and much more.  Visit the Wonder Hoose webpage for full details.