Everyone Is Welcome Here
Visitors to the Granite City are so often told to look up: the way the sunlight sparkles off the granite makes the silver city sing. But have you been keeping an eye on the grassroots?  Because here at Aberdeen Performing Arts, we have, and we've noticed some very exciting happenings within our local queer creative scene.  Join us at the Lemon Tree for an extra special evening of entertainment, co-produced by Bart Grabski and Aberdeen Performing Arts, and hosted by Sleepy and Cadenza of Joy on Tap drag. Everyone is Welcome Here features a stunning line up of queer performers local to the North East and beyond!
Important information
Age 18+
Wheelchair access: the Lemon Tree is wheelchair accessible via a side entrance on Shoe Lane.
Seat dimensions: 45cm wide by 30cm high and can hold around 250lbs.
Gender access: all toilets will be gender neutral.
Financial access: we have set aside a number of free tickets for those who would otherwise be unable to afford one. If you require one of these complimentary tickets, please email hanna.louise@aberdeenperformingarts.com
Sleepy
Aberdeen's resident female female-impersonator, Sleepy is the matriarch of Aberdeen's budding drag scene and resident host of Joy on Tap Drag.  Sleepy is always ready to put on a show (as long as she's awake).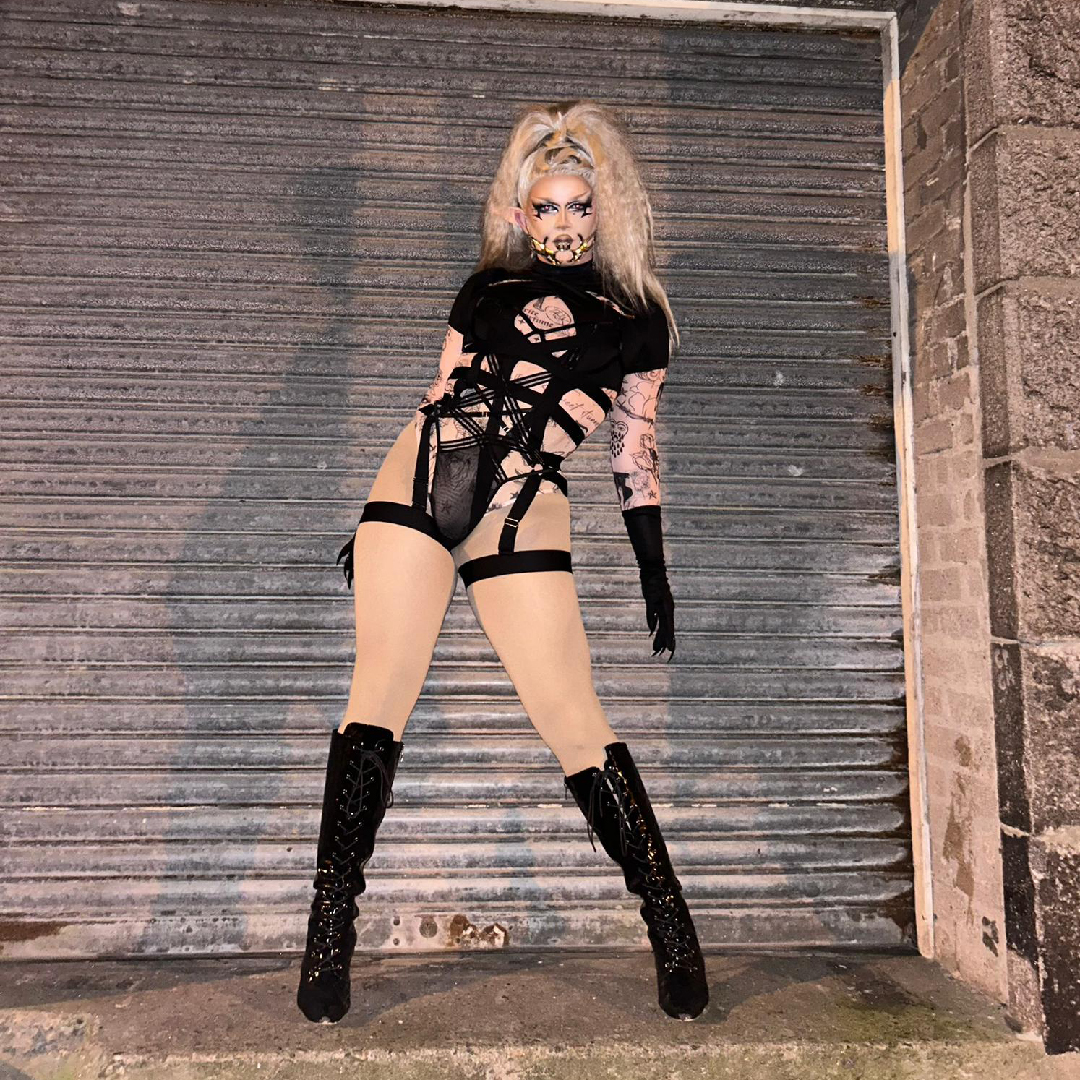 Cadenza
Cadenza is Aberdeen's resident silly billy. You may recognise her from the ads on those (slightly illegal) movie streaming websites or from her time starring in the Oscar-nominated movie Alvin and the Chipmunks 3 – Chipwrecked! Whether it's on purpose or not, this goofy gal will have you giggling all night.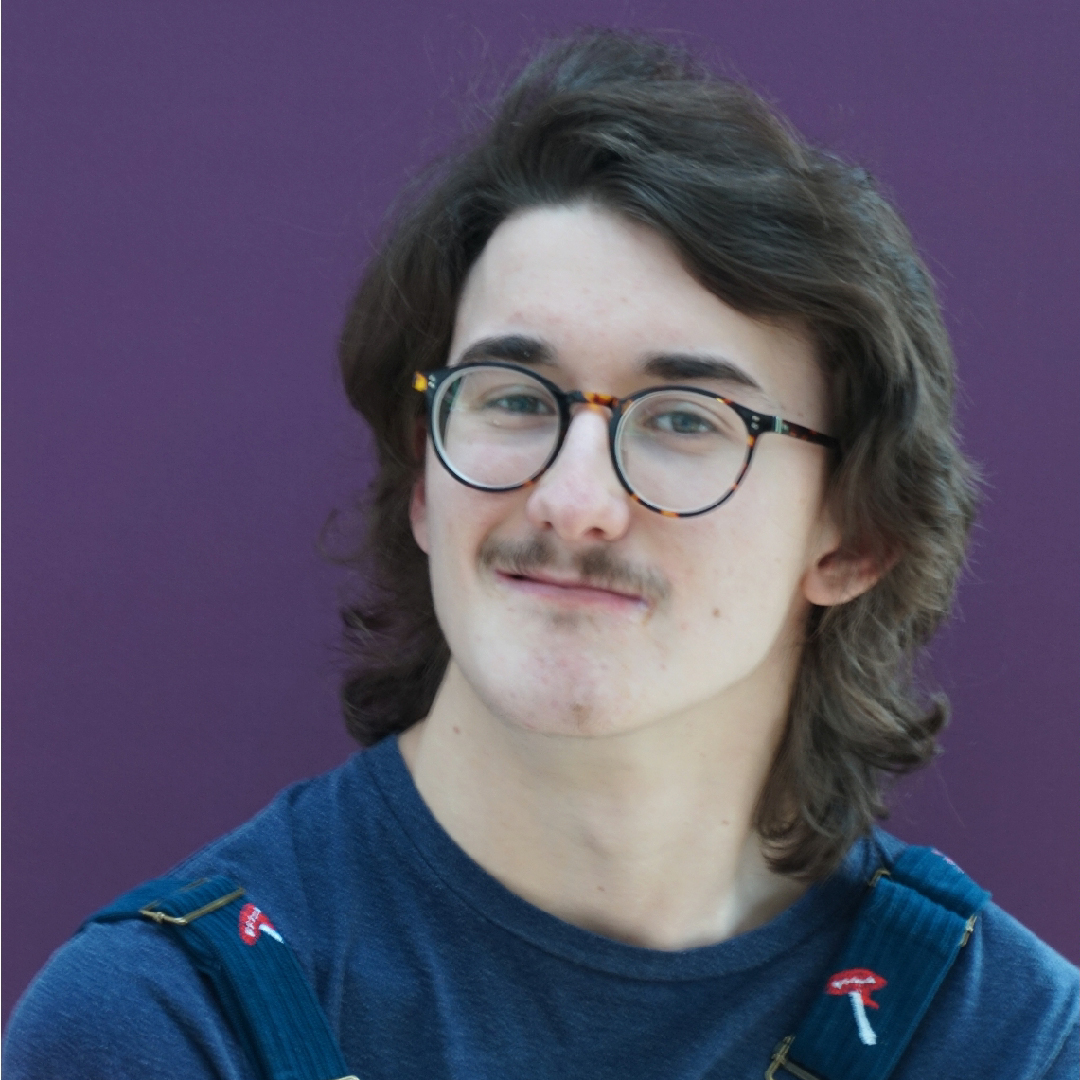 Will Cozens
Will Cozens (he/they) is a student at Aberdeen University. As someone who has Cerebral Palsy (CP), they have been using Makaton Sign Language for many years as a way of communicating when speech is hard. Will has found that Makaton is a great way of enhancing well-known songs, including classics by Tina Turner, Cher and Queen. They have performed at the Lemon Tree, Blue Lamp and Music Hall. Will is looking forward to bringing their distinctive musical Makaton to Everyone Is Welcome Here.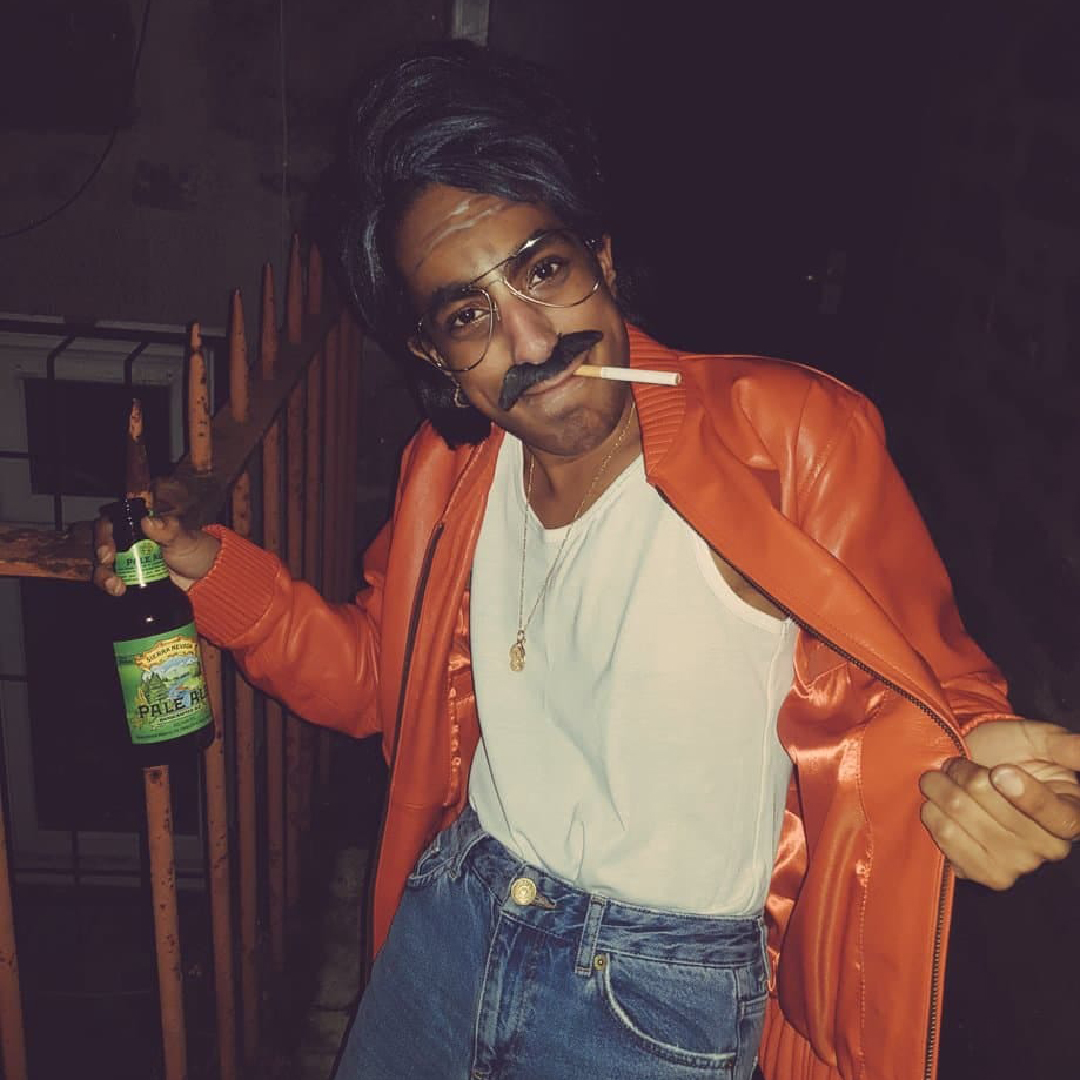 Uncle Tony
A tireless advocate and champion of Uncle Culture, Uncle Tony's life mission is to live large and love hard.  Aberdeen's premier Uncle, and undisputed King of Karaoke, will charm you with his avuncular dance moves and dulcet Doric tones.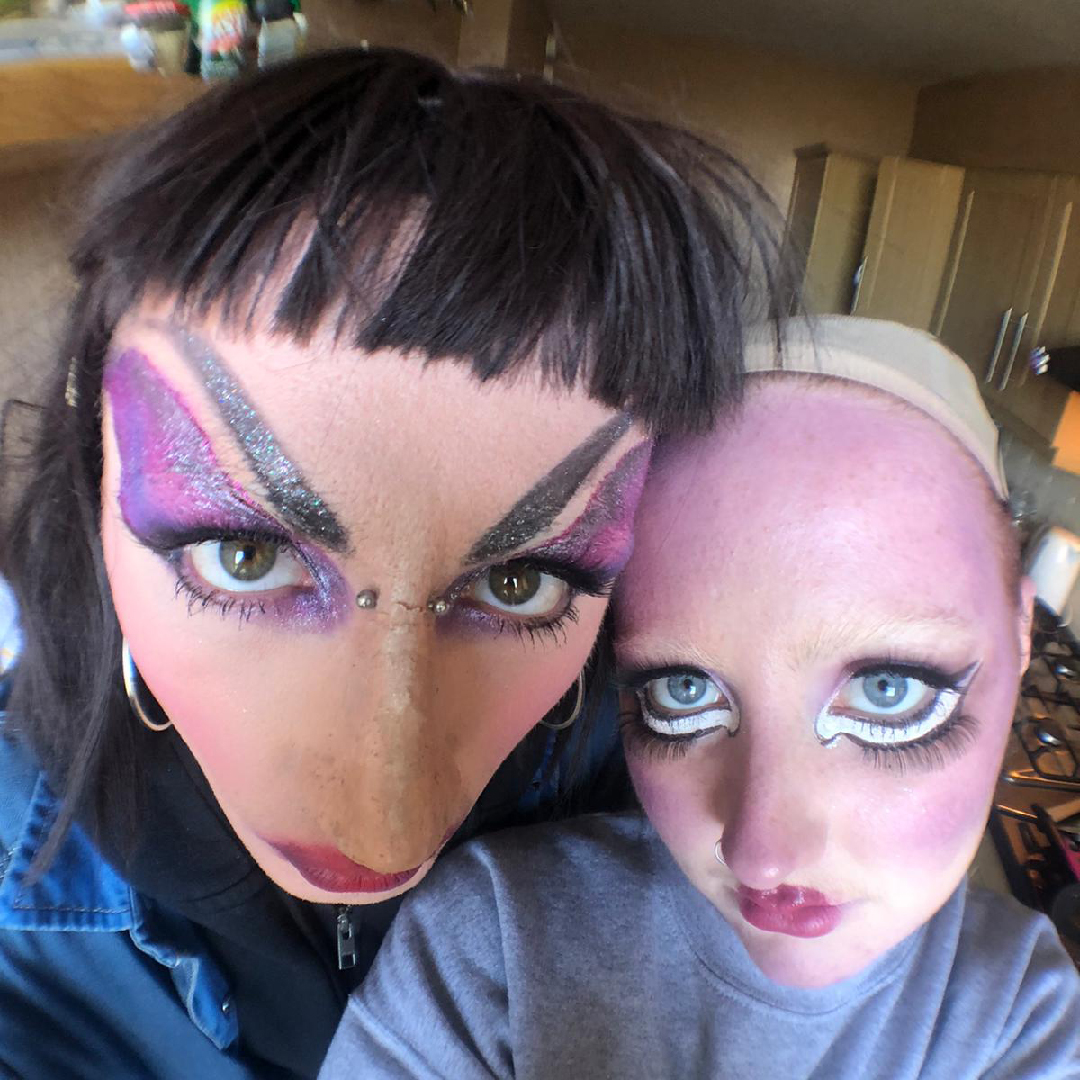 Olive & Anya
Mother and daughter, turned friends, turned lovers, turned sisters, turned dancers, turned aliens, turned poets…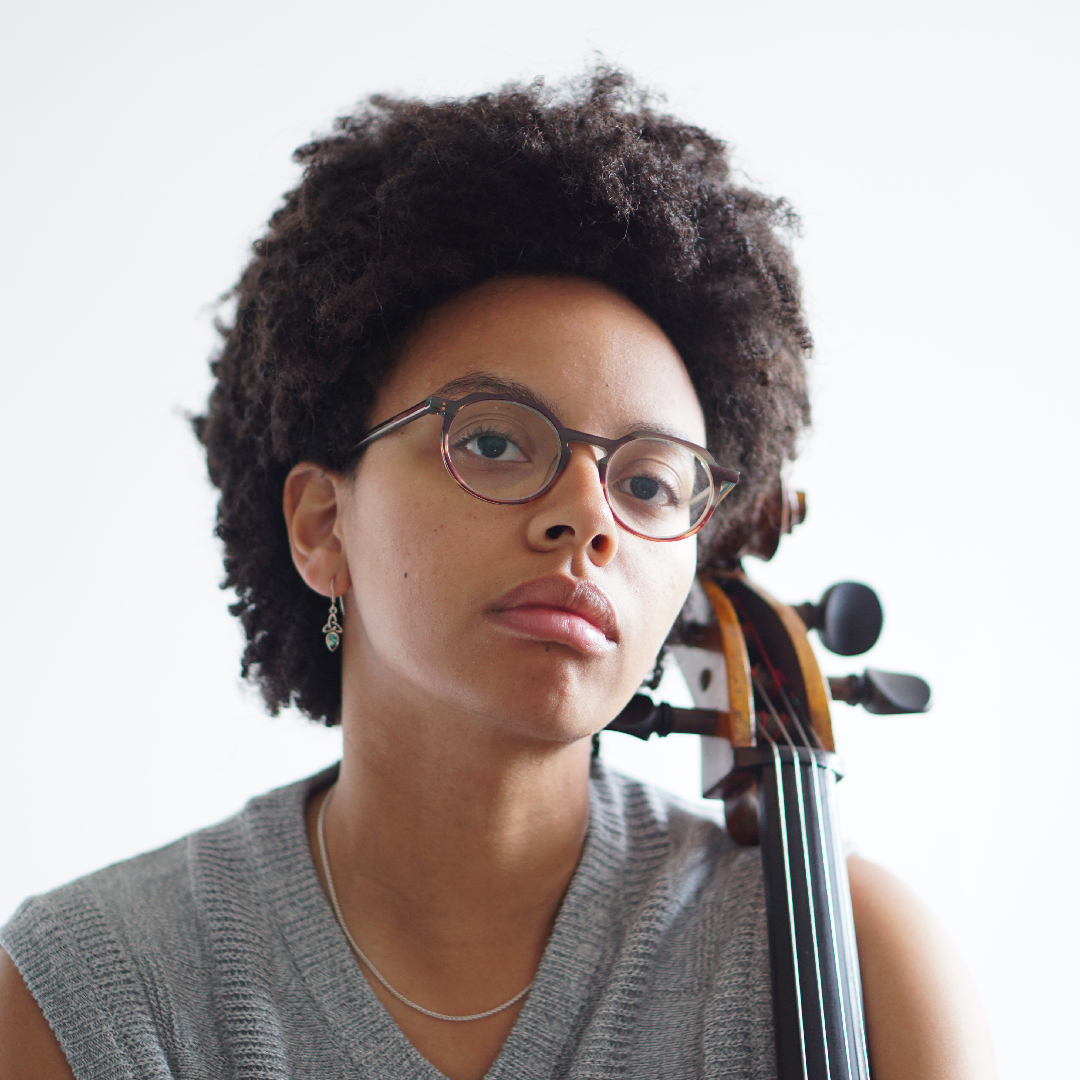 Simone Seale
Originally from Florida, Simone Seales is a Glasgow-based cellist who completed their postgraduate studies at the Royal Conservatoire of Scotland in 2021. They focus on free improvisation, both tonal and atonal, and devising music for theatre.  Simone is passionate about exploring sound, how sound can reflect emotional states of being and how emotions are embodied. Their creative influences come from Black feminist leaders such as Audre Lorde, Assata Shakur and bell hooks. Simone's creative work centres Blackness, sexuality, intersectional feminism and anti-racism.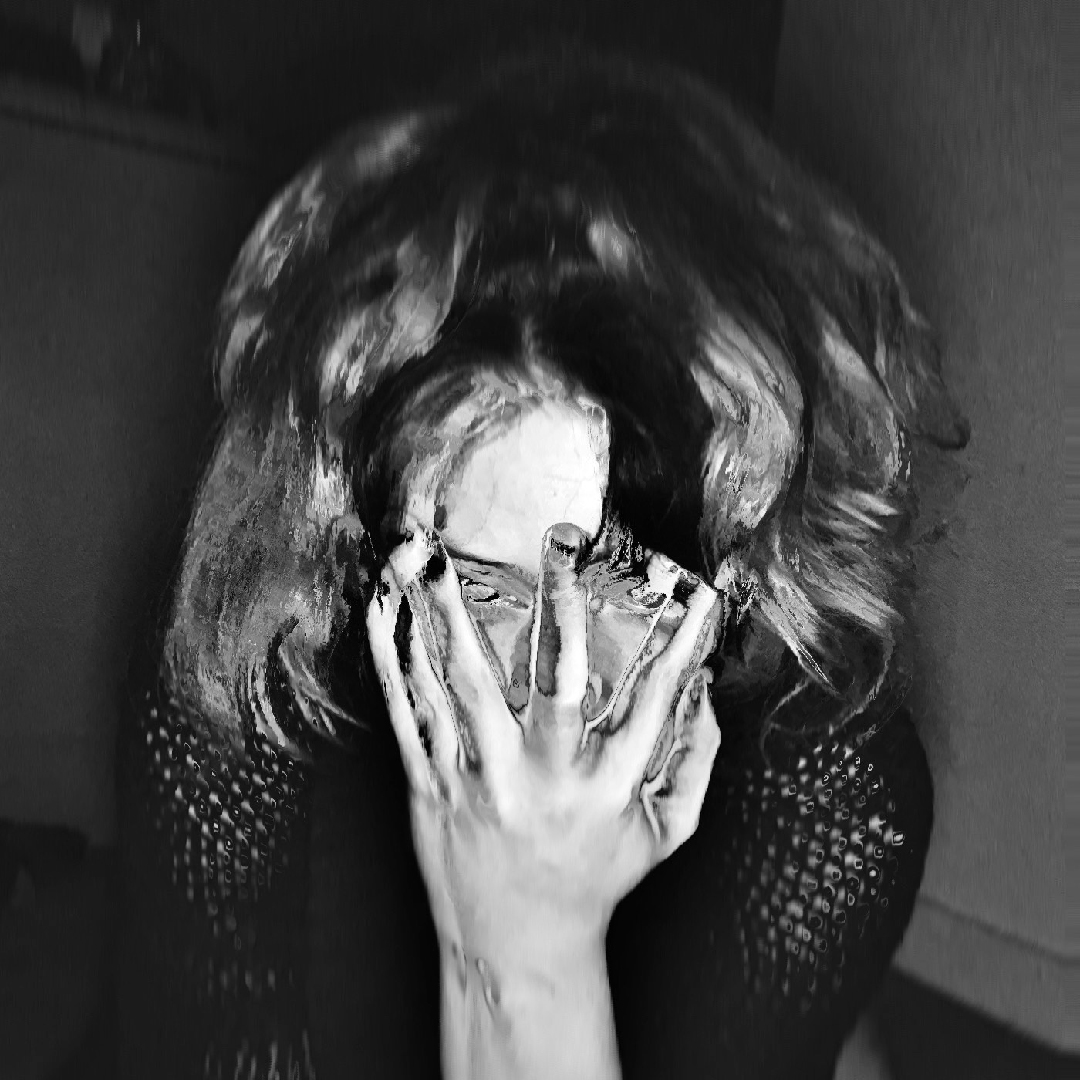 Nelly Connor
Nelly Connor is a trans multimedia artist currently based in Aberdeen. Her art primarily focuses on the visual examination and deconstruction of her own mental health and psyche, an uncompromised look at one's experience as a trans woman in the information age.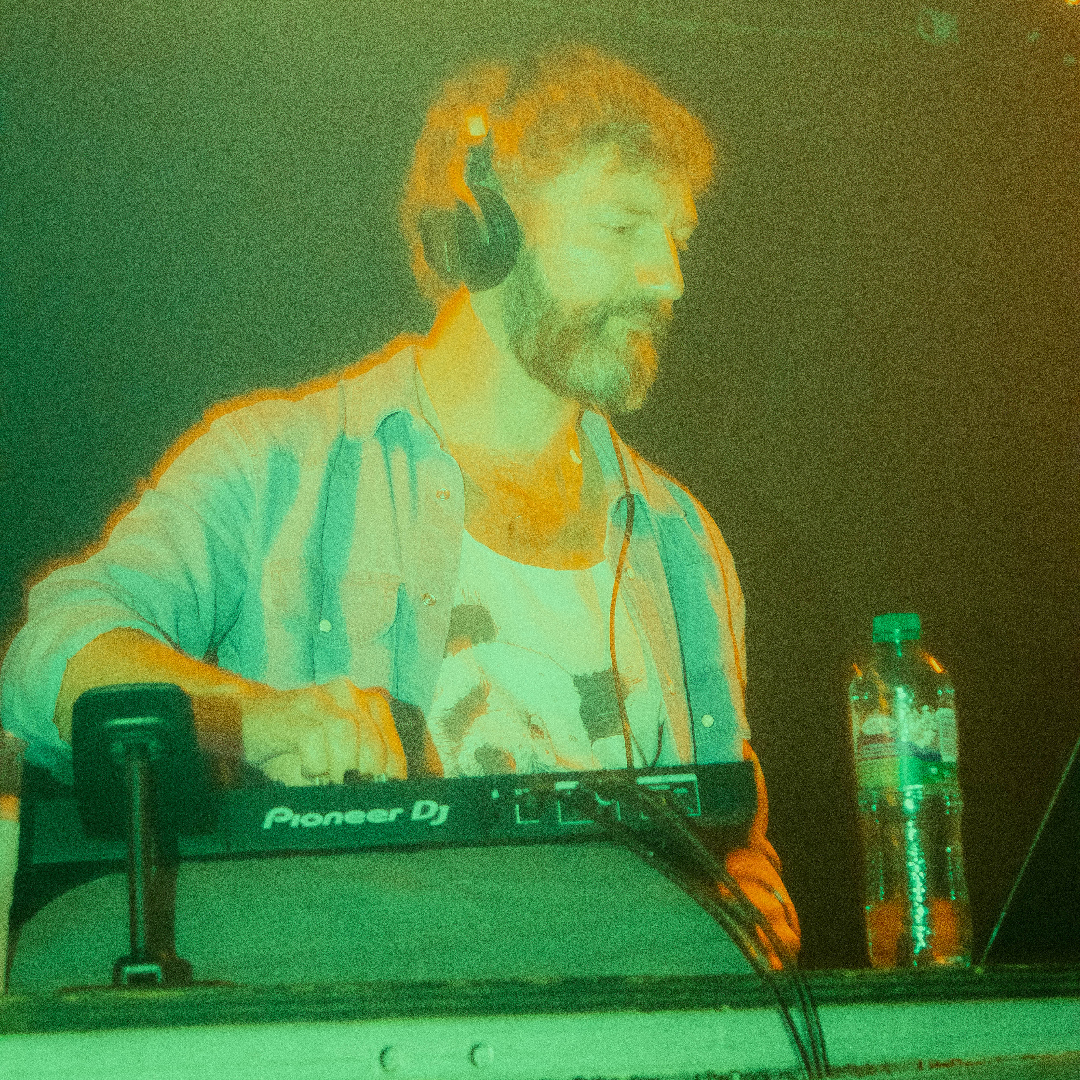 DJ Inner Saboteur
Inner Saboteur is a new face on the Aberdeen music scene playing a mix of camp disco, electro pop, house and new takes on old classics. He is resident DJ at Joy on Tap and Drummonds, and founder of Aberdeen's new sell-out queer club night, SABOTAGE.