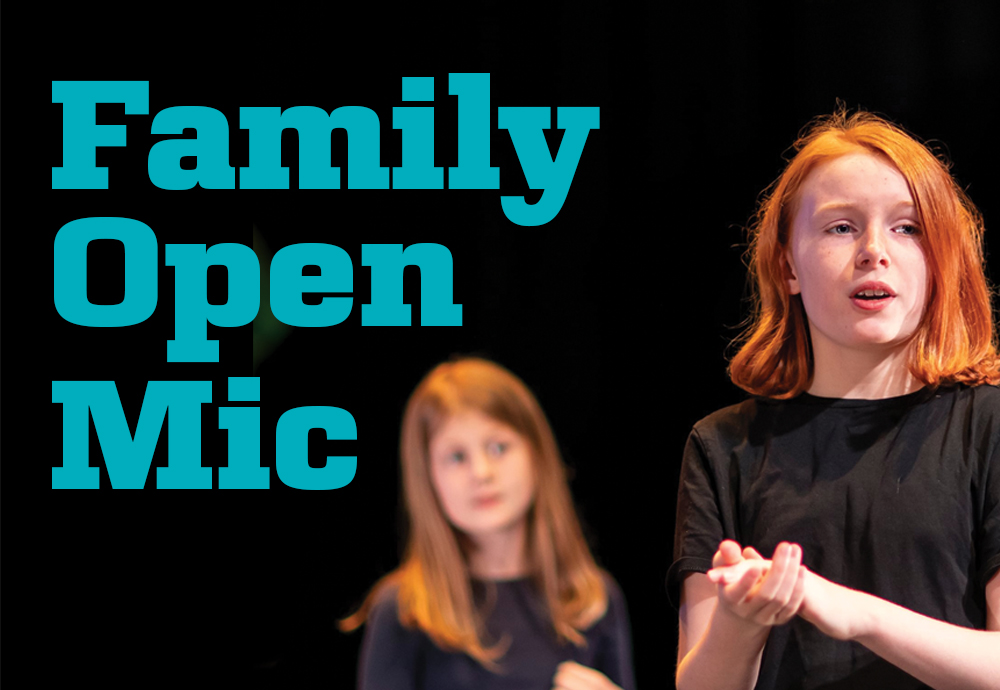 Family Open Mic
16 Dec – 25 May 2024
Music Hall
Family Open Mic
A family friendly space to share music and poetry where all ages and abilities welcome!
Even if the stage isn't your scene, you can still come along and enjoy a listen in Coda Cafe-Bar at the Music Hall.
Important information
For details contact:
Rachel Fraser, 07470 154917
RaFraser@aberdeencity.gov.uk
Last Saturday of every month except December where it's the 16th!
Starts at 3pm