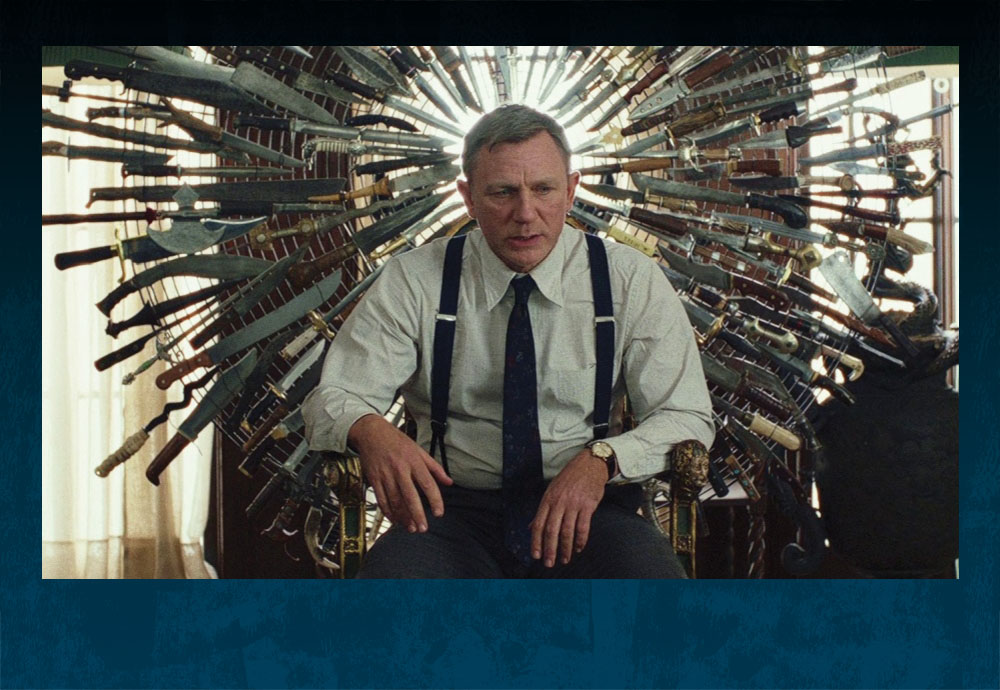 Granite Noir: Crimewatch - Film Screenings Knives Out
24 Feb 2023
7:00pm
Aberdeen Arts Centre
Granite Noir: Crimewatch – Film Screenings Knives Out
A detective investigates the death of the patriarch of an eccentric, combative family. The first film in the Rian Johnson Benoit Blanc series.

Granite Noir Discounts
The more shows you enjoy at Granite Noir 2023, the more you save!
Just log in to your account add the shows to your basket and the discounts will add automatically.
Buy for 5 events or more – 15% off
Buy for 10 events or more – 20% off
Buy for 12 events or more – 25% off