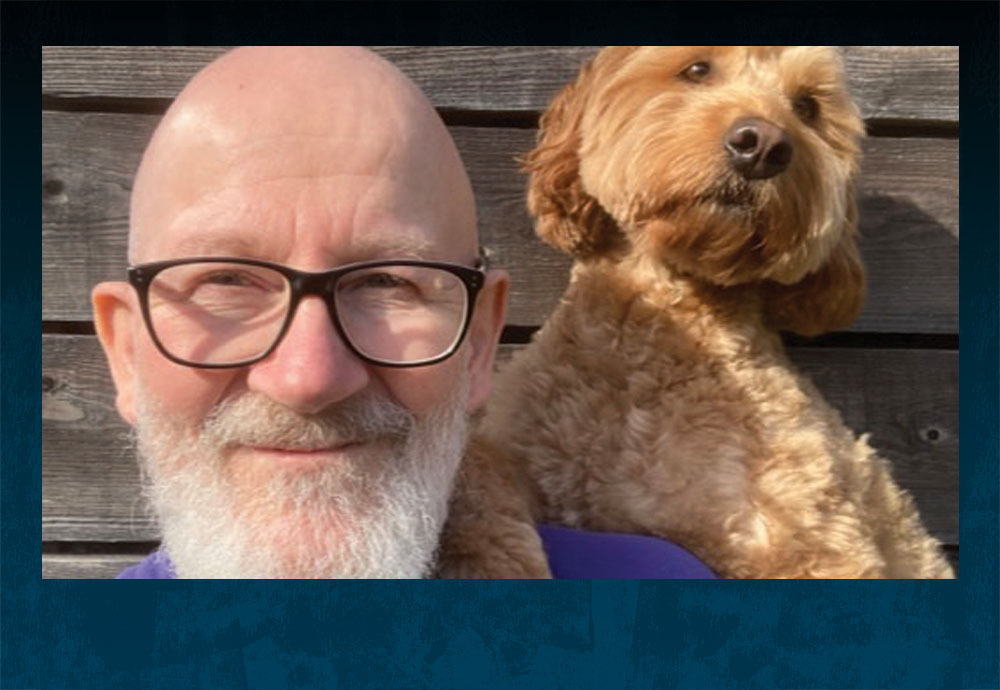 Granite Noir: Face Your Fears with Jonathan Meres and Scaredy Bat
25 Feb 2023
10:00am
Central Library
Granite Noir: Face Your Fears with Jonathan Meres and Scaredy Bat
When Little Bat can't sleep one morning, Middle Bat and Big Bat are quick to tease and accuse him of being scared of the light. There's only one thing for it. Little Bat will have to leave the old oak tree, all by himself, and prove them wrong. But will he come face to face with the Bogey Bat? Is Little Bat really a….Scaredy Bat?
Jonathan Meres and Scaredy Bat show us that sometimes your biggest fear can help you find your biggest strength.
Important information
Recommended for ages 3-7 years old
Jonathan Meres
Jonathan Meres is a former paper boy, merchant seaman, ice-cream van driver, hand model, pop video extra, actor, voice-over artist, failed rock star and Perrier nominated stand-up comedian, turned million-selling children's author. Best known for his award-winning, World of Norm series (Orchard Books/Hachette), which has currently been translated into more than 20 languages, worldwide, as well as being optioned for TV, Jonathan has written many other books besides, for publishers including Harper Collins, Macmillan, Bloomsbury, and Barrington Stoke. He lives in Edinburgh, where he enjoys being cynical and talking to his dog, Pablo.

Granite Noir Discounts
The more shows you enjoy at Granite Noir 2023, the more you save!
Just log in to your account add the shows to your basket and the discounts will add automatically.
Buy for 5 events or more – 15% off
Buy for 10 events or more – 20% off
Buy for 12 events or more – 25% off