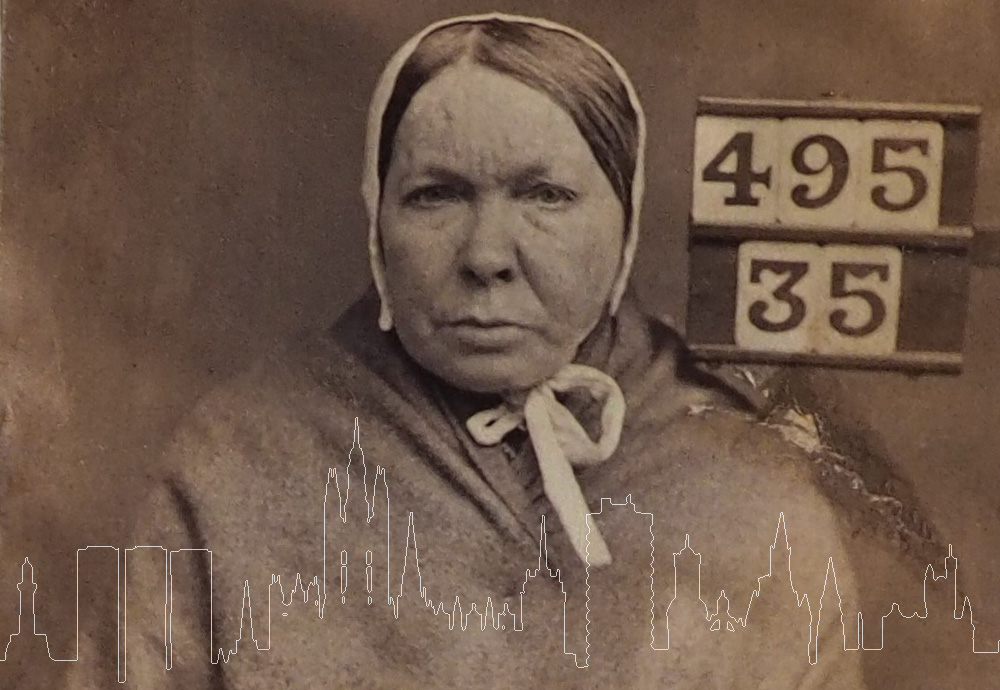 Granite Noir:
Grace McIntosh: The Life of a Victorian Criminal
A talk by Dr. Dee Hoole and Phil Astley
Granite Noir: Grace McIntosh: The Life of a Victorian Criminal
Grace McIntosh was born on Jack's Brae in Aberdeen, making her first court appearance in 1838 aged just 11. From then until her death in 1880, a vivid picture of her life has been recreated using evidence from original records. Her repeated criminality led to punishment by transportation to Australia in 1844, but she was to return to Aberdeen a decade later where she survived through prostitution and petty theft. Her repeated trials and incarceration left a remarkable historical record of a life of poverty and desperation lived against the backdrop of the rapidly developing nineteenth century Granite City. A talk by Dr. Dee Hoole, (Hon. Research Fellow, University of Aberdeen) and Phil Astley (City Archivist, Aberdeen City & Aberdeenshire Archives)
Important information
This event takes place in the Cowdray Hall
Granite Noir Discounts
The more shows you enjoy at Granite Noir 2022, the  more you save! Just log in to your account add the shows to your basket and the discounts will add automatically!
Buy 5 or more – 15% off
Buy 10 or more – 20% off
Buy 12 or more – 25% off
Does not include film screenings or Locked Door Games.