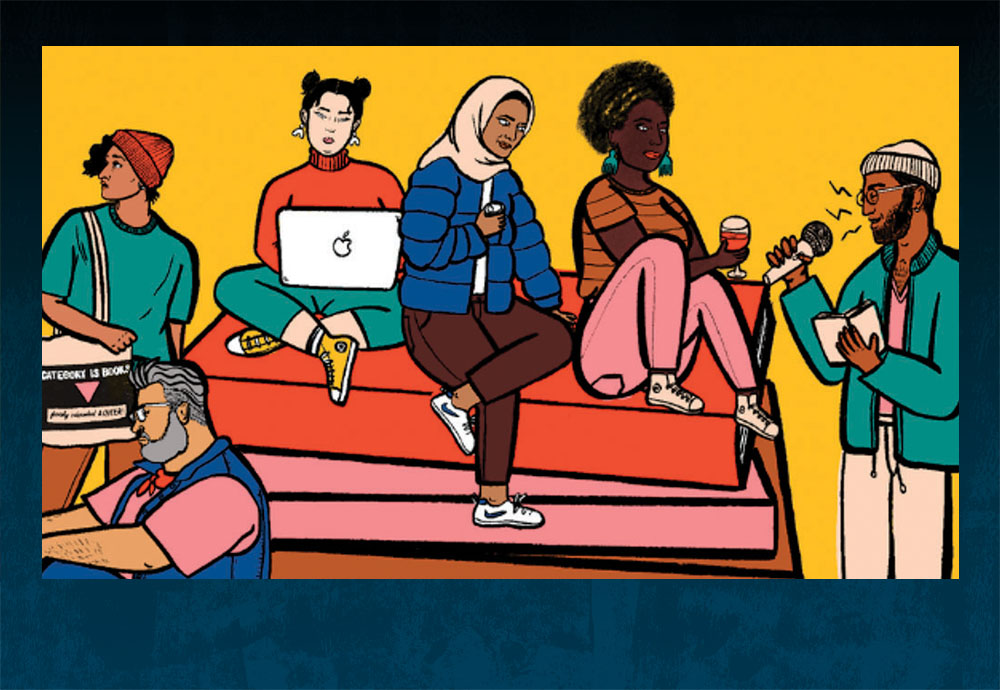 Granite Noir: Writers of Colour Workshop with Scottish BPOC Writers Network
23 Feb 2023
6:00pm
Livestream
Granite Noir: Writers of Colour Workshop with Scottish BPOC Writers Network
Have you always thought about writing crime, a mystery, a dark tale but never know where to start? Learn the basics and where to begin at this online workshop hosted by the Scottish BPOC Writers Network, for Black writers and writers of colour based in Scotland.
Please note, this workshop will be held online.

Granite Noir Discounts
The more shows you enjoy at Granite Noir 2023, the more you save!
Just log in to your account add the shows to your basket and the discounts will add automatically.
Buy for 5 events or more – 15% off
Buy for 10 events or more – 20% off
Buy for 12 events or more – 25% off