Raw Material & Capital Theatres in association with National Theatre of Scotland present
James IV
Queen of the Fight

James IV – Queen of the Fight
By Rona Munro
Directed by Laurie Sansom
Designed by Jon Bausor
Composer: Paul Leonard Morgan
"You're a wonder. You're a window into a wide world." ​ 
Scotland, 1504, seen fresh through the eyes of new arrivals Ellen and Anne, two Moorish ​ women who were expected to take their place at a royal court….but not this one. Both women now have to fight to find and keep a place in the dazzling, dangerous world of the Scottish Court of James IV. It's a world where war is never far away, words of love and promises of peace are not what they seem and where poets might turn out to be more dangerous than any assassin.
Blythe Duff (Taggart, Harry Potter and the Cursed Child) and Daniel Cahill (All My Sons for Dundee Rep and River City for BBC) are returning to the James Plays following their roles in James I, II and III, and are joined by Danielle Jam (Them! For NTS, Molly and Mack for BBC) as Ellen, and Laura Lovemore (Queen of the New Year for BBC and Life is a Dream for The Lyceum) as Anne.
Employing the same wit and theatricality of the first ​three James Plays, acclaimed playwright Rona Munro takes you back to a thrilling and uncharted period of Scottish history in this brand-new production. Join us on the journey.
Neil Bettles                          Movement Director 
Garry Boyle                         Sound Designer 
Lizzie Powell                       Lighting Designer
Rachel Bown-Williams and Ruth Cooper-Brown of RC-Annie Ltd – Fight Directors
Associate Director ( Rehearsals)  Jaïrus Obayomi
Associate Director ( tour) Luke Kernaghan
Group discounts available:
Groups 8 plus: £5 off
Groups 20 plus: £6 off
Groups 30 plus: £7 off
Group discount will be automatically applied when the qualifying number of tickets have been added to your basket.
Schools offer: £11 plus 1 free teacher for every ten pupils purchased
Important information
12+ Includes some strong language and violence
The play includes a recitation of 'Ane Blak Moor' (A Black Moor) by William Dunbar, one of the earliest documented instances of a poem using racialised and discriminatory language in Scotland, as well as violence, blood and depiction of infant death.
"Fluid and Forthright"
★★★★ The Guardian
"Smoothly slides from epic to intimate"
★★★★ The Stage
"Beautiful and intense"
★★★★ The Scotsman
"Braw and Brilliant"
★★★★ Liam Rudden
"the ever-excellent Blythe Duff is enthralling"
The Telegraph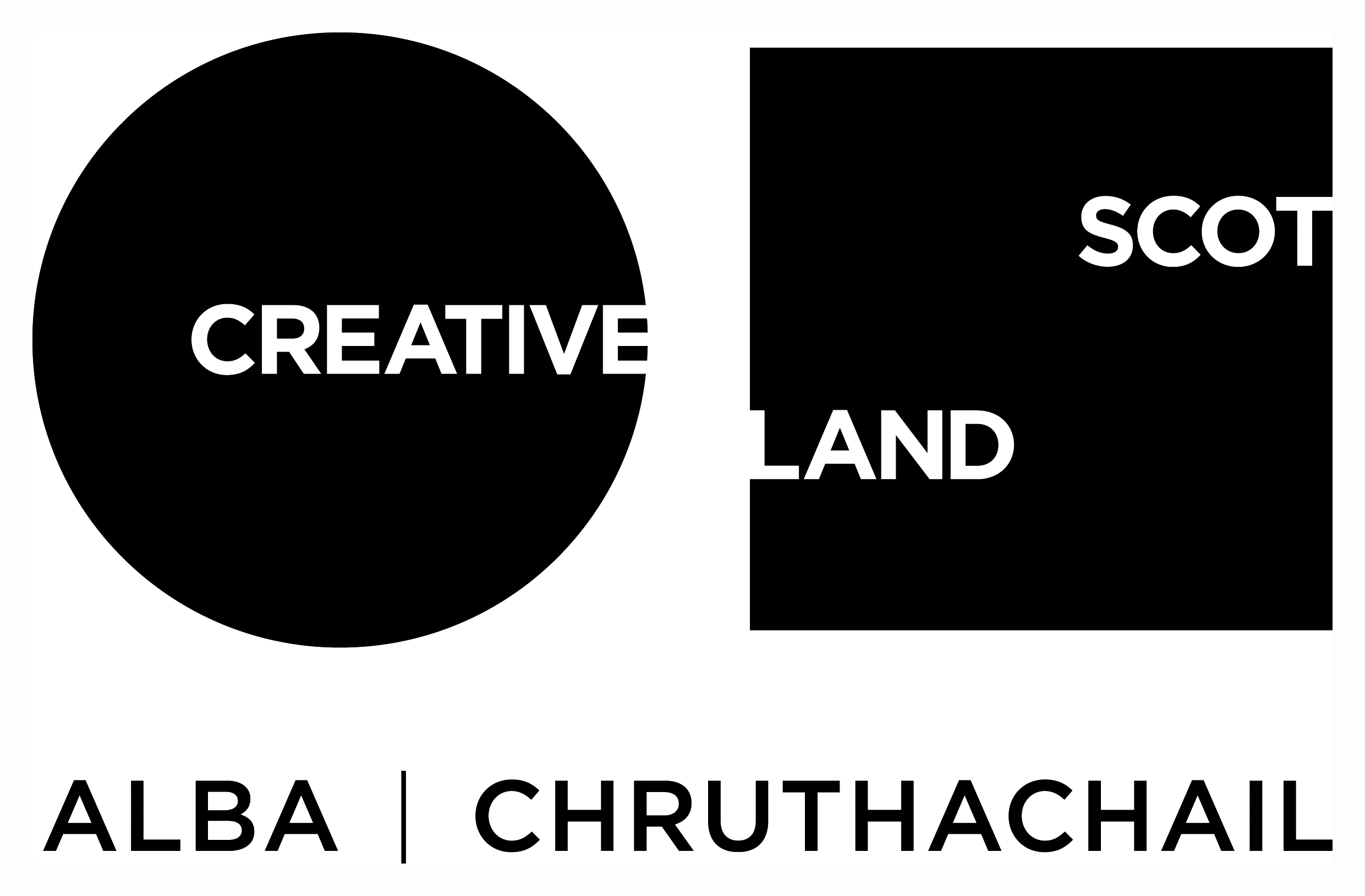 This production is supported by the Creative Scotland Touring Fund

Sign-up for email updates
Subscribe to our mailing list and stay up to date and in the know with the latest news of our events and activities.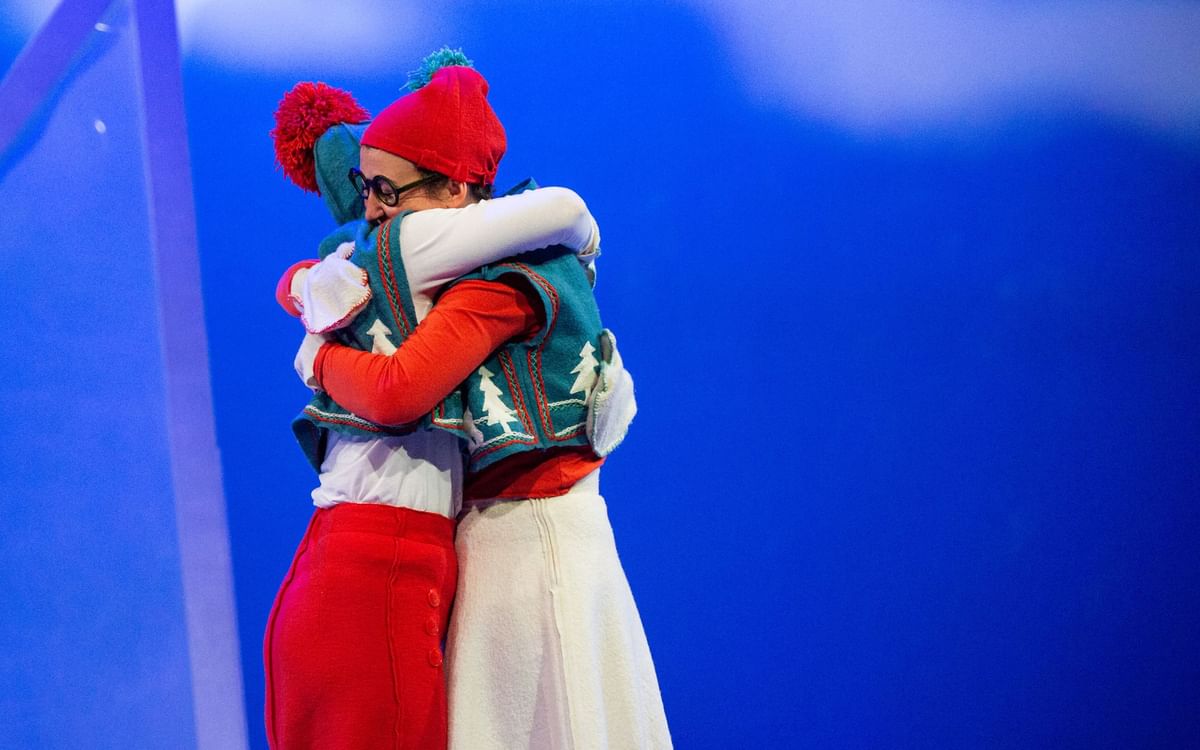 Gift Vouchers
Treat someone to a gift they can spend as they wish. Gift Vouchers can be redeemed for tickets or membership of one of our Friends schemes.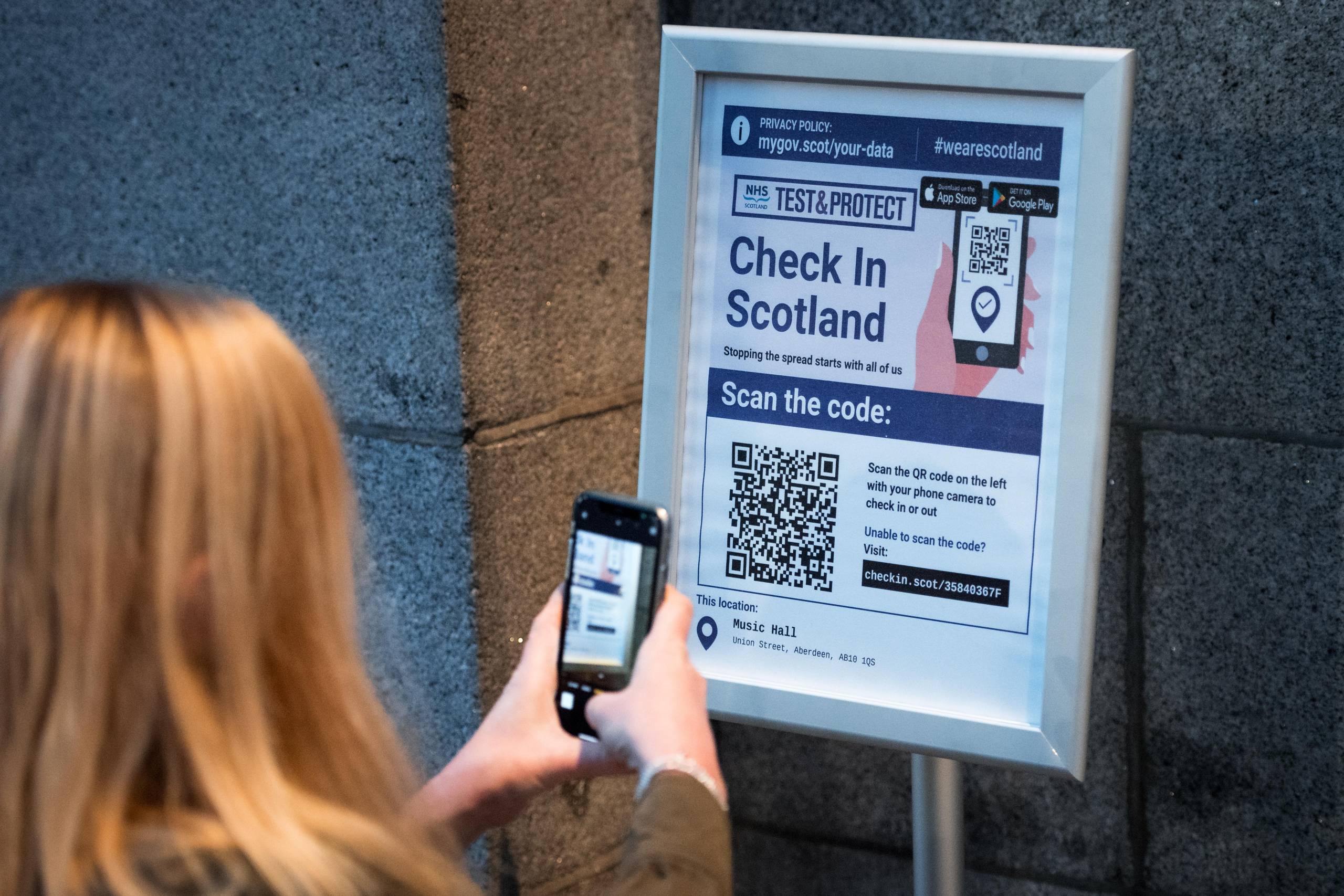 Keeping You Safe
Everything you need to know before your visit, including measures and guidance to keep everyone safe.