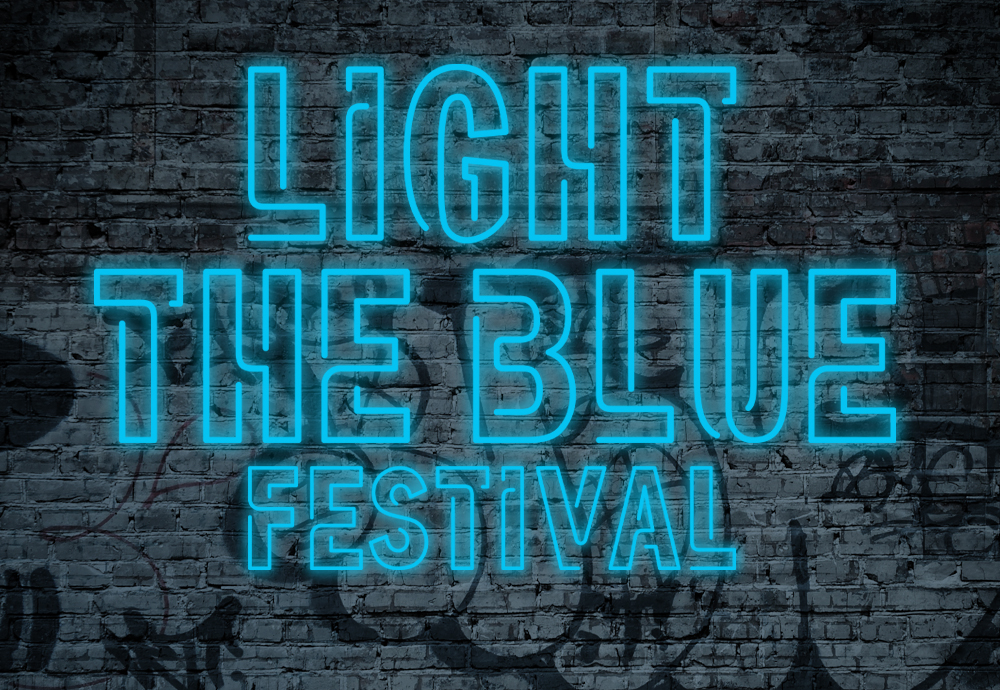 Light The Blue 2022
Scratch - Emerging Artist Work-In-Progress
Lemon Tree

Light the Blue Festival
Light The Blue 2022: Scratch – Emerging Artist Work-In-Progress
Be the first to see brand new performances and support local talent at the Lemon Tree. Selected from an open call-out for submissions, Scratch gives an opportunity for young people to test out bold, new material in front of a live audience.  
Line-up:
A work-in-progress sharing of live and recorded dance material by Rosie Mackley
A sharing of music performed with live singing and Makaton sign language from Will Cozens and Jenna Stewart
A script-in-hand reading of Suraya Lerche's new play Two Worlds In Hiding

Light The Blue is an exciting festival happening in June for young people, by young people. Taking place over eight days across Aberdeen city centre, the festival will bring those aged 5-25 together for a series of gigs, theatre, film, workshops and much more for a great chance to learn and have fun.  
Light The Blue is a chance to find your tribe, share ideas and be inspired.  Take your place and be part of something special!