How much do our individual cultures and identity influence our creative/artistic practice in Scotland?
Host – Esraa Husain
Panellists – Shola McAfro, Myla Corvidae, Jo Gilbert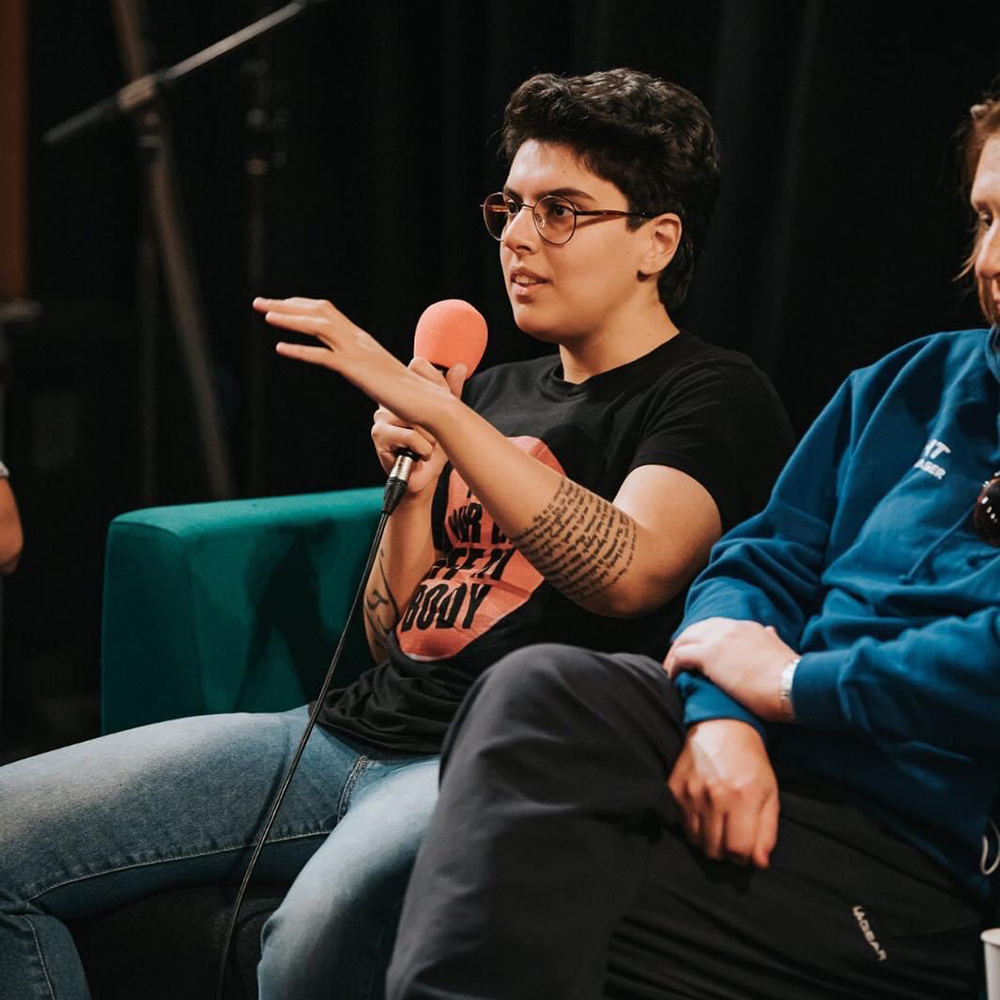 Esraa (they/she/he) is a freelance writer, facilitator and community curator based in Scotland. They are the founder and director of U Belong Glasgow and a current 3rd year PhD researcher in Black Scottish writing.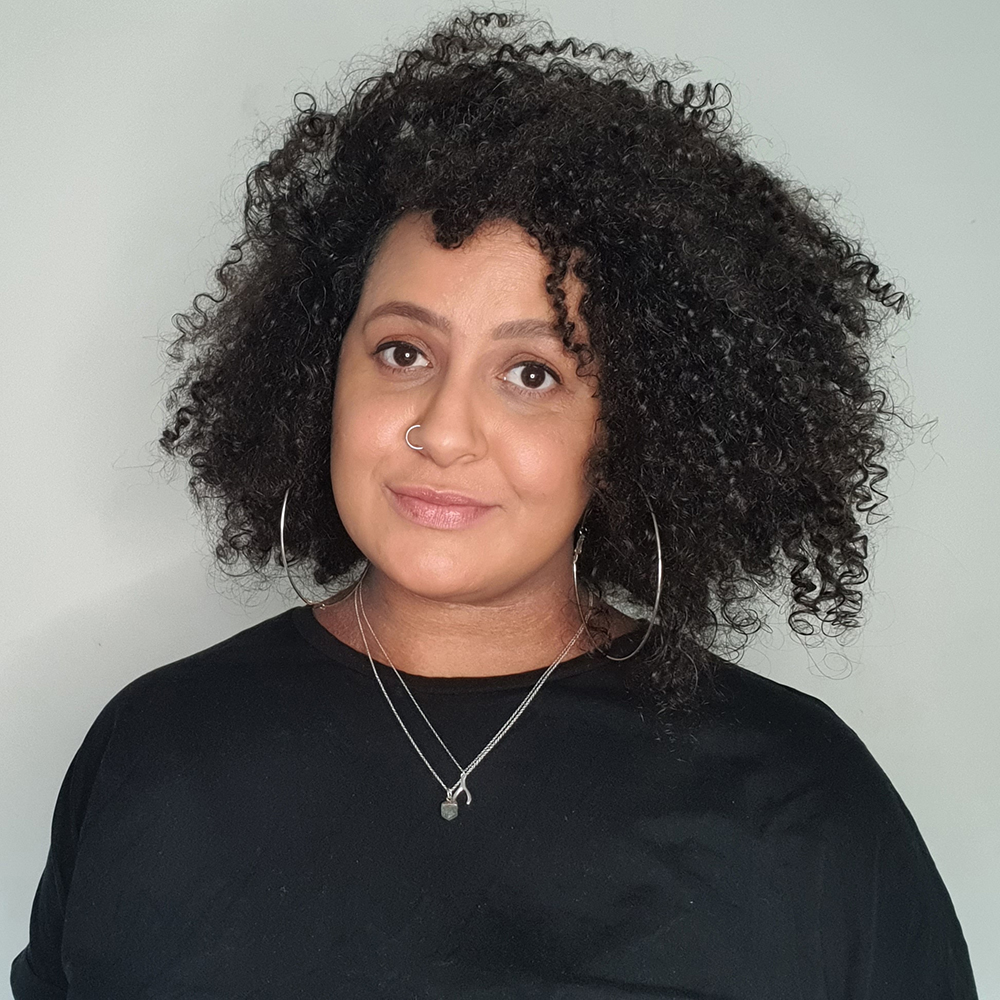 Shola is a content creator, writer and presenter who has been involved in the creative industries for over a decade. Following opportunities in modelling and interviewing musicians for a variety of projects, she started creating content for BBC The Social in 2017. Shola joined the Sunny G Community Radio team that same year, using this as an opportunity to feature a plethora of genres of music from Africa, Asia, Caribbean and South America in an attempt to cater to people of non-Western and mixed backgrounds. Shola is also a featured writer for BBC series Raiders Of The Lost Archive series 1 and 2.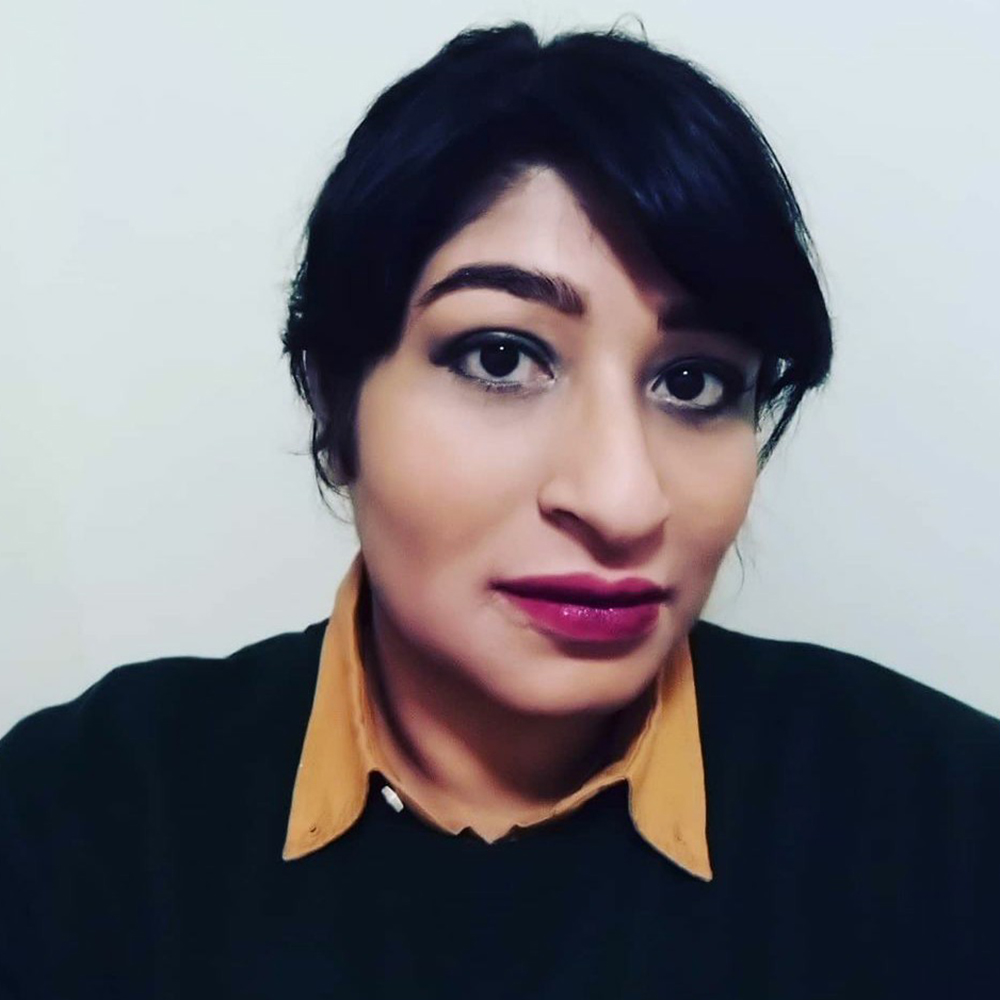 Myla is an up-and-coming multi-disciplinary artist, writer and performer working and living in Scotland. They have worked extensively with Queer Heritage Forum, The Pandora Men Youtube series and Scottish BIPOC Network. Myla is currently working in story illustration with Gwyllion Magazine and creating games with Corvidae Games.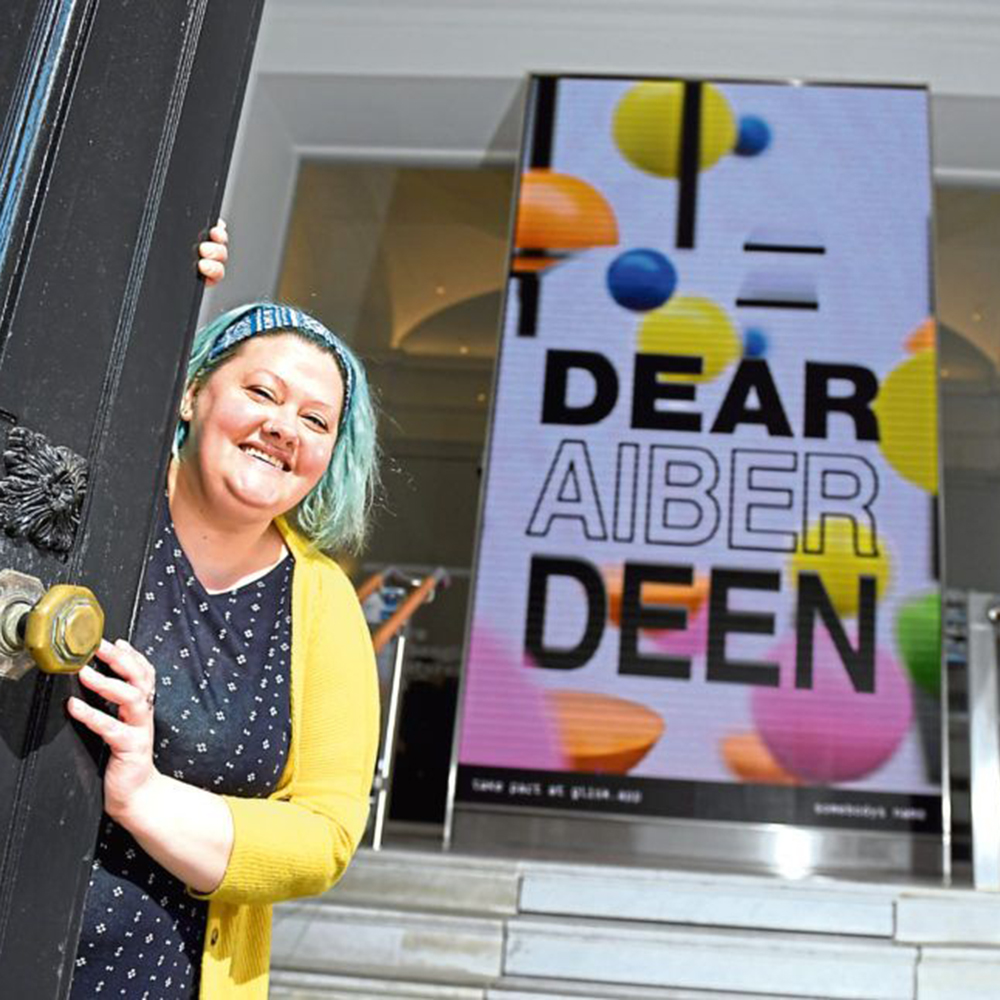 Jo Gilbert is a writer and spoken word artist writing in Doric and English. A winner of multiple poetry slams, Jo has had work commissioned for festivals, art installations and films. Jo's latest award was an Aberdeen Art Gallery and Museums micro commission, creating three pieces for the permanent collection.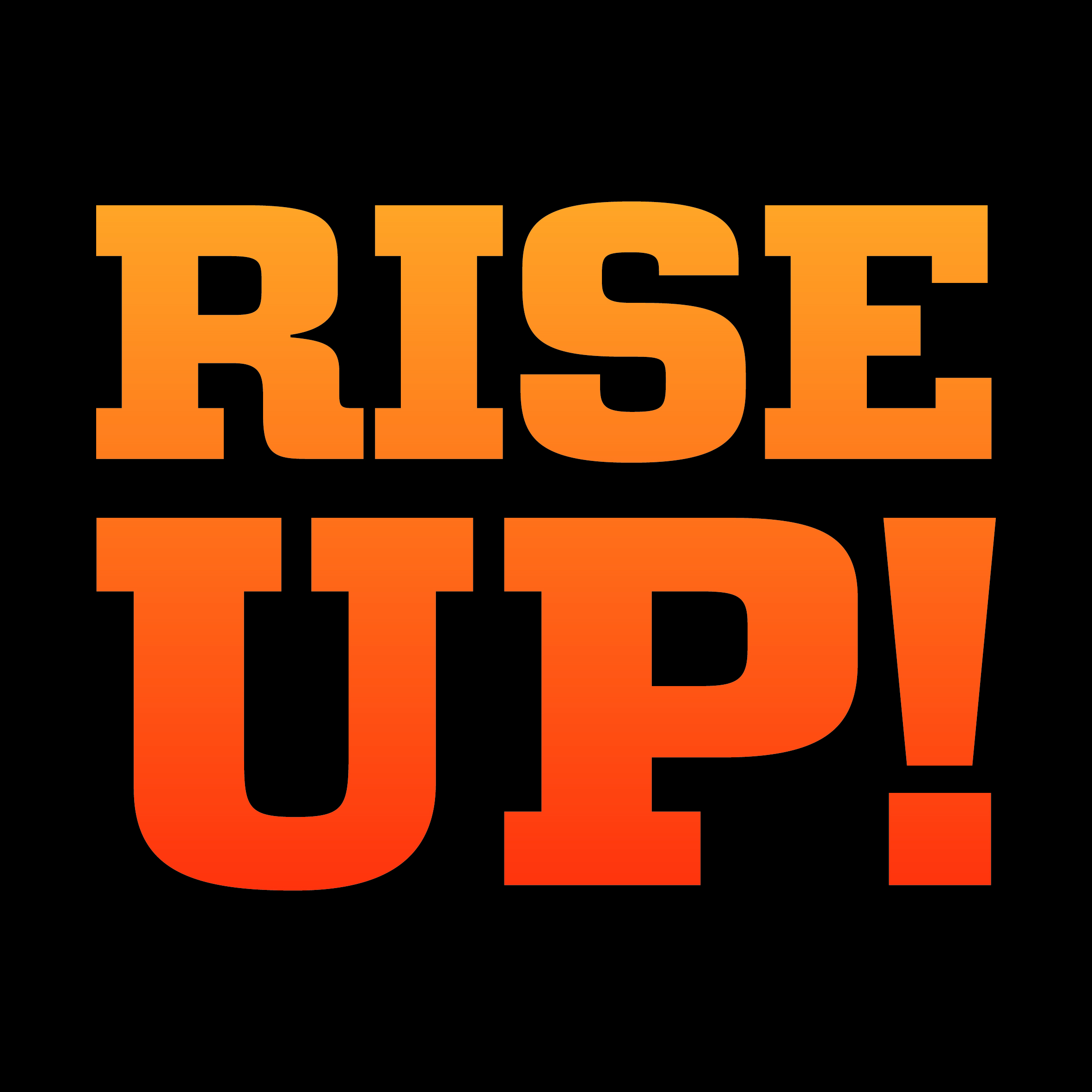 Rise Up
A weekend of performances, talks, workshops and community spaces celebrating Black and People of Colour Creatives in Aberdeen and Scotland. Curated by We Are Here Scotland in partnership with Aberdeen Performing Arts.
See the whole programme here.