Rise Up! with Our Voices
A night to celebrate and champion an array of Black and People of Colour talent from across Scotland, who are changing the narrative within the country's music scene.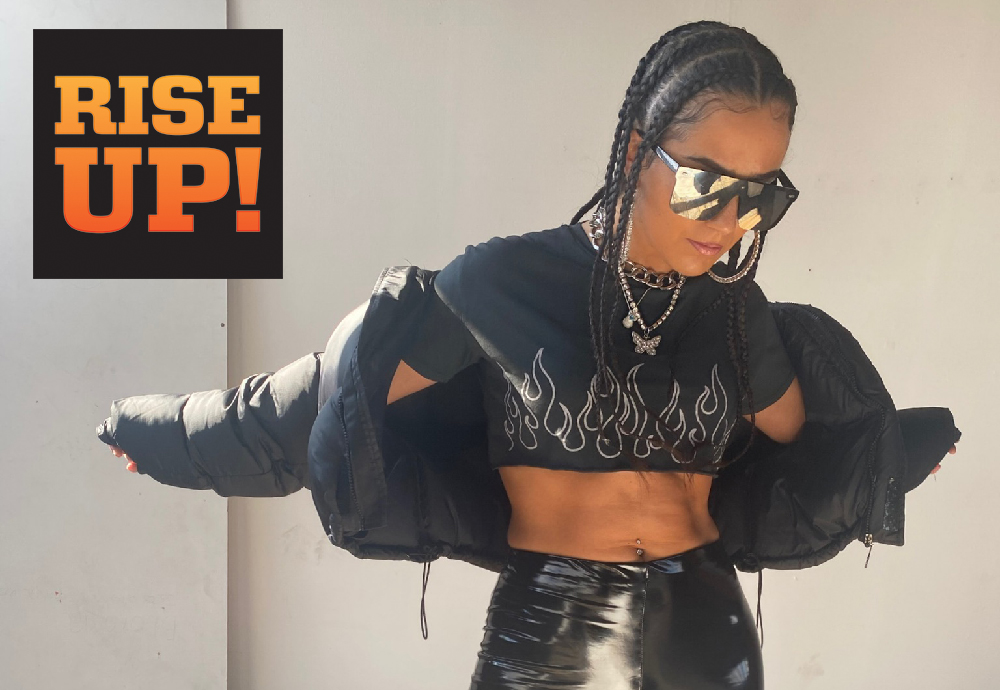 Born in London to Scottish, Mauritian parents, Clarissa (She/Her) spent her formative years in Glasgow. Growing up, she quickly found a connection with music, making it her vehicle of expression & inspiration.
Clarissa's varied sounds are influenced by the hardships and obstacles she had faced in the years leading up to now, resulting in the production of her best work to date. 'HONEY, I'M GONE'
Clarissas debut EP touches upon the different facets of her personality from the hard edged'ATTITUDE PROBLEM' to the balladry of 'GIVE ME YOUR LIGHT'. All of the emotions in between these tracks incorporate a wide array of contemporary sounds placing her at the forefront of UK music.
Clarissa has received airplay andpraise from the likes BBC Introducing, Radio 1Xtra, DJ Target Show, Rotation, Wordplay Magazine, Stonewaller Magazine and more.
Twitter: https://twitter.com/wooclarissa
Instagram: https://www.instagram.com/clarissawoods_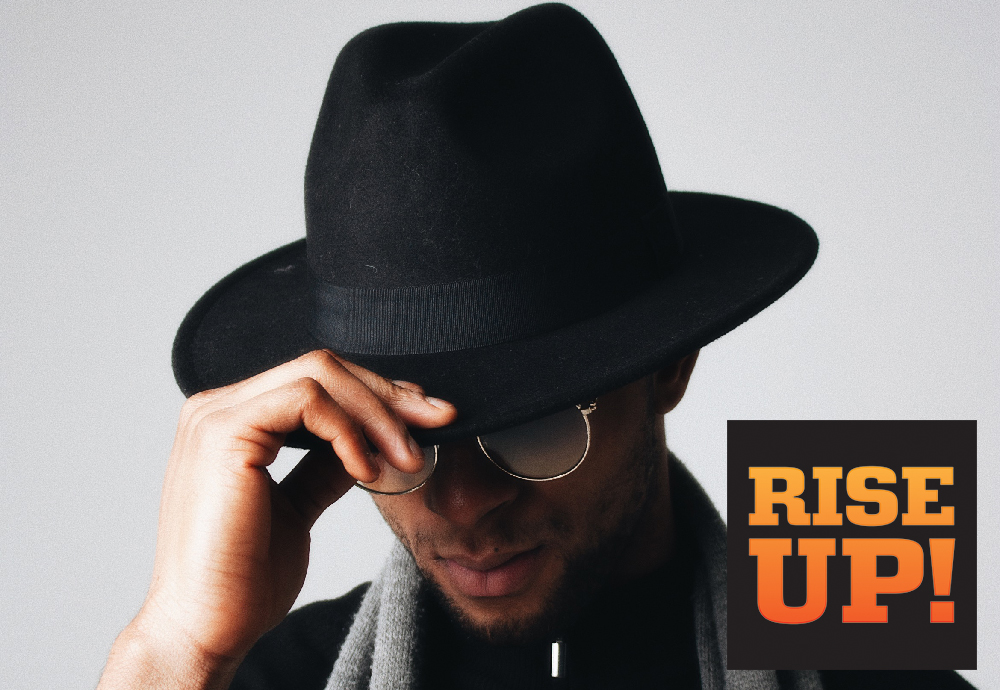 Danny Cliff (He/Him) is an Edinburgh-based singer/songwriter, producer and musician. Spanning genres including R&B, soul, pop and more, the producer was catapulted into Edinburgh's music scene and took flight.
Inspired by the city's local diversity and musical landscape, Cliff decided to teach himself how to produce, mix and master and released his first single 'Sunset. Thus followed 3 more singles and a mixtape released in March 2022.
Accolades so far include 'Best Newcomer the SAMAS AWARD 2021', BBC Introducing airplay, a performance at Glasgow Royal Concert Hall as part of Celtic Connections and Intercultural Youth Scotland's 'Scotland in Colour' festival and more.
Danny's motto: "Trust the process, enjoy the journey."
Twitter: www.Twitter.com/dnnycliff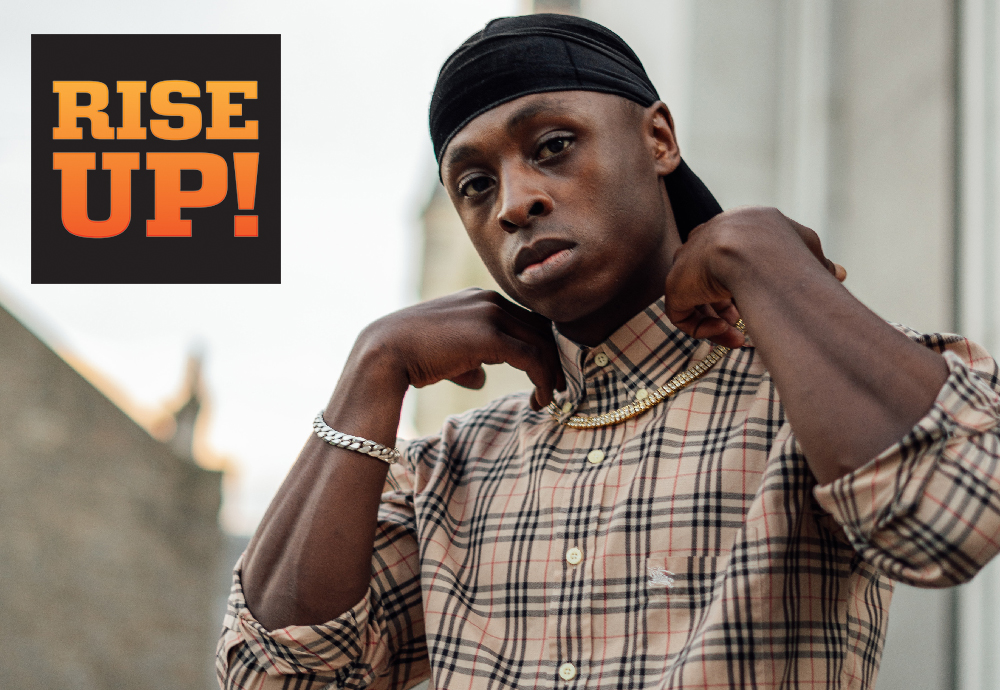 Aberdeen rapper Ola Akisanya AKA Chef (He/Him) has made waves no only through his ever-evolving music career but also his work within the community and drive to amplify the voices of those unheard.
Chef also took part in BBC TUNE documentary short highlighting hip-hop in Aberdeen and a focus on how did Aberdeen become such a hotspot for hip-hop and R&B.A short-listed Scottish Alternative Music Awards nominee, Chef is a notable artist in Aberdeen's thriving hip-hop rap and grime scene and someone who is starting to be recognised internationally. Having worked with a number of fellow peers in the scene, 2022 is set to be something very special.
Instagram: https://www.instagram.com/this_is_chef
Facebook: https://www.facebook.com/ThisIsCHEF20/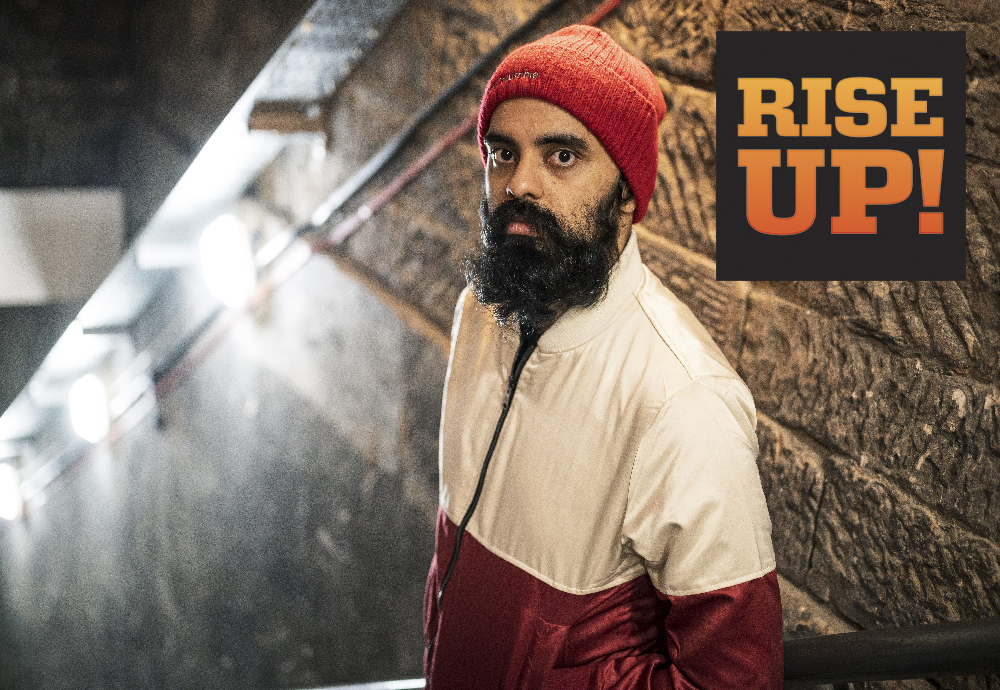 Kapil Seshasayee (He/Him) is a polymath, and a true original talent, both as a songwriter and as a soundsmith, a one man combination of Scott Walker, Blood Orange, Arca and Richard Dawson, creating something wholly unique. Combining electronica flourishes evoking FKA Twigs with Indian Classical guitar ornamentations, stunning vocals and a penchant for unorthodox instrumentation such as the aquaphone, Kapil manages to be truly experimental yet still accessible.
Building on the momentum of his acclaimed debut albumA Sacred Bore –featured in Pitchfork, VICE, BBC Introducing, The Guardian, The Quietus, and Rolling Stone India –Kapil makes an eclectic shift away from his experimental roots towards a psychedelic crossover of R&B and avant Indian classical on his upcoming album, Laal.
Facebook: https://www.facebook.com/TheDesiFuturist
Twitter: https://twitter.com/TheDesiFuturist
Instagram: https://www.instagram.com/kapilseshasayee
DIJA is a multidisciplinary DJ and visual artist from Glasgow, known best for her high energy club sets all over the city in venues such as The Art School, Stereo and The Berkeley Suite, to name a few.
DIJA focuses primarily on electronic dance music with a big soft spot for Jersey Club. Her selection varies from club anthems to hard drums with a lot of influence from bass related genres. DIJA has been engaging dance floors for 5 years with a trademark for vibrant sets start to finish. You can catch her on her bimonthly show on Radio Buena Vida and she is set to play a set at Riverside Festival 2022.
Twitter: https://twitter.com/dija_____
Instagram: https://www.instagram.com/itsdiija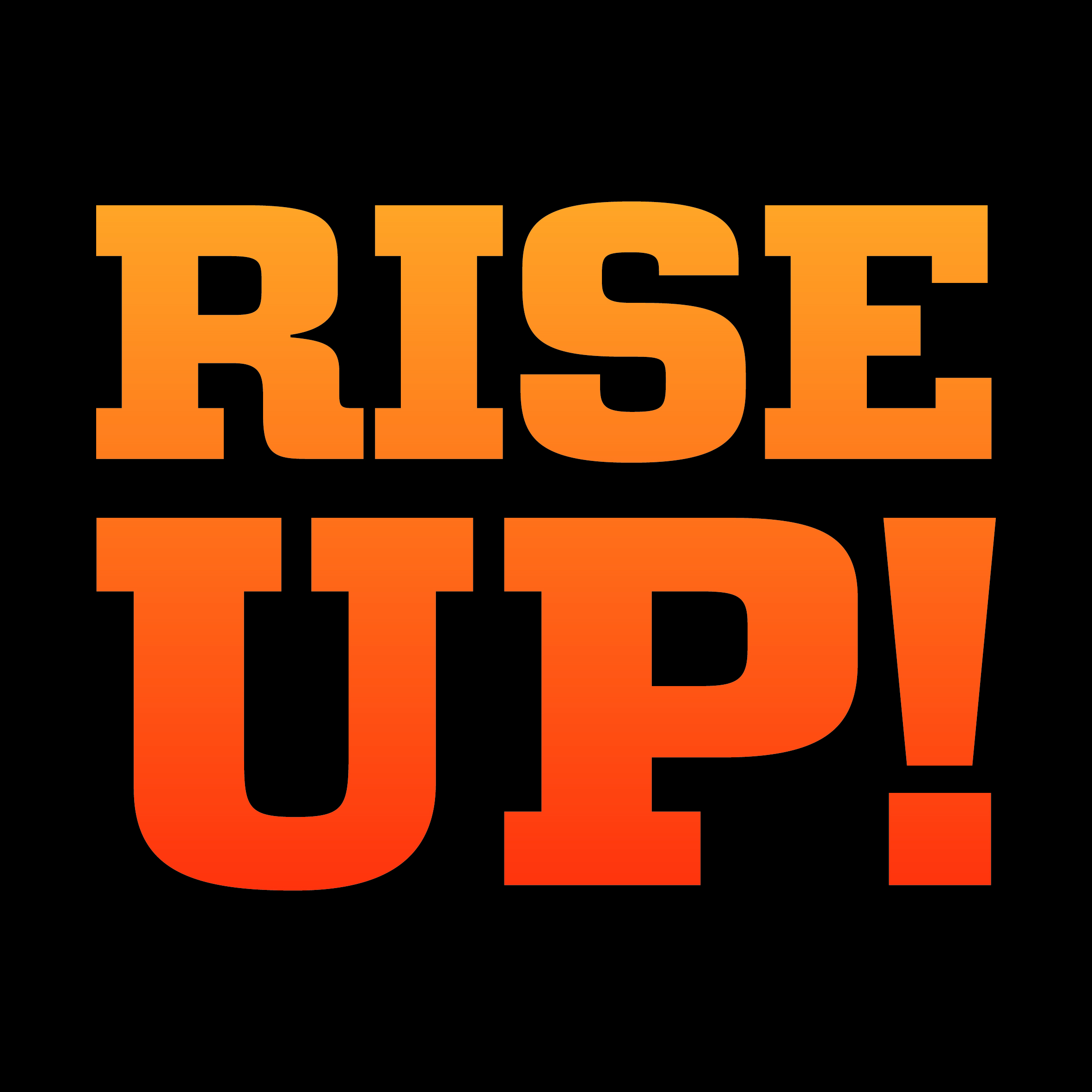 Rise Up
A weekend of performances, talks, workshops and community spaces celebrating Black and People of Colour Creatives in Aberdeen and Scotland. Curated by We Are Here Scotland in partnership with Aberdeen Performing Arts.
See the whole programme here.