True North
Mica Paris presents 'A Celebration of Aretha Franklin' with Emeli Sandé and special guests

True North 2022: Mica Paris presents 'A Celebration of Aretha Franklin' with special guests
The British Queen of Soul, Mica Paris, joins us at True North 2022 with Emeli Sandé and special guests for a one-of-a-kind celebration of the legendary Aretha Franklin. Mica will lead us through the classic hits such as Respect, I Say A Little Prayer, You Make Me Feel Like A Natural Woman and many more in one unforgettable night.
With previous True North curated concerts celebrating the music of Neil Young, David Bowie, Stevie Wonder and Kate Bush among others, this concert at True North has become a highlight of the festival and a firm favourite among audiences.
We are delighted Aberdeen's own singing sensation Emeli Sandé will join Mica in celebrating the iconic singer's repertoire of tracks while performing a selection of their own hits.
Further special guests to be announced soon.
Michelle Antoinette Wallen, MBE (born 27 April 1969), known professionally as Mica Paris, is a British singer, presenter, broadcaster and actor. Mica Paris is one of the UK's finest and most respected singers with a long career of hit singles and albums marking her out as the undisputed British Queen Of Soul
Mica is the official Ambassador for Centrepoint and is spearheading the latest new Independent Living Programme initiative. She is also an Ambassador for the Amy Winehouse Foundation and has sung at many special fundraising events for the charity. Additionally Mica is the Music Ambassador for The Willow Foundation.
Aretha Louise Franklin (March 25, 1942 – August 16, 2018) was an American singer, songwriter and pianist. Referred to as the "Queen of Soul", she has twice been placed ninth in Rolling Stone's "100 Greatest Artists of All Time". With global sales of over 75 million records, Franklin is one of the world's best-selling music artists.
Franklin received numerous honors throughout her career. She was awarded the National Medal of Arts and the Presidential Medal of Freedom. In 1987, she became the first female artist to be inducted into the Rock and Roll Hall of Fame. She also was inducted into the UK Music Hall of Fame in 2005 and into the Gospel Music Hall of Fame in 2012. In 2010, Rolling Stone ranked Franklin number one on its list of the "100 Greatest Singers of All Time". In 2019, the Pulitzer Prize jury awarded the singer a posthumous special citation "for her indelible contribution to American music and culture for more than five decades". In 2020, Franklin was inducted into the National Women's Hall of Fame.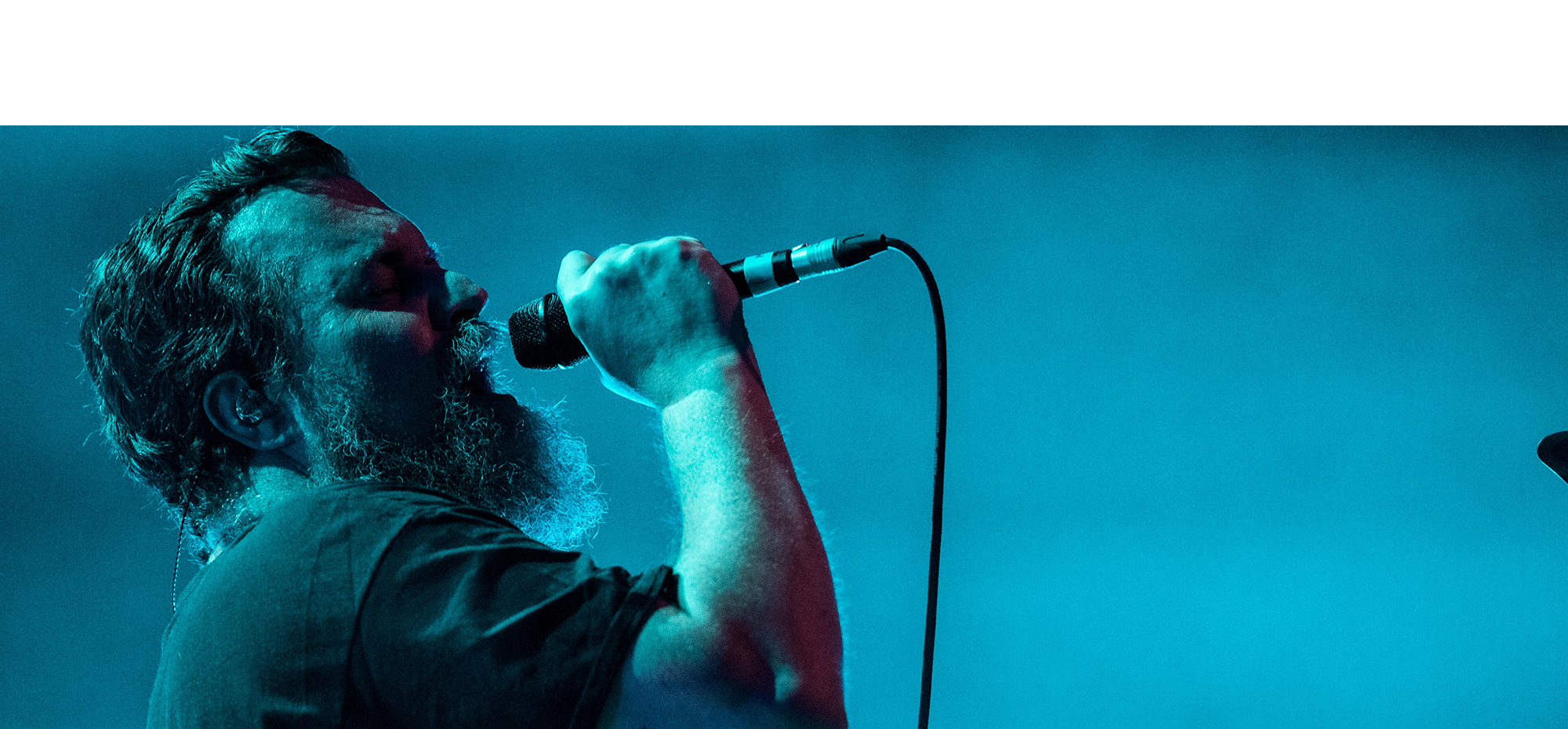 About True North
From soulful grassroots artists to internationally renowned musicians at the top of their game, True North brings together everything that makes the North-east music scene diverse, fresh and exciting over one unforgettable weekend. 
Whether you are discovering new artists or celebrating the greats who inspired them, True North is the festival to be at. No genres, no barriers, no worries, just great times – let's turn the music up!