True North
Michael Timmons
Wonder Hoose

True North 22

Wonder Hoose

Michael Timmons is a songwriter from East Kilbride who creates beautiful fragile music, sustained by reverb laden finger-plucked electric guitar.
Produced by Andy Miller (Mogwai, Songs: Ohia, Life Without Buildings) and with input from The Twilight Sad's Andy MacFarlane, he released his second album, The Lightness of the Dread, a beautiful tribute to his late father, at the end of January via Gargleblast Records.
"exceptional songwriting…full of so much delicate & heartfelt emotion, it's hard not to get lost in" – The Skinny
"A man of some lovely words in song" – Steve Lamacq, BBC 6 Music
Important information
Age 14+ | Under 16s need to be accompanied by an adult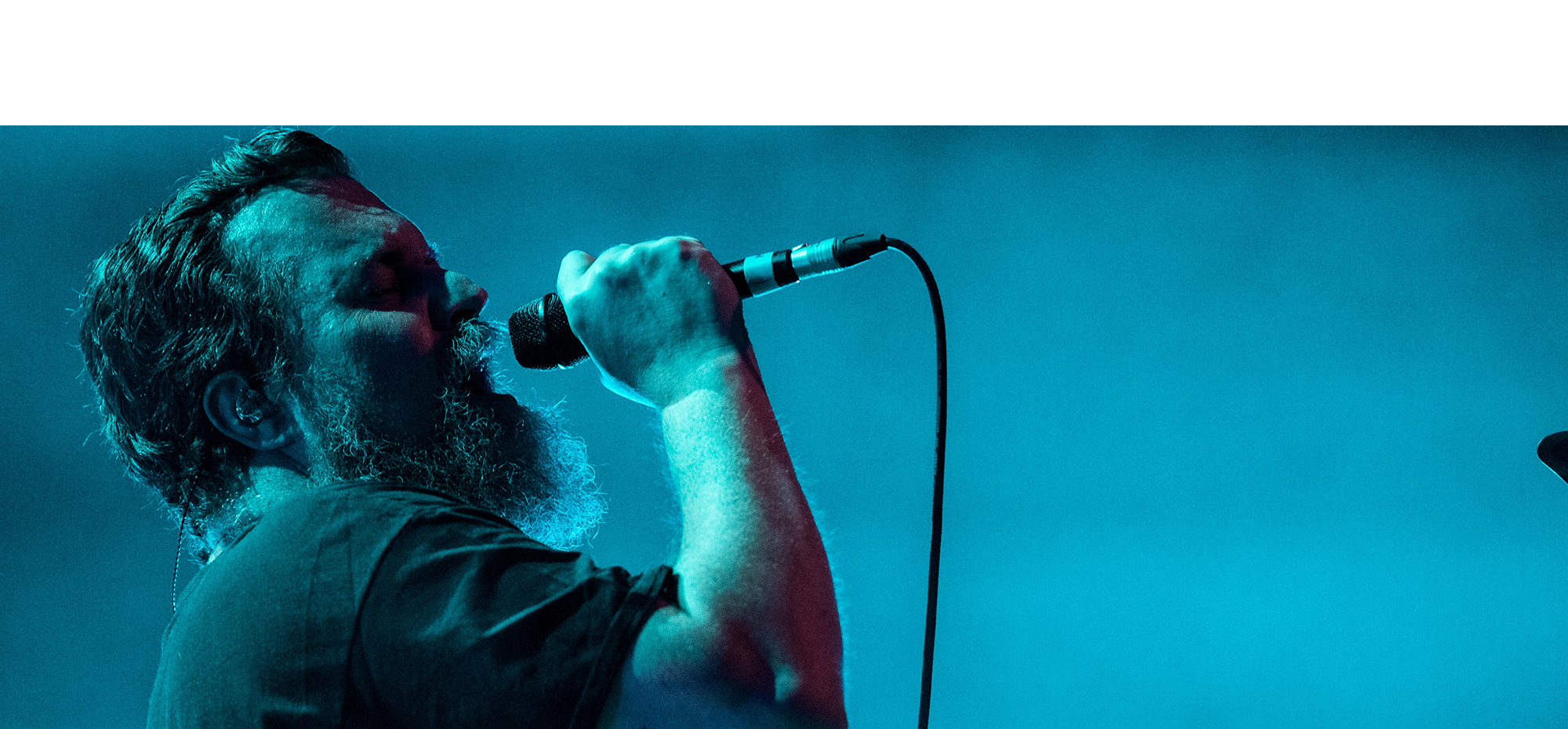 About True North
From soulful grassroots artists to internationally renowned musicians at the top of their game, True North brings together everything that makes the North-east music scene diverse, fresh and exciting over one unforgettable weekend. 
Whether you are discovering new artists or celebrating the greats who inspired them, True North is the festival to be at. No genres, no barriers, no worries, just great times – let's turn the music up!
The Wonder Hoose is a magnificent pop-up venue, which will be situated in the Marishcal College Quad between the 9th – 25th September.  Built to amaze, the venue will be open daily with a line-up of music, comedy, drama, family events and much more.  Visit the Wonder Hoose webpage for full details.