Wonder Hoose

True North 22

Wonder Hoose

Sprog Rock is an interactive live music experience for Early Years aged children and their parents and carers.
The show was created by Katy Wilson during her residency at Tramway as part of Starcatchers' Inspire Project 2009 – 2011.
Sprog Rock brings together a range of musicians and is designed to push the ideas of what is of interest to young children – and what they are capable of creating.
Important information
This is a family event aimed at children 3-11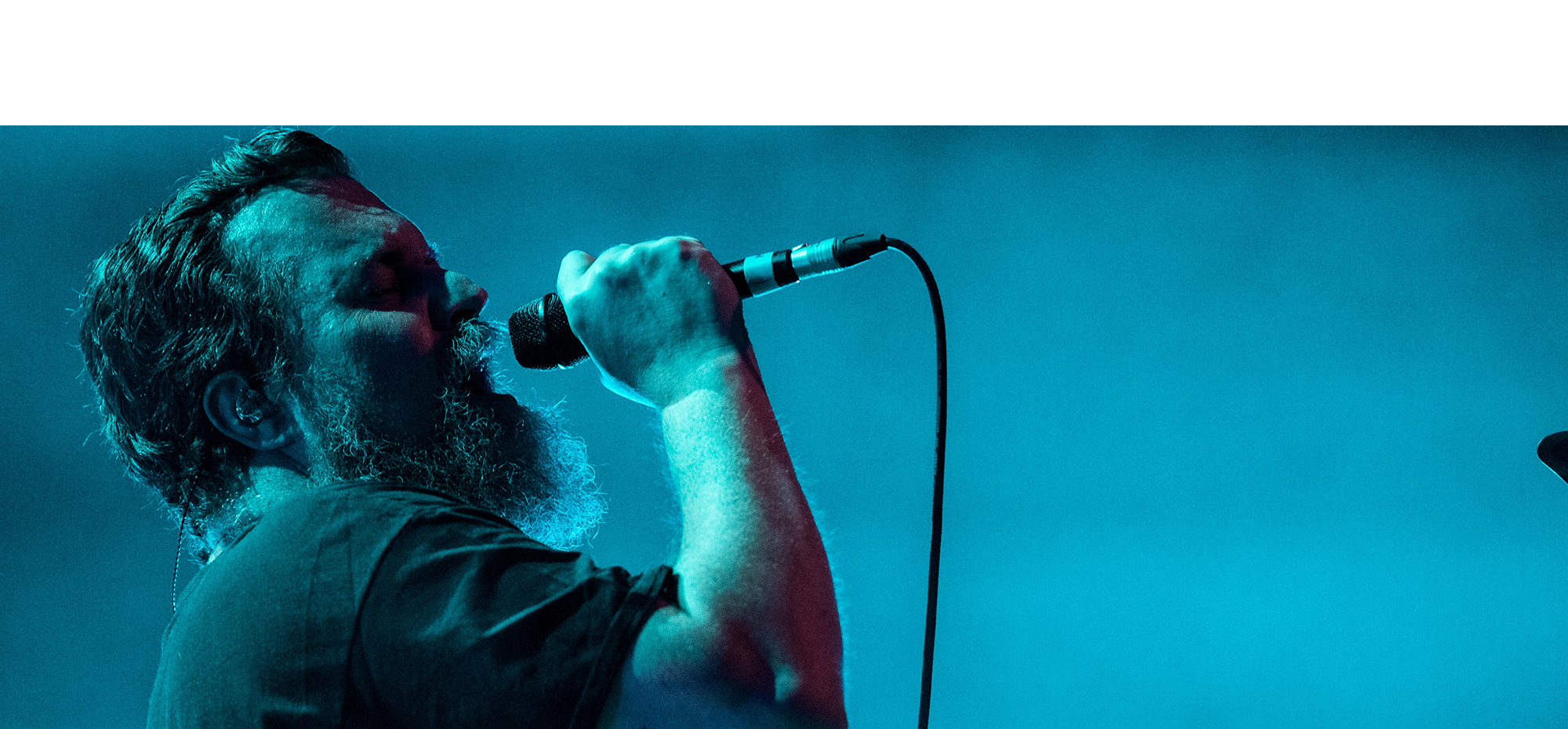 About True North
From soulful grassroots artists to internationally renowned musicians at the top of their game, True North brings together everything that makes the North-east music scene diverse, fresh and exciting over one unforgettable weekend. 
Whether you are discovering new artists or celebrating the greats who inspired them, True North is the festival to be at. No genres, no barriers, no worries, just great times – let's turn the music up!
The Wonder Hoose is a magnificent pop-up venue, which will be situated in the Marishcal College Quad between the 9th – 25th September.  Built to amaze, the venue will be open daily with a line-up of music, comedy, drama, family events and much more.  Visit the Wonder Hoose webpage for full details.