True North
YolanDa's Band Jam

True North 2022: YolanDa's Band Jam
YolanDa's Band Jam is the critically acclaimed CBeebies children's TV show presented by double MOBO award winning musician and broadcaster YolanDa Brown.
Dubbed "Jools Holland for kids", YolanDa's Band Jam encourages children to discover the joys of music through dancing, singing and playing!
YolanDa's Band Jam will expand children's knowledge about music and instruments, attune children's understanding of different musical sounds and styles, and inspire them to discover the wonders of music making.
Taking the series from the TV screen to the Live stage, YolanDa's Band Jam have appeared this year at Camp Bestival, CarFest and Big Feastival, as well as selling out the Royal Festival Hall as part of the Imagine Children's Festival.
Important information
Discount: four tickets for the price of three
Price
£8 for children; £10 for adults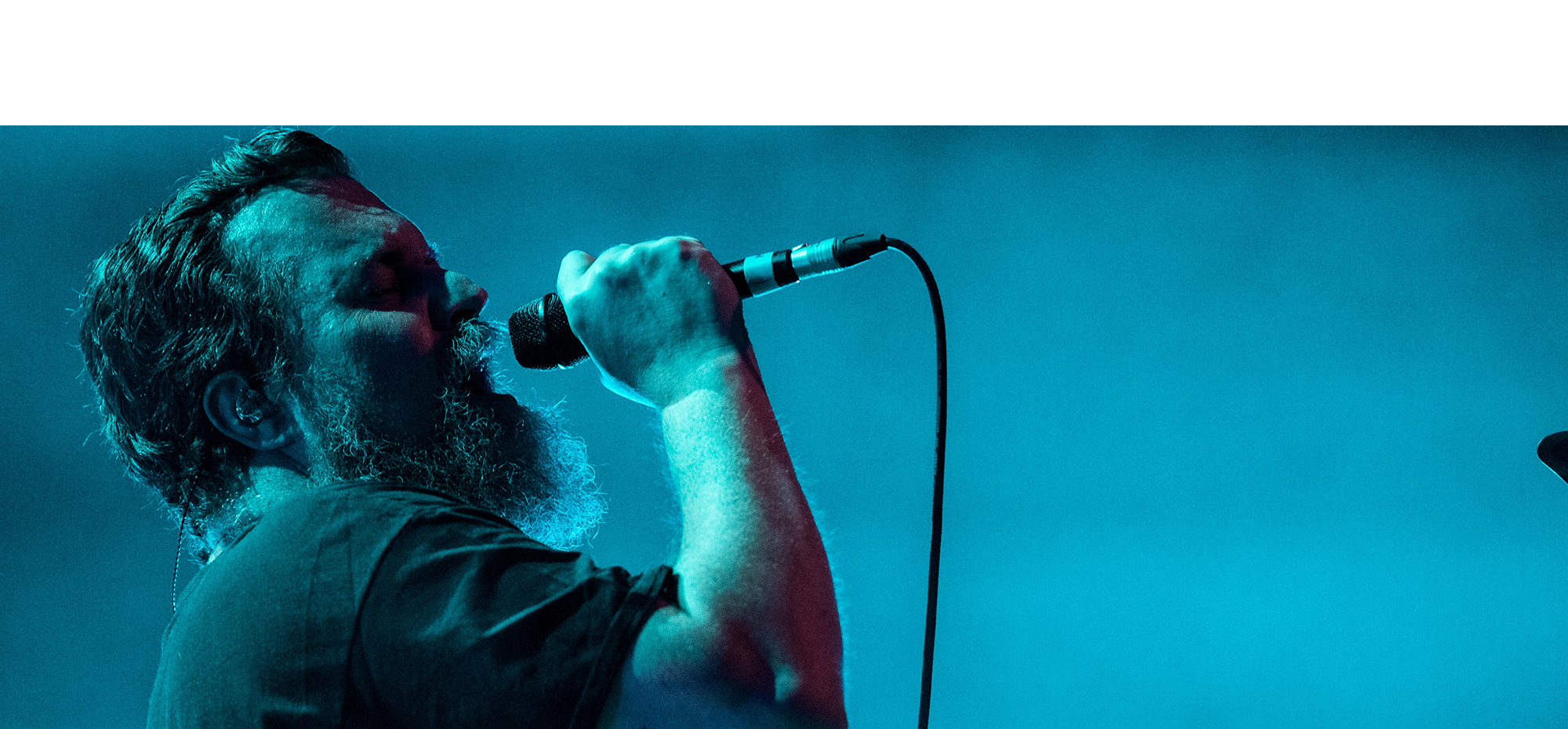 About True North
From soulful grassroots artists to internationally renowned musicians at the top of their game, True North brings together everything that makes the North-east music scene diverse, fresh and exciting over one unforgettable weekend. 
Whether you are discovering new artists or celebrating the greats who inspired them, True North is the festival to be at. No genres, no barriers, no worries, just great times – let's turn the music up!