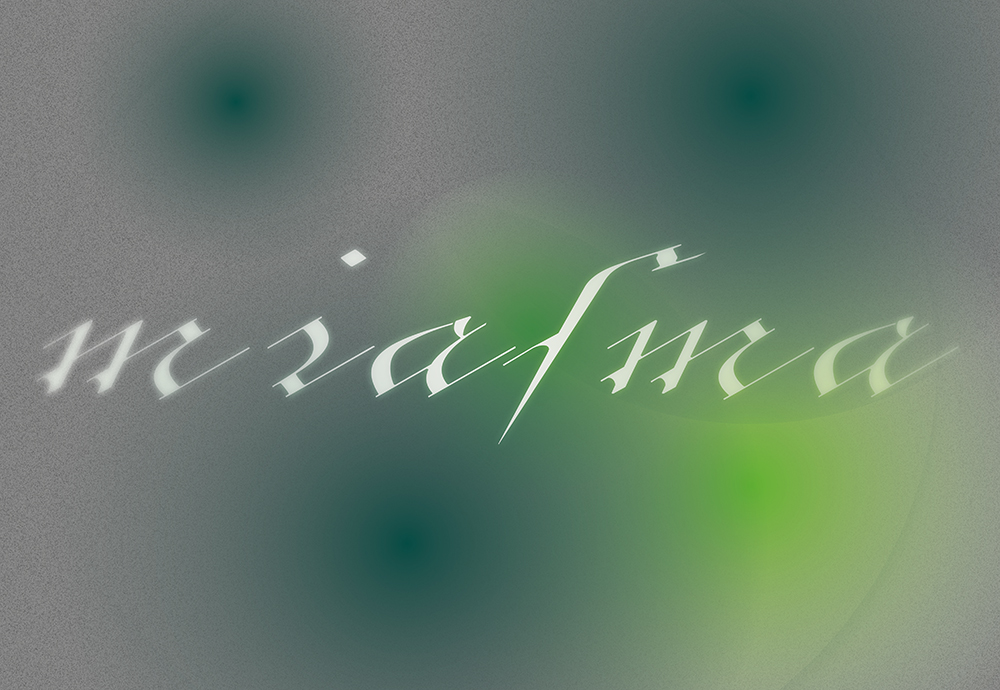 Wonderland Festival
Terra Incognita (as above, so below)
Look Again/Miasma
08 Sep–11 Sep 2022
Aberdeen City Centre
Terra Incognita (as above, so below)
Terra Incognita (as above, so below) is a newly commissioned project hosted by MIASMA and Look Again for Wonderland.
A weirding and reenchantment of the city held across various sites, where audiences may traverse through a cyclical route across scapes of deep time and feral space. 
Themes across works range from archaeology and folk belief to the worship of sacred wells; from networks of mycelium, to that of community radio; uncanny structures of surveillance loom over scapes of corrosion and of civic space all the while a lonely guide promotes subterranean tours to the depths of a 'shadow biosphere'. 
Through the psychogeographic and the spiritual, the mythic and the eerie, works explore and think through interrelations and entanglements between zenith, nadir, and the strange ephemera that dance between the two. 
Important information
Location: circular route from St Andrews Street through the city centre
Time: All day 
MIASMA is a curatorial project, artist collective and guild of worldbuilders based in Aberdeen, Scotland with areas of interest spanning natural history, ecological phenomena, folk belief, altered reality and weird technology. 
Previous projects include SWAMPWATCH publication and Swamp Island, a temporary outdoor living history museum "celebrating swamp spirits around the world protecting us from harm".   
While some dream of touch, conversations, spirits and music, drawn to living in a community that is still an idealised memory, others learn to adapt to the rhythm of nature by discovering a new ability of being in their own company and listening to their bodies. In both of these attitudes there is a longing, a primal desire to unite and find oneself as part of a larger, metaphysical organism.   
The lack of physicality results in a feeling of loss and bizarre loneliness, so we compensate for it with cold air, the smell of fog and rot, the taste of rain. Wanting to multiply the sensory experiences of our bodies thriving for connection, we run away to nature, paradoxically looking for other people in it.   
Born into isolation under the spell of myth-makers Eryka Aniol and Abby Quick, the word 'miasma' itself is excavated from a defunct theory, where it was once believed that epidemics were caused by rotting organic matter, or 'night air', encouraging the masses to stay inside and away from the natural world.
Explore our much-loved city and see it as never before through art, dance and sound installations, all in unusual places and spaces across the city with live music, theatre and family events in our magical Wonder Hoose venue in Marischal Quad. – see the programme for full details.
Leave everything to the imagination and most of all, enjoy your weekend in Wonderland.
We'd love to see your photos of your Wonderland experience – tag us on social over the weekend #wonderlandaberdeen