Wonderland
Thursday 8 – Sunday 11 September 2022
Making all the city a stage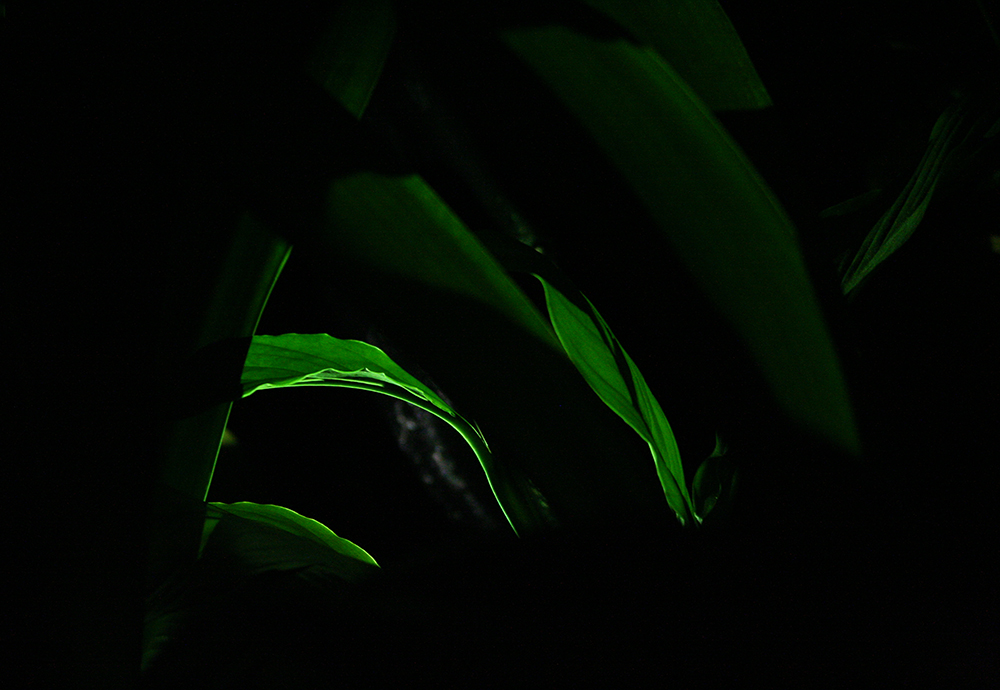 Wonderland Festival took place in September 2022 and explored our much-loved city through art, dance and sound installations, all in unusual places and spaces across the city with live music, theatre and family events in our magical Wonder Hoose venue in Marischal Quad.
Right Up Your Street
Featuring a soundtrack of popular music from the last one hundred years, Right Up Your Street was an interactive celebration of the people of Aberdeen and their love for dance, past and present. Created by Shaper/Caper.
Kathryn Joseph with support from Hamish Hawk
Kathryn Joseph's debut album Bones You Have Thrown Me and Blood I've Spilled won the 2015 Scottish Album of the Year Award. Her follow-up, From When I Wake The Want Is, was also shortlisted for the prize. Her music has also featured in the National Theatre of Scotland's stage adaptation of Emma Donoghue's novel Room, and in the recent film The Outlaw King.
Terra Incognita (as above, so below)
Terra Incognita (as above, so below) was a newly commissioned project hosted by MIASMA and Look Again for Wonderland.
A weirding and reenchantment of the city held across various sites, where audiences could traverse through a cyclical route across scapes of deep time and feral space.
Sense of Wonder
All or Nothing and Fusion Youth Dance Company joined forces to create an aerial dance spectacle inspired by the cityscape of Aberdeen. Combining aerial circus with contemporary dance, All or Nothing artists worked with the dancers from City Moves' Fusion Youth Dance, training them in aerial dance techniques over a 2 month period.