Granite Noir 2024
Aberdeen's Crime Writing Festival
Granite Noir returns in 2024!
Granite Noir is inspired by the incredible popularity of crime fiction in all its forms, by the fantastic contribution that Scottish writers make, by our love affair with Nordic Noir, on the page and on screen, and most of all inspired by Aberdeen, which is the perfect backdrop for the festival – steeped in history, atmospheric, quirky and with a strong sense of place.
DARE TO BE THERE.
First 2024 Shows Announced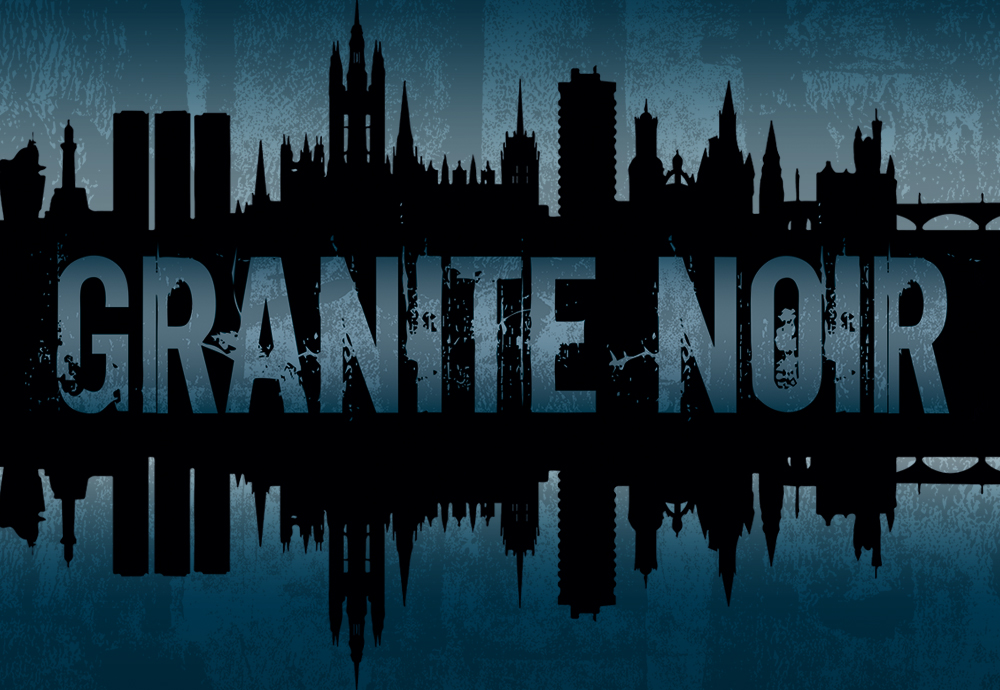 Granite Noir 2023
Over the 23 – 26 February 2023, Granite Noir returned to the Granite City. We will be updating with last years page soon.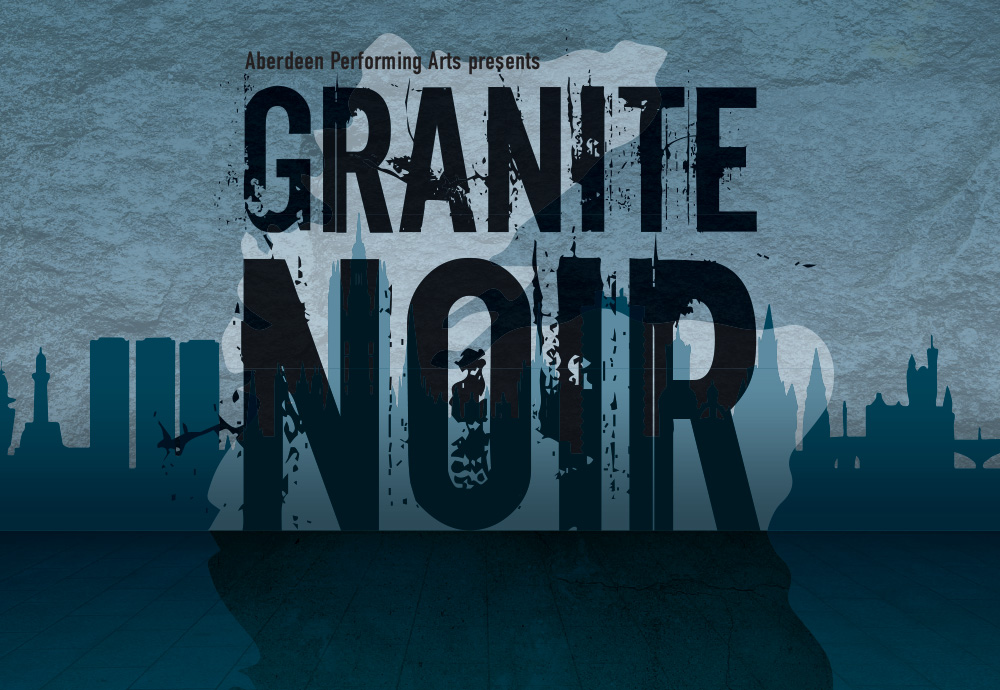 Granite Noir 2022
Over the 24 – 27 February 2022, Granite Noir returned in person to the Granite City. Whether to relive your favourite moments to find out what to expect from 2023 DISCOVER GRANITE NOIR 2022 HERE.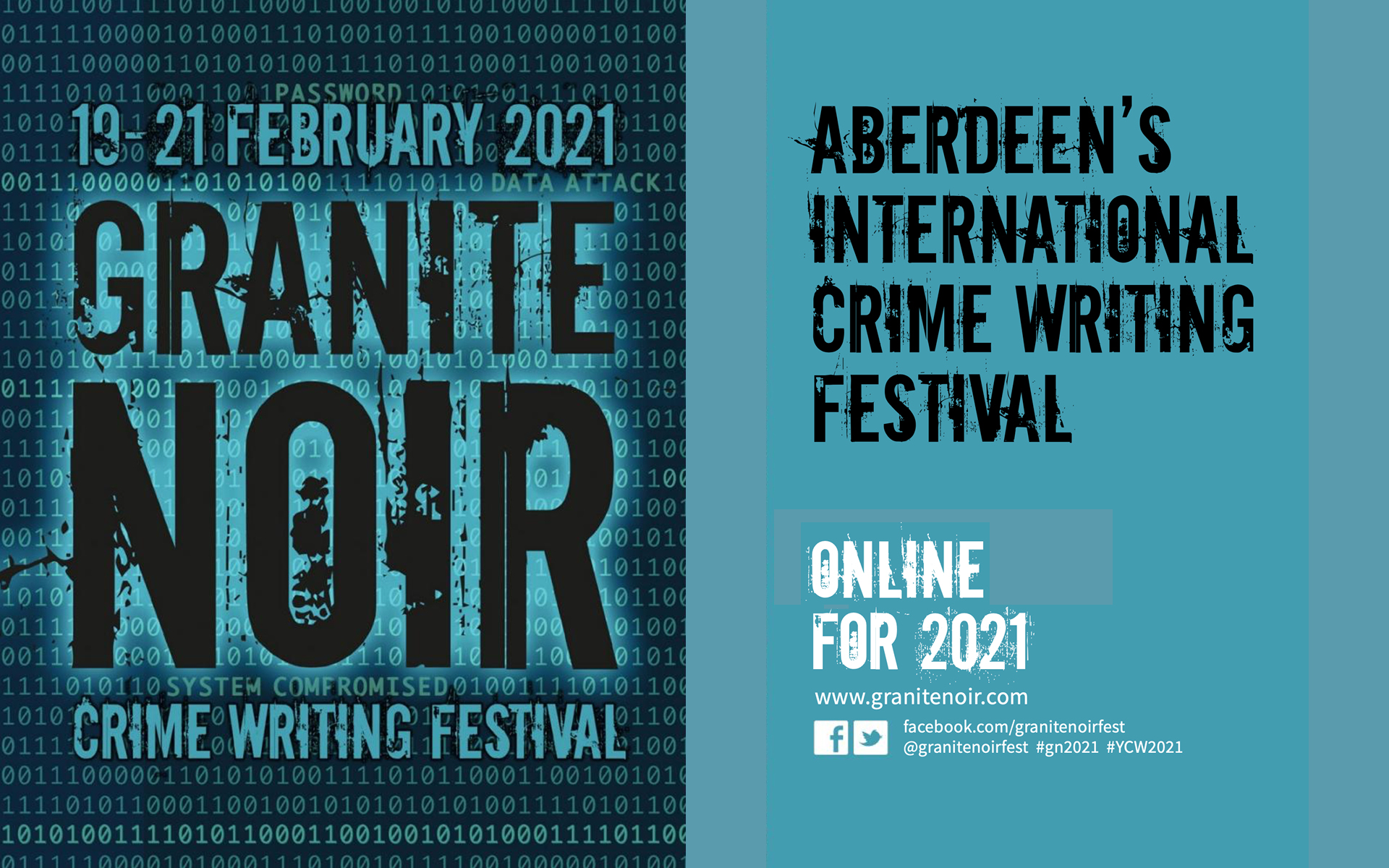 Granite Noir 2021
Over the 19-21 February 2021, Granite Noir streamed online and was viewed by tens of thousands of people in all four corners of the world.