Granite Noir 2023
Aberdeen's Crime Writing Festival,
23 – 26 Feb 2023
Granite Noir: Aberdeen's Crime Writing Festival, 23 – 26 February 2023
Granite Noir is inspired by the incredible popularity of crime fiction in all its forms, by the fantastic contribution that Scottish writers make, by our love affair with Nordic Noir, on the page and on screen, and most of all inspired by Aberdeen, which is the perfect backdrop for the festival – steeped in history, atmospheric, quirky and with a strong sense of place.
It's our pleasure to bring you a fantastic programme of noir writing and stories in unusual places and spaces across the city, from our lively festival hub at the Lemon Tree to the Music Hall, The Anatomy Rooms at the heart of the imposing Gothic architecture of Marischal College, Aberdeen Arts Centre and the atmospheric St Nicholas Kirk. Join us to explore the darkness within and around us with fascinating authors from near and far.
DARE TO BE THERE.
Granite Noir Discounts
The more shows you enjoy at Granite Noir 2023, the more you save!
Just log in to your account add the shows to your basket and the discounts will add automatically.
Buy for 5 events or more – 15% off
Buy for 10 events or more – 20% off
Buy for 12 events or more – 25% off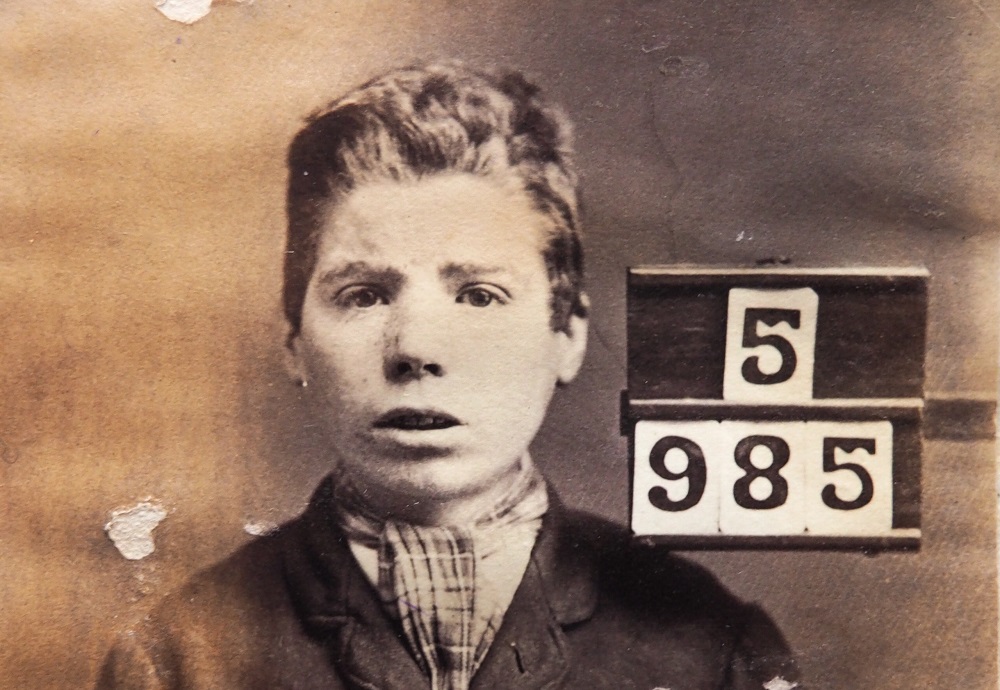 The Curriculum of Crime
Juvenile Delinquency in Early Victorian Aberdeen
With detailed personal observations of the characters and backgrounds of young offenders, the papers of Alexander Thomson (1792-1862) held by Aberdeen City & Aberdeenshire Archives shed light on the enlightened attitudes that existed in nineteenth century Aberdeen and the efforts that were made by social reformers to ensure children were not drawn into a life of crime. Aberdeen was at the forefront of efforts to steer young people away from prison through alternatives such as industrial schools. Using copies of original records, this exhibition will take a closer look at the children, some of whom were as young as eight when they were incarcerated, their backgrounds and the nineteenth century city of which they were a part.
Thursday 23 – Sunday 26 February
Free exhibition in the Music Hall
Livestreamed Events
Following on from the success of our fully livestreamed Granite Noir in 2021, you can now enjoy a selection of our 2023 events at home!
For all those who joined us online in 2022, you'll know how the story goes. If you're joining us for the first time, all you need to do is book your tickets and the joining link will be sent to you shortly before the event starts.
Accommodation & Travel Offers
Douglas Hotel
Book tickets for Granite Noir and receive discount at the Douglas Hotel.
Ticket holders will receive an email shortly after booking with details for how to access the discount.
First Bus
Look out for travel deals with FirstBus! Bookers will be notified of how to claim during the week of the festival.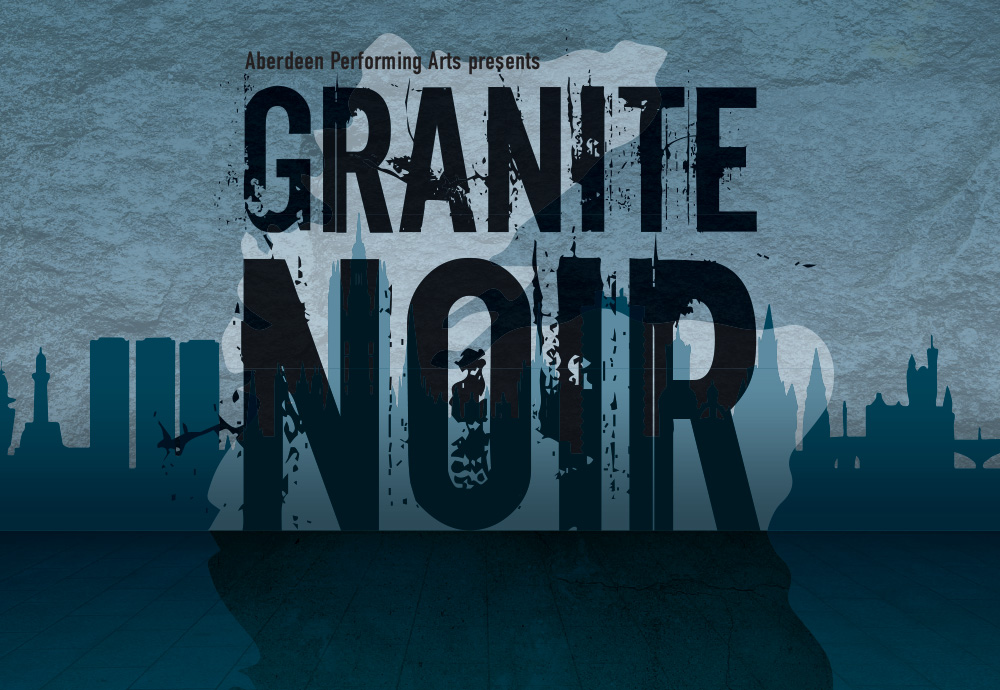 Granite Noir 2022
Over the 24 – 27 February 2022, Granite Noir returned in person to the Granite City. Whether to relive your favourite moments to find out what to expect from 2023 DISCOVER GRANITE NOIR 2022 HERE.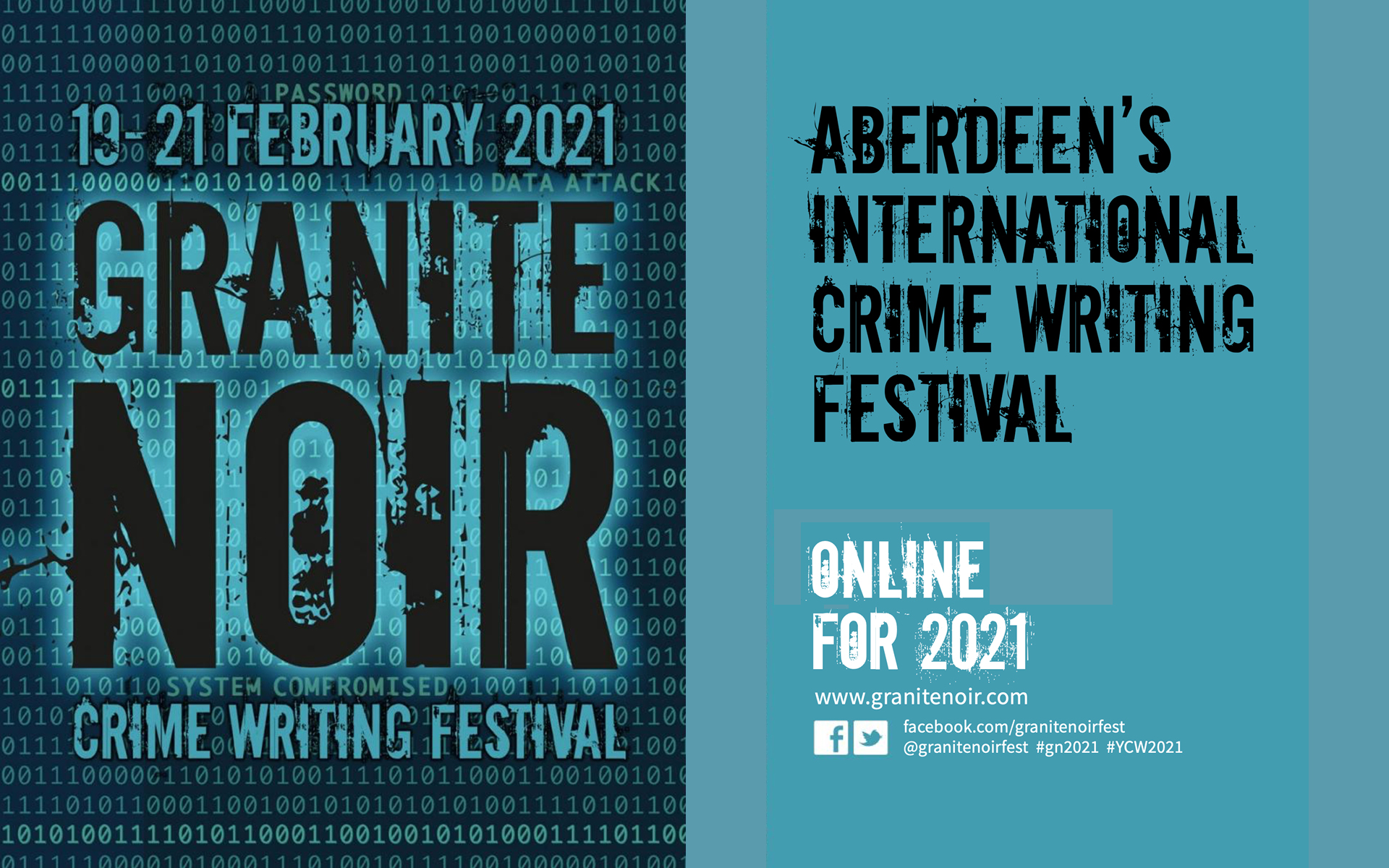 Granite Noir 2021
Over the 19-21 February 2021, Granite Noir streamed online and was viewed by tens of thousands of people in all four corners of the world.