Take Part
Creating Sparks
Sure, it's fun watching and listening to others.
But how about sparking something creative of your own?
When did you last delve into your own creativity? Or have a go exploring something new? Here at Aberdeen Performing Arts, whether you fancy joining a choir, putting a show together with new friends or expressing yourself through music, we can help you release that inner performer.
Inspired? Read on…
It's been proved that participating in any creative activity can be good for us all in mind and body. Breathing and posture, mindfulness and memory, teamwork and self-confidence – these all benefit from just having a go. Artists, performers and creatives of all kinds have known this forever, but we're happy to share our secret with you: doing something creative makes you feel better.
So perhaps it's time to join in and create some sparks.
Our workshops are friendly and supportive,  run regularly throughout the year by inspiring and experienced professionals. So if unleashing your inner creativity sounds good, no matter your age or current ability, you'll find a welcome here. And it's a great way to meet others and make a few new friends along the way.
Our changemaker programmes are designed to instigate change around the key areas of sustainability, diversity and inclusion.
Take a look at the upcoming and recent initiatives, performances and opportunities created through our changemakers.
'All children are born artists. The problem is to remain an artist as we grow up'. Picasso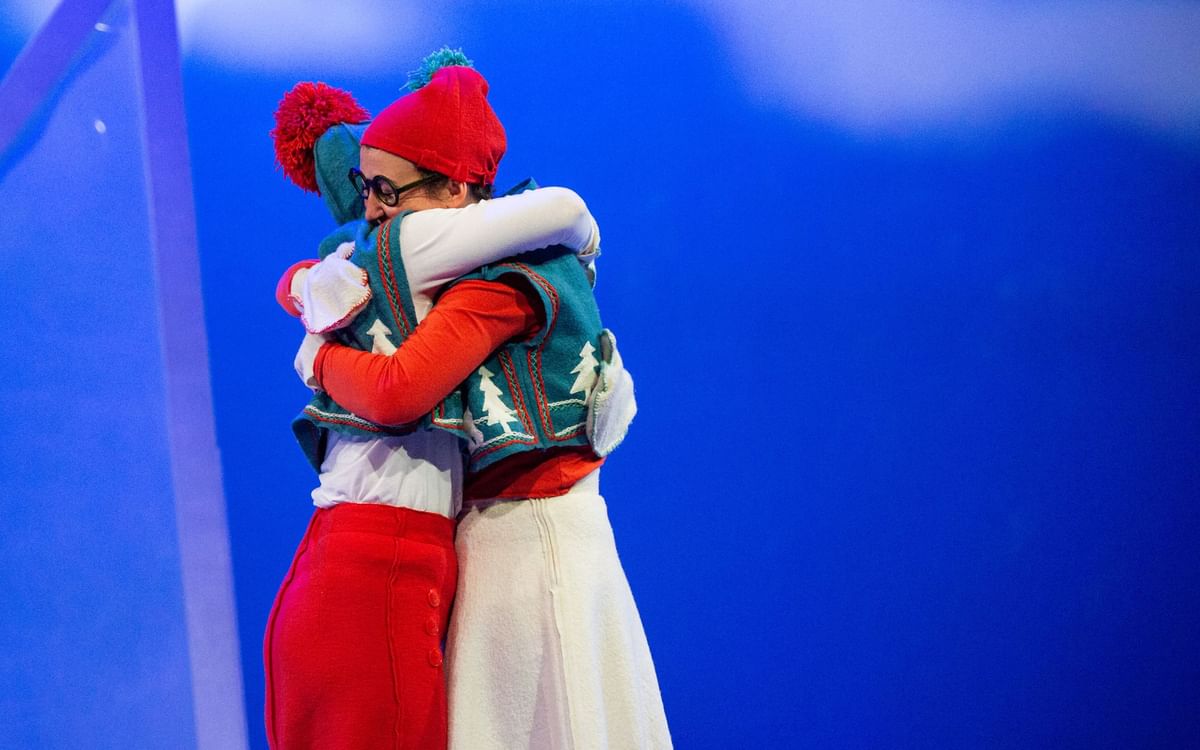 Gift Vouchers
Treat someone to a gift they can spend as they wish. Gift Vouchers can be redeemed for tickets or membership of one of our Friends schemes.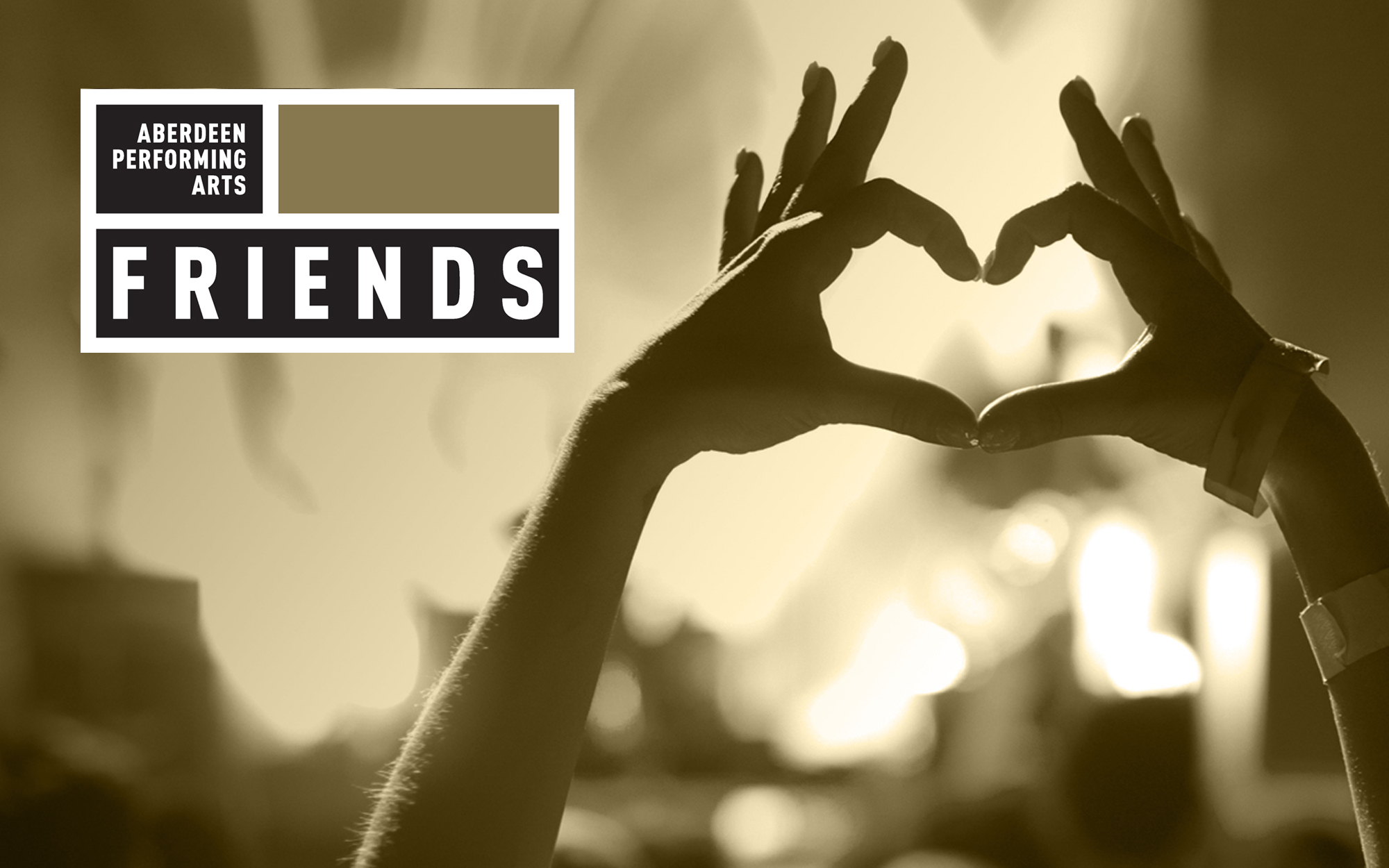 Become a Friend
Enjoy priority booking, ticket discounts and play a role in the future of Aberdeen Performing Arts by becoming a Friends member.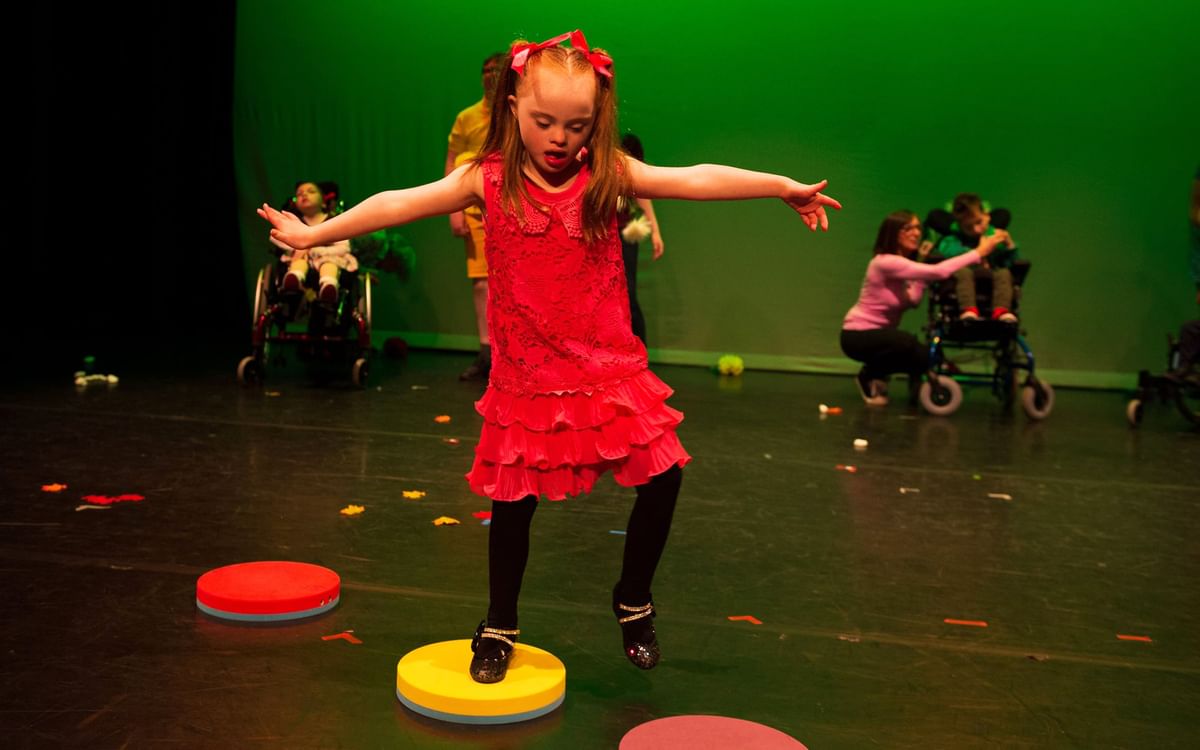 Donate
As a registered charity we are grateful for your support to allow us to provide opportunities in the North-east of Scotland and beyond.