Our vision is to create a vibrant cultural hub at the heart of city life, inspiring, exploring and engaging through live performance and creative projects.
We strive to create opportunities for artists and practitioners in the North-east of Scotland and we do this by providing commissions, producing our own projects and collaborating with creative professionals throughout Scotland and beyond. Discover some highlighted projects below.
Recent & Ongoing Partnerships
Wonderland
Wonderland Festival took place in September 2022 and gave people the opportunity to explore our much-loved city through art, dance and sound installations, all in unusual places and spaces across the city. Our magical Wonder Hoose venue in Marischal Quad acted as the festival hub.
As well as bringing a sense of wonder to Aberdeen, the festival provided early career and established artists with brand new commissioning opportunities – a chance to showcase their work across the city.
Read more about Wonderland here.
Light the Blue
Light the Blue brings a vibrant and lively programme of dance, music, film and spoken word performance to venues across the city each June.
The programme of events offer young people across the region and beyond an opportunity to get involved, spark conversation, collaborate and celebrate their talent while offering an inspirational experience.
A festival by young people for young people, Light the Blue is a bold and exciting addition to the North-East's cultural programme.
Locals in the Limelight
In 2018 Granite Noir introduced Locals in the Limelight, five minute spotlights offering some of the region's most talented up-and-coming writers a chance to read extracts from their noir fiction at the start of festival events. This opportunity has become a regular feature of Granite Noir and we look forward to welcoming local creatives this February for Granite Noir 2023.
Successful writers are paid a fee for participation, listed in the Granite Noir brochure, invited to the Granite Noir reception, and provided with the opportunity to meet fellow authors in the green room.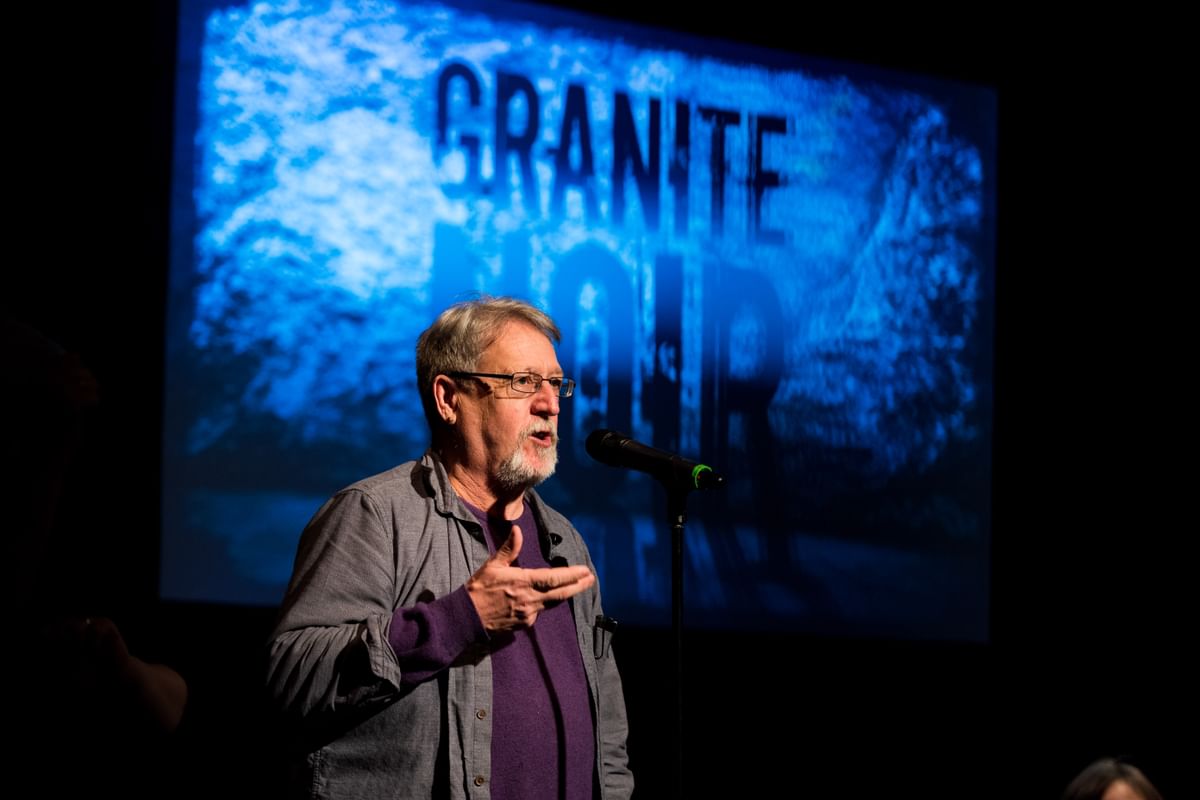 The Stepping In Screen provides a spectacular, contemporary welcome to the Music Hall in the heart of Aberdeen city centre. Visible from the street outside, the screen invites people in to explore the much-loved venue.
Throughout the year, the digital art space plays host to work from artist from across the country and you can discover some of the most recent projects below. Unable to visit in person? See a virtual recreation of the stepping in space.
Thank you to our friends at Design and Code for working in partnership with us on this project.
Each year Aberdeen performing Arts gives away 300 pantomime tickets to local charities, as well as providing generous discounts to our Local Heros (NHS, Scottish Fire & Rescue Service, Social Workers, etc).
In addition to the pantomime offer, discounts are given to our Local Heroes throughout the year for shows and events across our venues.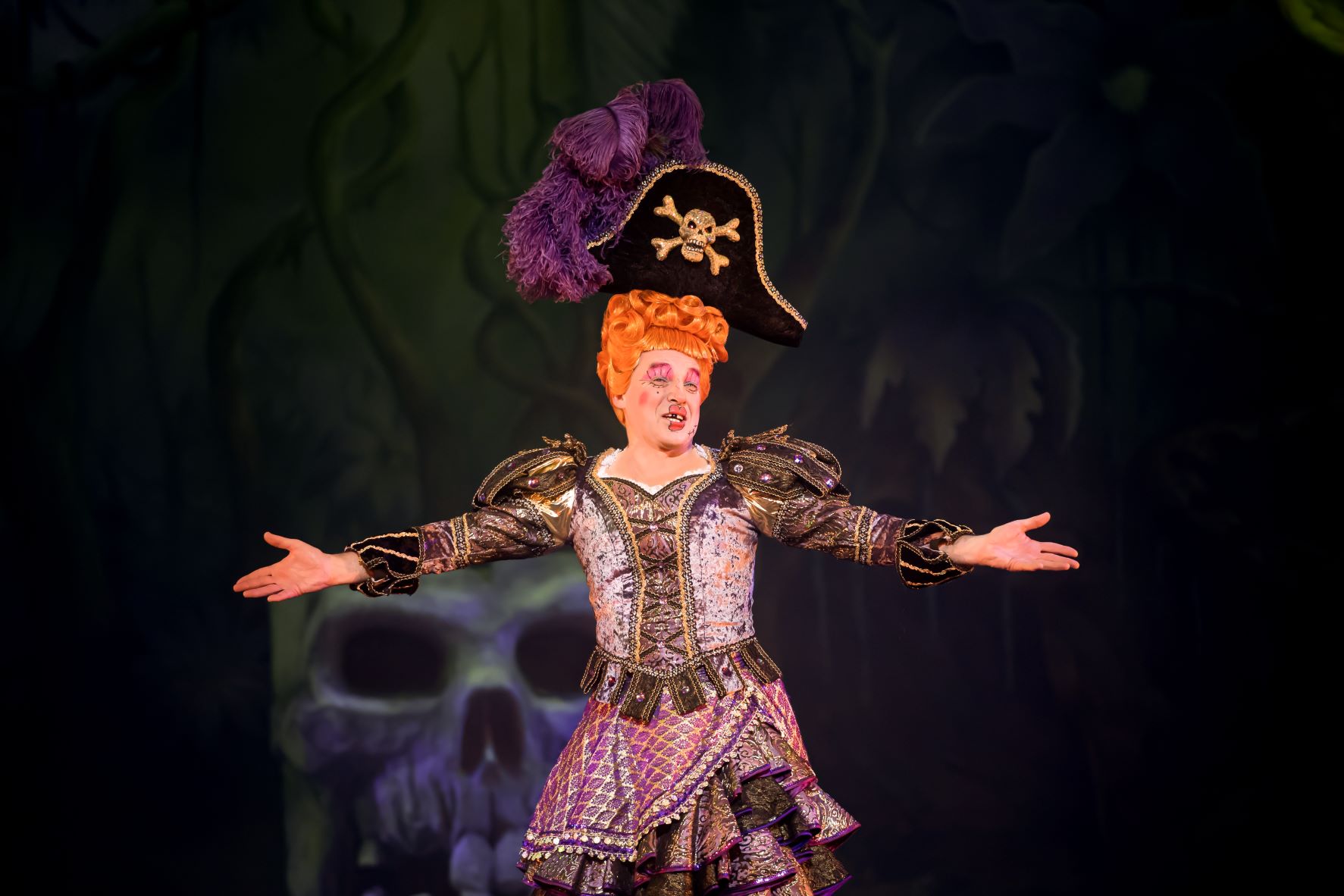 Boundaries
Aberdeen Performing Arts presents new work by artist Gill Russell in response to A Narrow Glimpse of Sea by writer Esther Woolfson. The collaboration between Gill and Esther is an exploration of Aberdeen's relationship with the North Sea and the natural landscape of the City of Aberdeen.
Currently on show at the Music Hall.
Find out more here.
Rise Up Short Films
As part of True North 2021, Aberdeen Performing Arts commissioned four North-East based poets to produce new work inspired by the festival's theme Rise Up. We then paired each poet with a filmmaker and commissioned the duo to create a new artistic short film based on the poem.
Discover the projects here.