True North Music Festival 22-25 Sep 2022
True North is a music festival presented by Aberdeen Performing Arts.
Now in it's 8th year, we are delighted to be back over the 22 – 25 Sep 2022.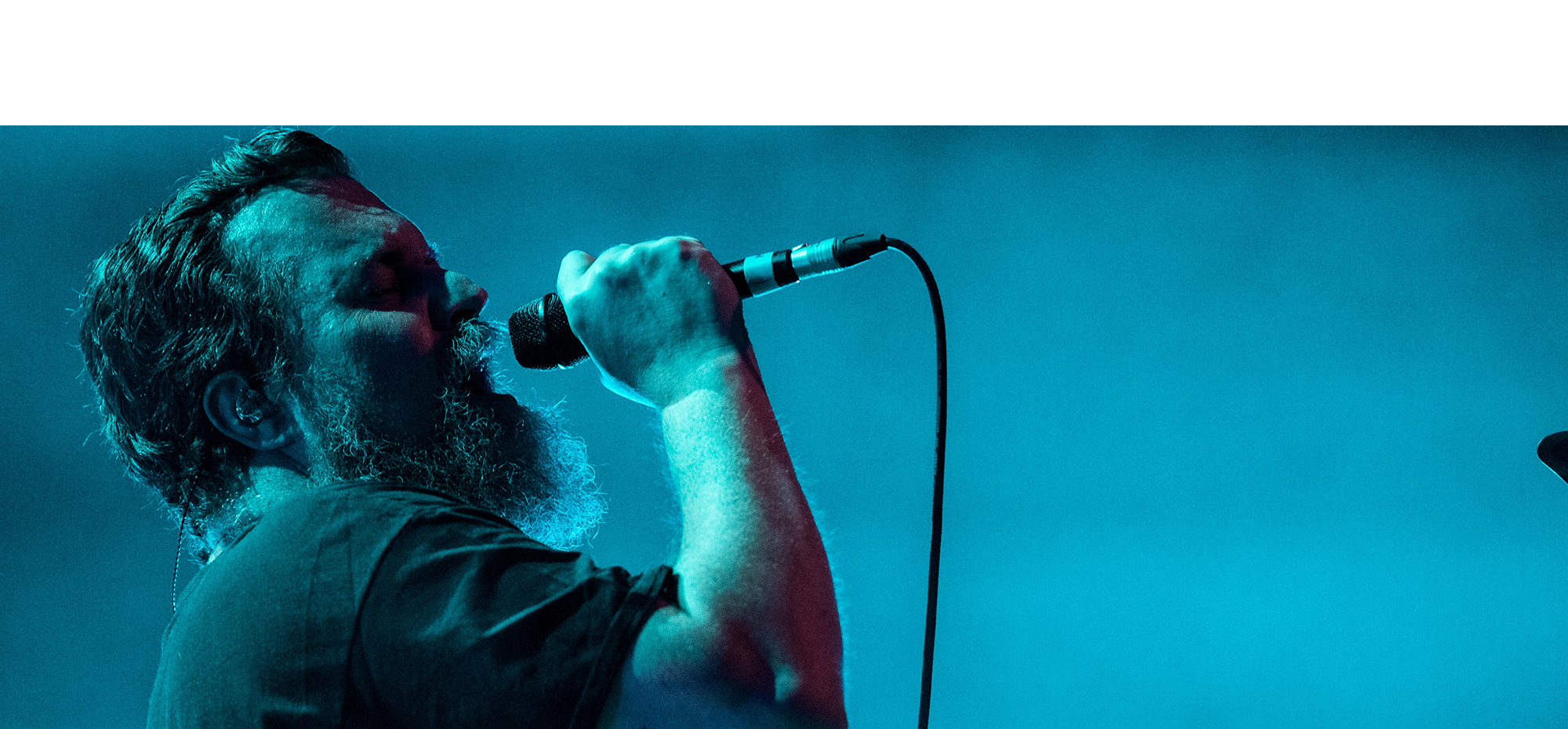 True North Music Festival, 22-25 Sep 2022
Join us for True North this September as we celebrate great music in all its forms.  
From soulful grassroots artists to internationally renowned musicians at the top of their game, True North brings together everything that makes the North-east music scene diverse, fresh and exciting over one unforgettable weekend.  
Whether you are discovering new artists or celebrating the greats who inspired them, True North is the festival to be at. No genres, no barriers, no worries, just great times – let's turn the music up! 
True North Multibuy Deal!
The more you attend, the more you save!*
All tickets must be purchased at the same time.
Book for 3-5 events and receive 15% off
Book for 4-6 events and receive 20% off
Book for seven or more events and receive 25% off
*Discounts do not include Sprog Rock or Travis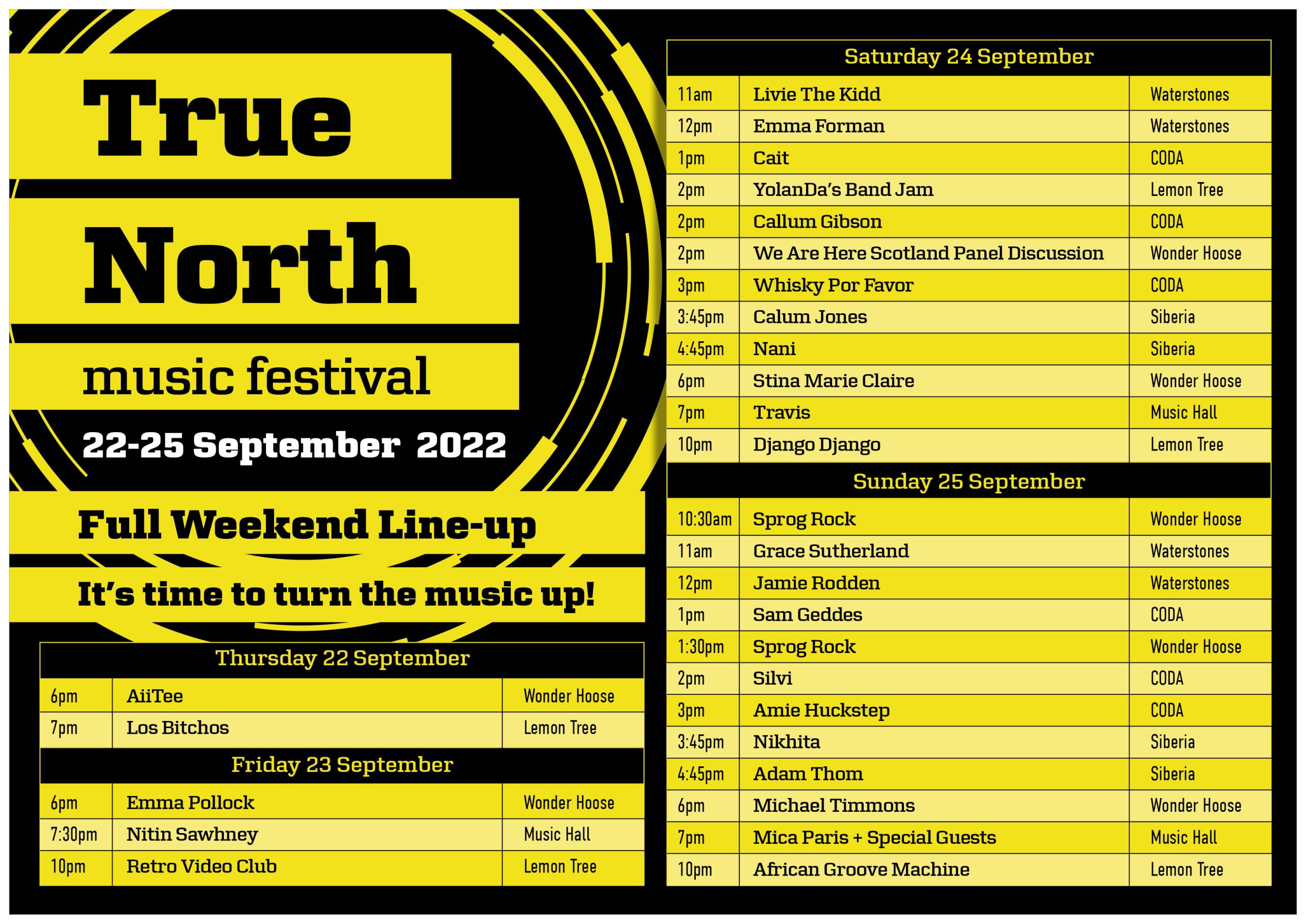 Make it a weekend!
Book tickets for True North and receive discount at the Douglas Hotel.
Single room only – £55
Single with breakfast – £65
Double/Twin room only – £65
Double/Twin with breakfast – £85
*Ticket holders will receive an email shortly after booking with details for how to access the discount.