At our beloved venues, every seat holds a story, and every show creates unforgettable memories. Now, you have the opportunity to become a cherished part of this legacy by sponsoring a seat! 
For a donation of £450, you can sponsor one seat at His Majesty's Theatre or the Music Hall while supporting Aberdeen Performing Arts and the work we do for arts and culture across the North East.
Why Sponsor a Seat?
Do you remember the first time you sat down and watched a show in a theatre? Do you remember laughing, crying, clapping, cheering, boo-ing, giving a standing ovation?  
The seats in our venues are the home of all of these feelings every day for all sorts of occasions: being able to see that musical you've heard so much about; your special date night; a birthday celebration; seeing the band you've already seen 100 times before but can't get enough of… so many memories happen on these seats, and you can be a part of making sure we can keep creating these memories for years to come.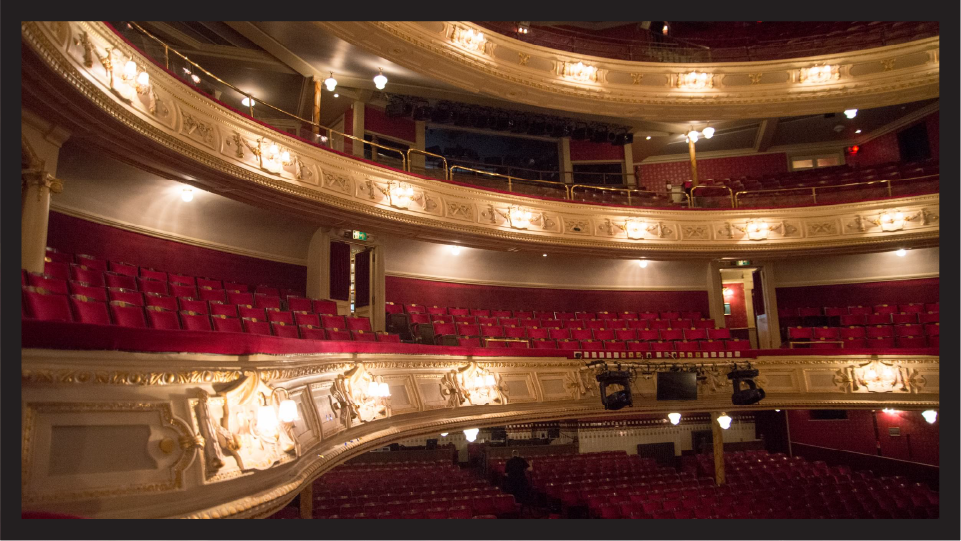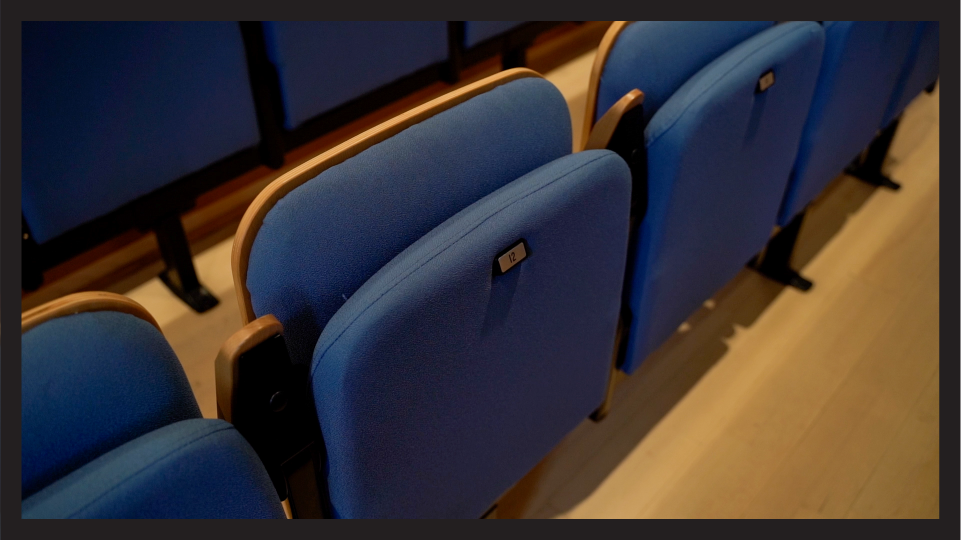 What You Get
A dedication can be made on the plaque in your own name, or that of a friend or family member and would make an incredible gift for a special occasion, or in memory of someone special.   
Your sponsorship directly contributes to the growth and success of the arts in our community. The funds raised through our seat sponsorship program go towards maintaining our historic venue, nurturing budding talents, and ensuring that every performance is a masterpiece. 
Please Note: 
Naming a seat is a charitable donation, and does not entitle you admission to performances, nor does it guarantee you that seat at a performance when booking tickets. 

Dedications and plaques can not be made without a donation of £450. If you checkout without making the £450 donation, your dedication will become invalid and we will contact you for payment of your donation.

Donations to sponsor a seat directly support Aberdeen Performing Arts which is a registered charity (SC033733), which means that your donation will be eligible for Gift Aid. This means that your donation will be topped up by 25% from HM Revenue and Customs. By agreeing to Gift Aid, you are confirming that you are a UK taxpayer and that if you pay less Income and/or Capital Gains Tax than the amount of Gift Aid on all your donations in that tax year it is your responsibility to pay any difference. Gift Aid will be added to this donation, any donation made in the future or made in the past 4 years to Aberdeen Performing Arts. Please notify Aberdeen Performing Arts if you want to cancel this declaration, change your name or home address, or no longer pay sufficient tax on your income and/or capital gains.  

It can take up to six weeks to install your plaque – we will let you know when it has arrived. 

Seats are subject to availability and cannot be changed once payment has been received. 

Pay no attention to the date listed on the event, this is only so that we can allow you to select your own seat to purchase online.