Climate Week North East: Performers for the Planet
Aberdeen Performing Arts is delighted to present two work-in-progress performances by artists whose work cuts to the heart of the climate emergency.  Join us at the Lemon Tree for a double bill of thought-provoking, change-inspiring performance.
Multibuy offer:
Book for 3-4 Climate Week North East events at the Lemon Tree and receive 15% off
Book for 5-6 Climate Week North East events at the Lemon Tree and receive 20% off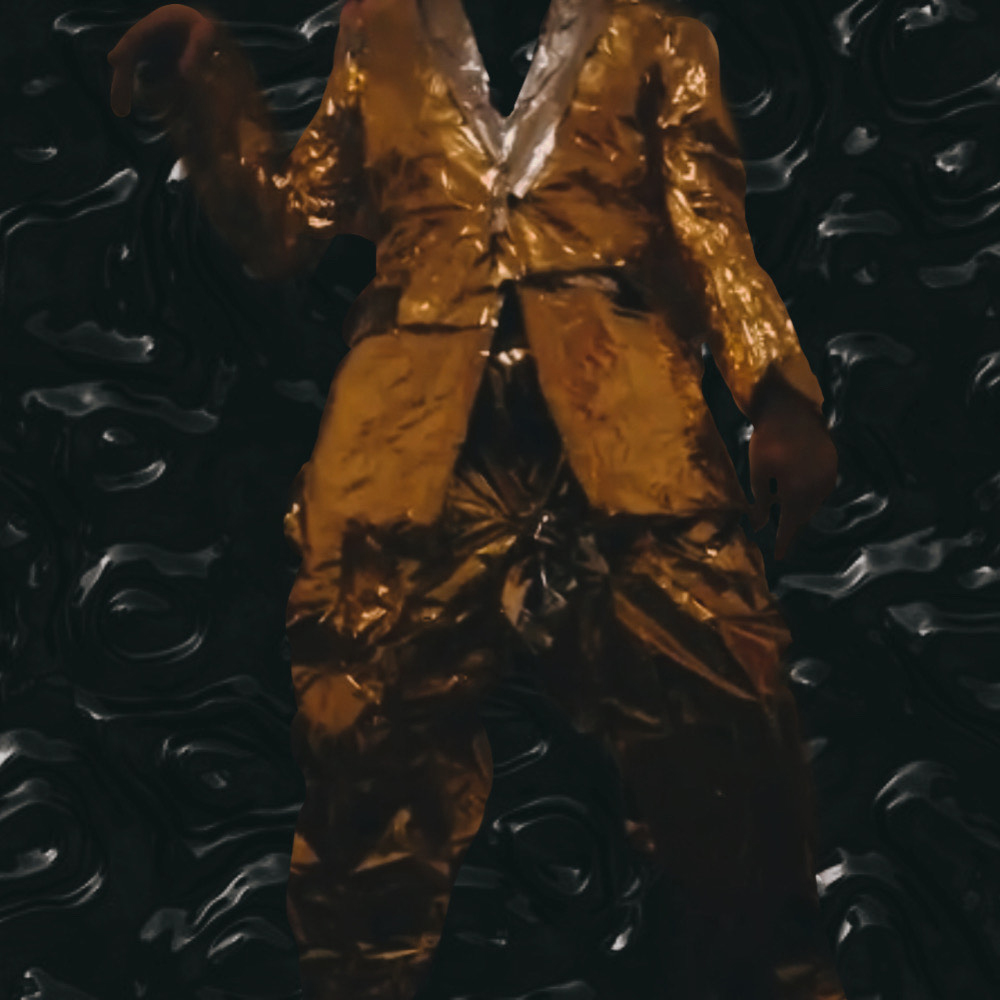 Sweætshops®
Sweætshops® (alternatively stylised as swextshops) is a "multipersonality conglomerate" creating allegorical mystery-shopper plays, ceremonial muzak and public disruptions out of the waste of consumerism and pop culture. Their name a portmanteau of sweatshops and sweetshops representing the contradictory social lottery of the 21st century.
Blurring the lines between live-art, sound, music, AI, magick and disruption. Previous campaigns and services include; getting simultaneously married/divorced for the Brexit deadline, creating 2-minutes of sound from a remembrance poppy factory, a matinee show about conspiracy theories for 0-5 year olds and attending the X-Factor auditions as the blood-vomiting ghost of a humiliated contestant. Consumerism, nationalism, media, technology – misinformation overload is all processed through the psychic conveyor line, bloody and shrink-wrapped.
Described as "a whole load of nonsense pretending to be art or performance art at its best" (The Write Angle) and "varicoloured and raw…the undeniable energy of a high doom" (Phasmid Press). Recipient of the //BUZZCUT// Emerging Live Artist Award, their work has been selected by a wide array of festivals and organisations including Hidden Door Festival, Wonderland Festival, Radiophrenia, Emergency, CLAY and the Scottish Queer International Film Festival.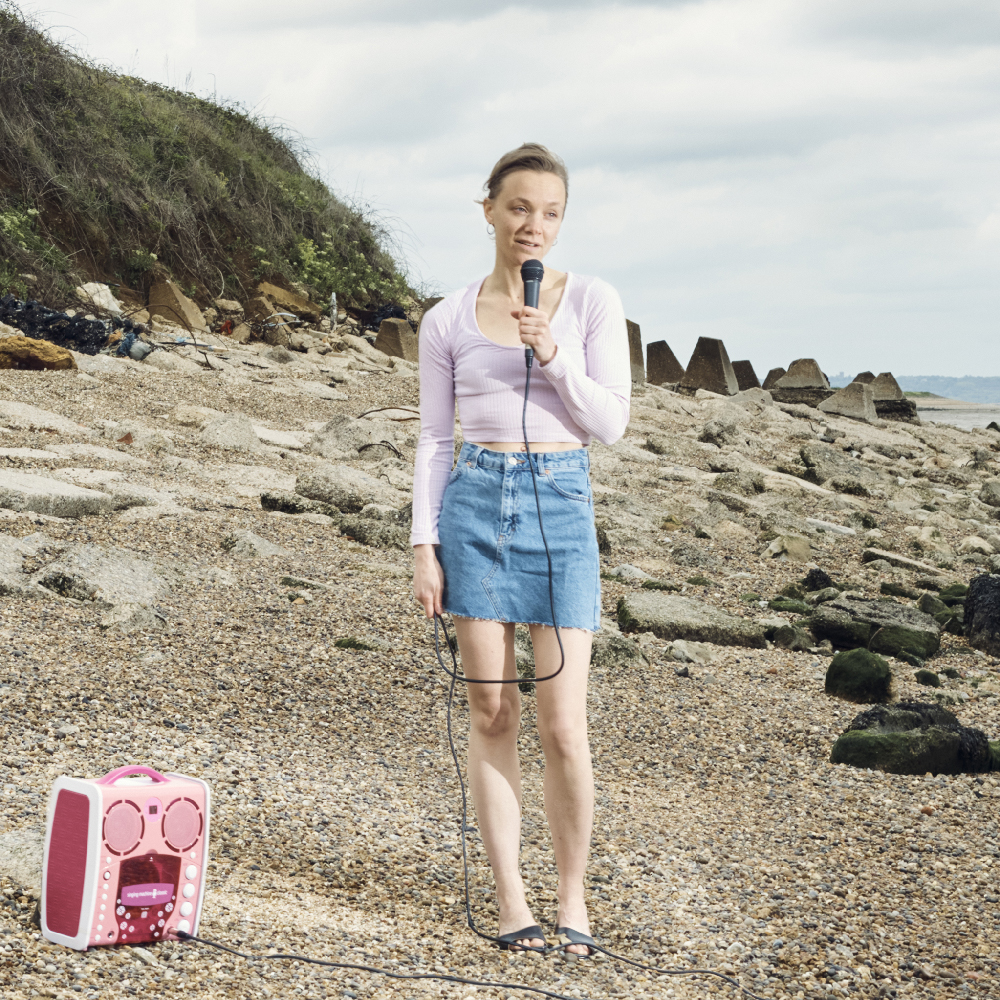 Katy Dye
Katy Dye invites you to express Ecological Grief through song. Whether it's Reef Grief, Glacial Depression, Heatwave Angst or North Pole Numbness, join her for a pop fuelled event in which your favourite power ballads or heartbreak anthems can help us release grief enormous enough to shake tectonic plates. 
'Why aren't we on the floor doubled up in pain at our capacity for industrial scale genocide of the world's species?' – (Jo Confino 2014).  
This project is currently in development and has been created with funding from Arts Council England, supported by Harlow Playhouse, Cambridge Junction, The Yard Theatre, SPILL Festival, Tramway, The Landing Hub, Tide Changers (Thames Festival Trust) and Drunken Chorus.