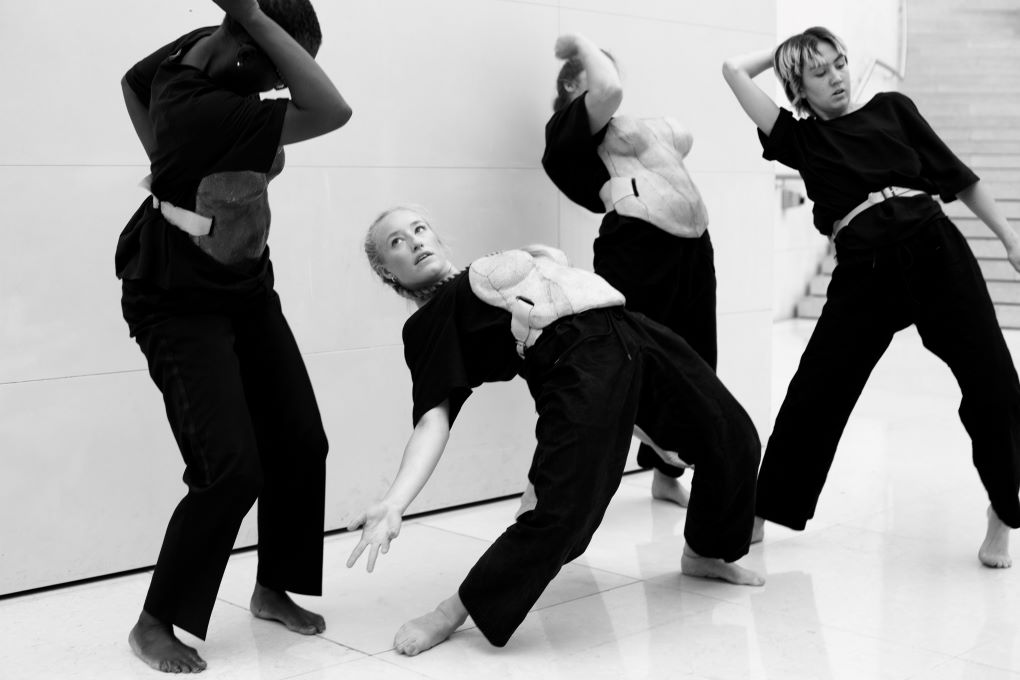 Dancelive presents
Dancelive 2023: Double Bill: Rob Heaslip and My Muses Take Care of Me
The Anatomy Rooms

DanceLive 23
Dancelive 2023: Double Bill: Rob Heaslip and My Muses Take Care of Me
Black and Wood, Rob Heaslip: A trio of limbs and wooden poles in acts of agreement and disagreement, Black and Wood is an experiment to interpret architecture, within, outside and alongside the performing body.
My Muses Take Care of Me, Fleur Darkin + Night Club: My Muses take care of me is a new work for a specially-assembled cast of powerful and exquisitely-singular dancers.
FESTIVAL BUNDLE:
3/5 events 10% off 
Full 6 events 15% off 
To purchase festival bundle, add your selected tickets for each event to your basket and discount will automatically apply. View the full programme here.