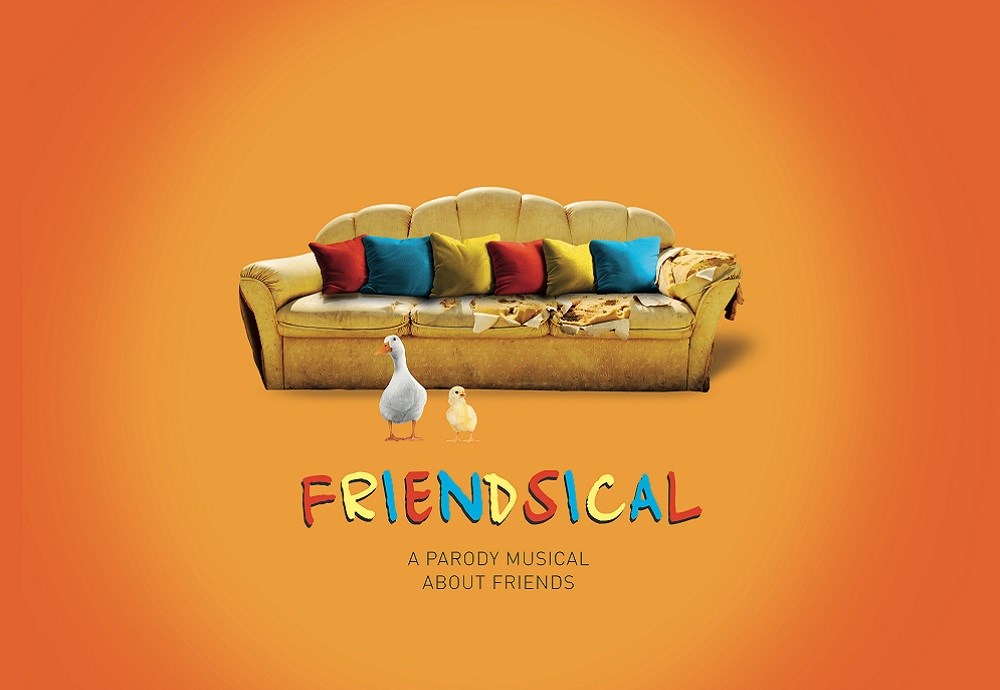 Friendsical
Friendsical is an original and unique new parody musical inspired by the gang in Friends, the iconic TV show.
When Ross's wife leaves him for another woman, he fears he will never find love again. But then Rachel runs back into his life… will he end up with his one true love?
With original new songs such as (He's her) Lobster!, Richard's Moustache and You're Over Me, When Were You Under Me?, the gang take on naked Thursdays, a power cut, and a dinosaur convention! What could possibly go wrong?
Friendsical will feature special guest star Jake Quickenden!
Jake will be joining the cast in Aberdeen, making a special cameo appearance and performing in musical number 'Richard's Moustache'. Jake rose to prominence as a finalist on X Factor in 2014 and won Dancing on Ice in 2018. Jake is no stranger to theatre performances either, starring in the UK tour of Hair and most recently in the UK tour of Footloose 2022.
"It has been my favourite show since I can remember, so I'm super excited to be part of it even if it's in a small way! The Bruce Willis episode is one of my favourites ever with chicken boy! It's such a privilege to be involved", said Jake.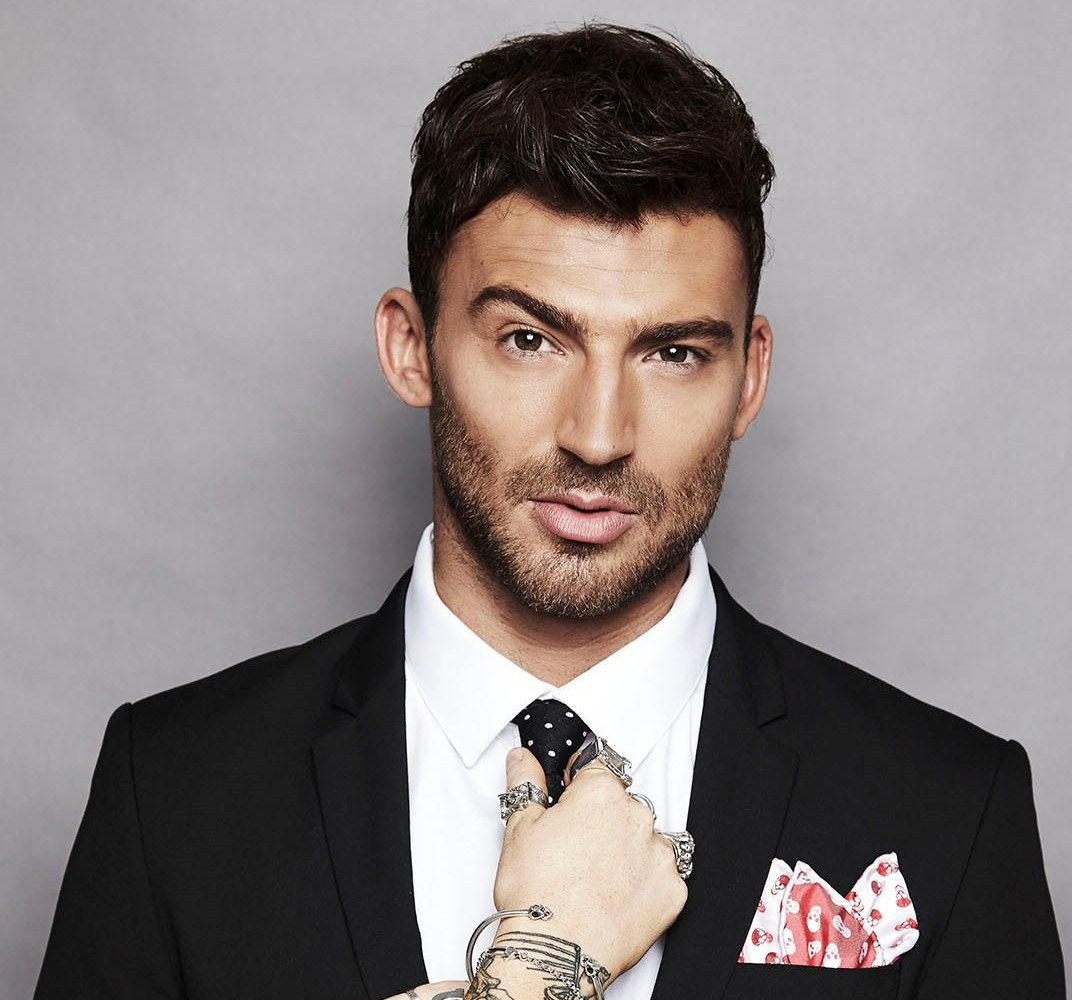 Group discounts available:
8+: £2 off
20+ £4 off
Group discount will be automatically applied when the qualifying number of tickets have been added to your basket. 
To book more than 10 tickets, please contact the box office. 
★★★★★
"….could the FRIENDSICAL musical BE any funnier?"
Buzz Mag
"It's nostalgic, yet current and is a really fun night out."
Voice FM
"…upbeat and full of energy…"
Southern Daily Echo
"…a fun musical tribute for fans of the show wanting to relive some of their memories, and the comedy, of the much-loved TV series!"
In Common
"…you really felt like you were watching an episode."
The Diff Daff
"Ross, Rachel, Joey, Phoebe, Monica and Chandler have been with us for nearly 30 years, and Friendsical is here to show us why they always will be."
Get the Chance