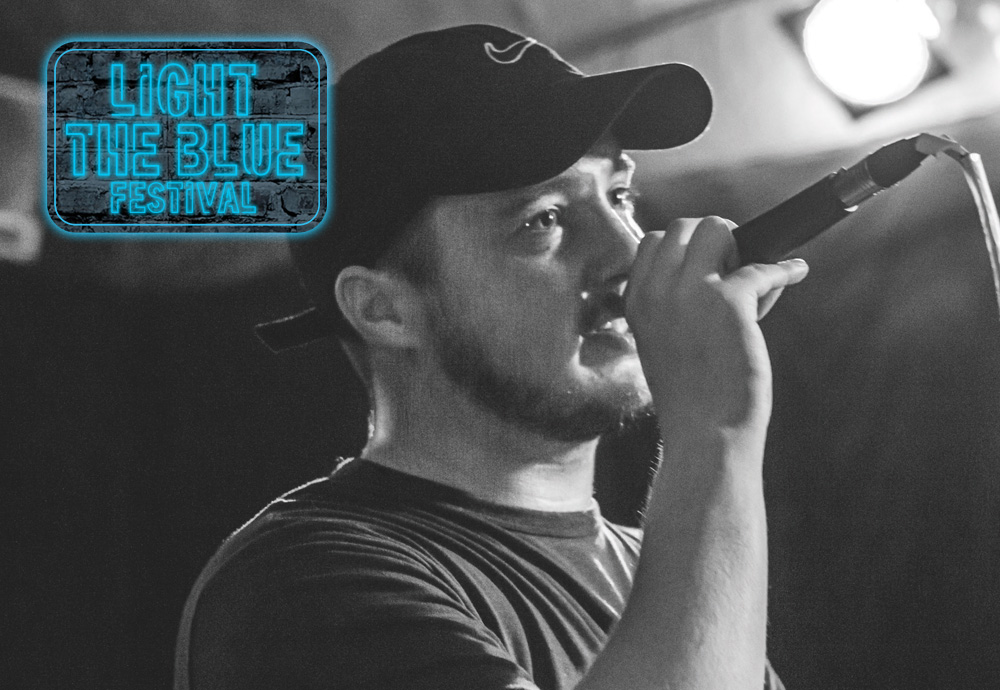 Light The Blue 2022
Making A Hip-Hop Track with Jackill and Vagrant - Workshop
MH Big Sky Studio

Light the Blue Festival
Light The Blue 2022: Making A Hip-Hop Track with Jackill and Vagrant – Workshop
Aberdeen rapper Jackill and local producer Vagrant Real Estate come together for a workshop covering the basic elements of how to create a hip-hop track. The session will cover beat-making, sampling, lyric writing, recording and live performance. By the end of the session each participant will leave with a basic understanding of how to construct a hip-hop track from scratch.  
For ages 13-21. Spaces limited, book in advance. 

Light The Blue is an innovative and exciting festival for young people, by young people. Taking place over three days across Aberdeen city centre, the festival will ignite imaginations and spark creativity in an electrifying line up of gigs, theatre, film and workshops. 
Light The Blue is a chance to find your tribe, share ideas and be inspired.  Take your place and be part of something special…the time is now!