The Best Exotic Marigold Hotel

The Best Exotic Marigold Hotel
Based on the Sunday Times bestseller which inspired one of this century's most treasured films, The Best Exotic Marigold Hotel takes us on a journey to India with an eclectic group of British retirees as they embark on a new life. The luxury residence is far from the opulence they were promised, but as their lives begin to intertwine, they are charmed in unexpected and life-changing ways.
Starring Belinda Lang (2 Point 4 Children, Oklahoma!), Paul Nicholas (Jesus Christ Superstar, Just Good Friends, Eastenders), Tessa Peake-Jones (Only Fools and Horses) and Graham Seed (The Archers, The Mousetrap). Also featuring Rekha John-Cheriyan (Four Weddings and a Funeral, Tomb Raider, Hollyoaks), Nishad More (King Lear, My Mother's Wedding) and Marlene Sidaway (Coronation Street, Pride and Prejudice).
The Best Exotic Marigold Hotel is a joyous comedy about taking risks, finding love and embracing second chances, even in the most surprising of places.
Get ready for the journey of a lifetime.
Major UK Tour. Prior to West End.
"I'm so thrilled that my characters are stepping into a new life on the stage. They've been waiting impatiently for the curtain to rise, and none of them is getting any younger. So welcome again to the Marigold Hotel! We've assembled an amazing cast, so I hope they bring you plenty of laughs, and some warm sparks of recognition."
Deborah Moggach
"Delightfully entertaining."
Mail on Sunday
Group discounts available:
Groups 8+: £5 off
Groups 20+: £6 off
Groups 40+: £7 off
Group discount will be automatically applied when the qualifying number of tickets have been added to your basket.
To book more than 10 tickets, please contact the box office.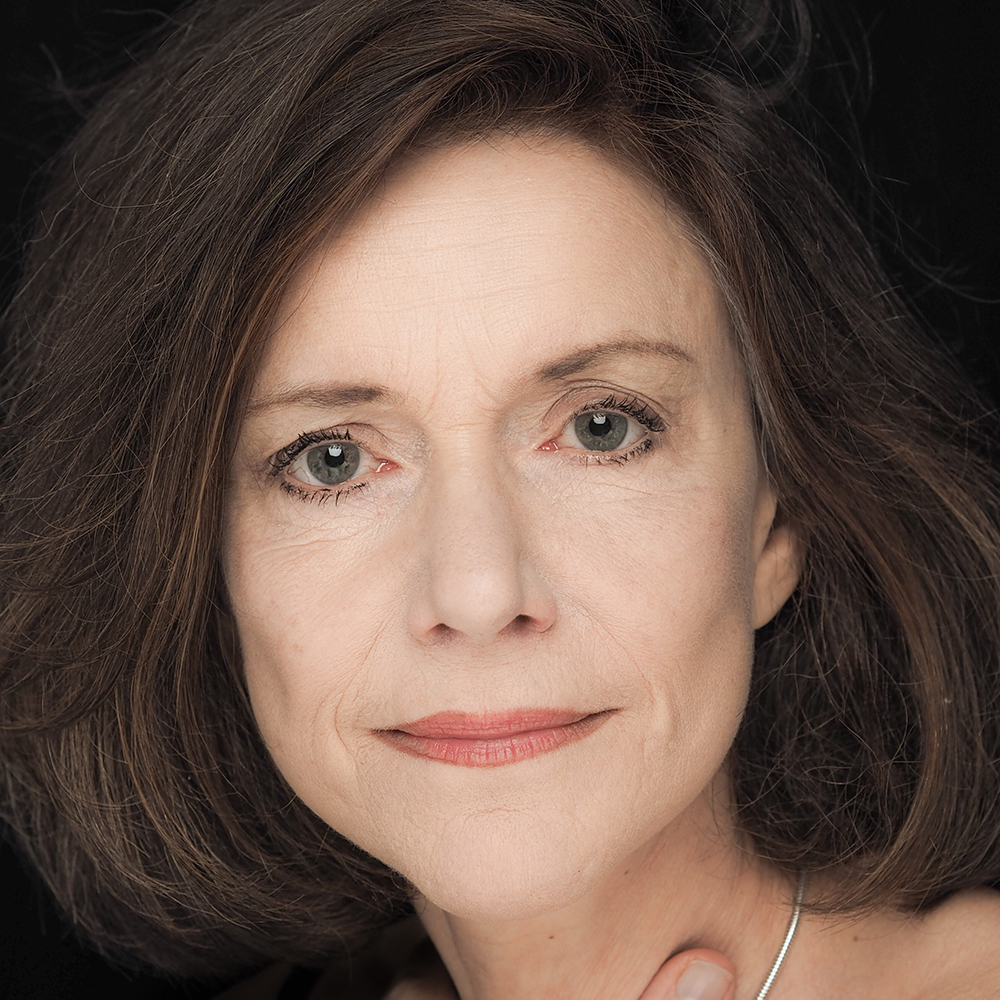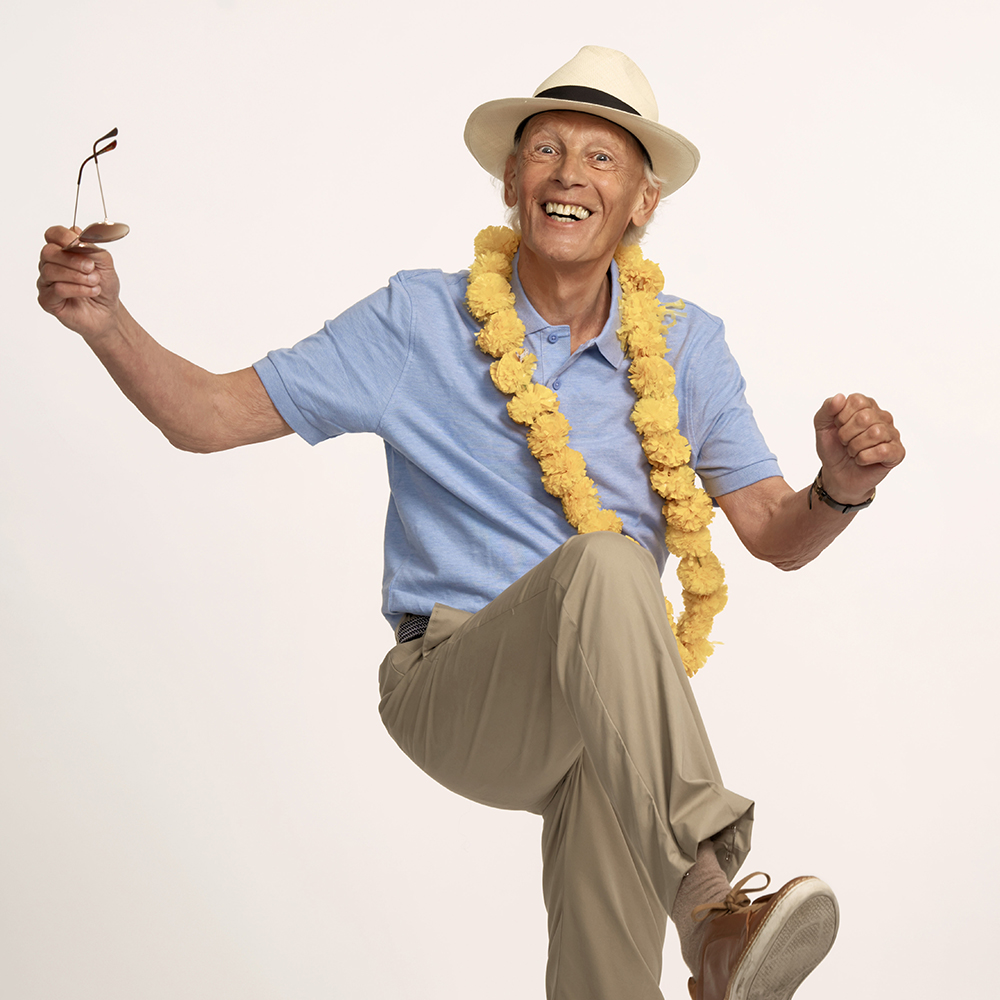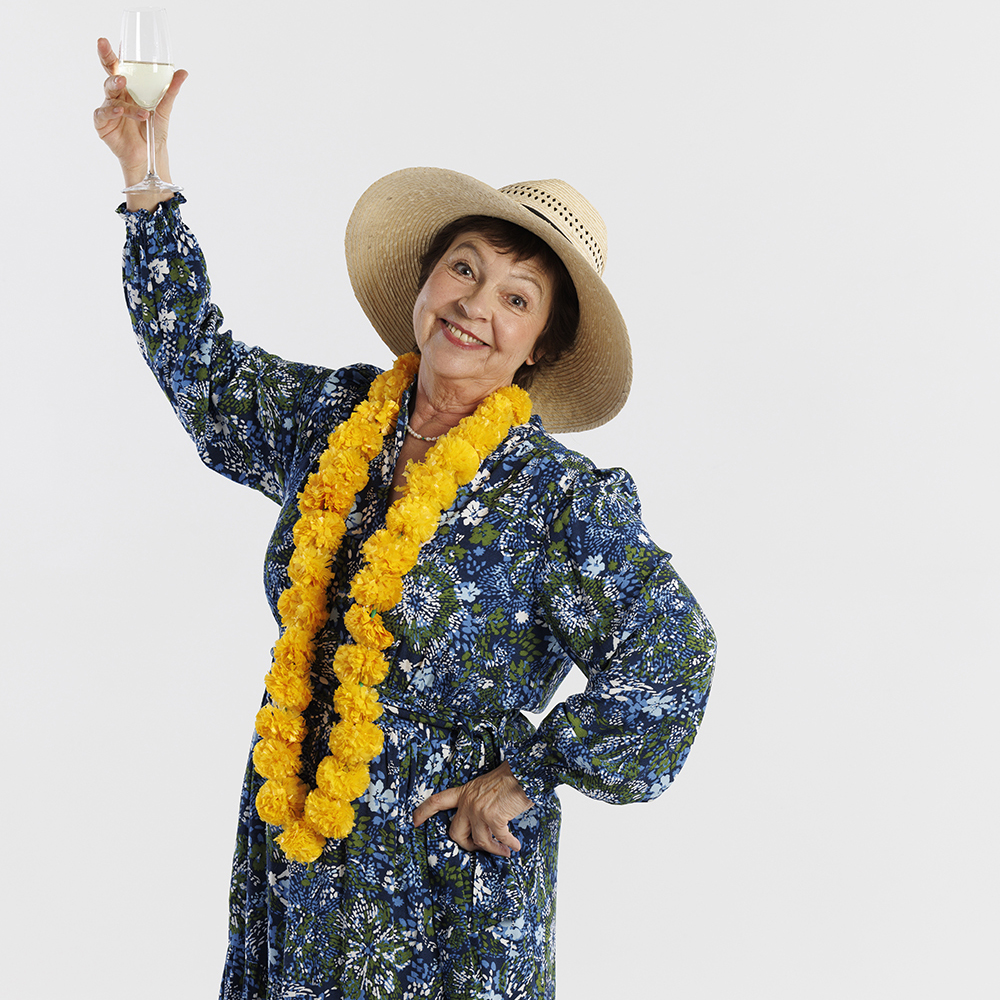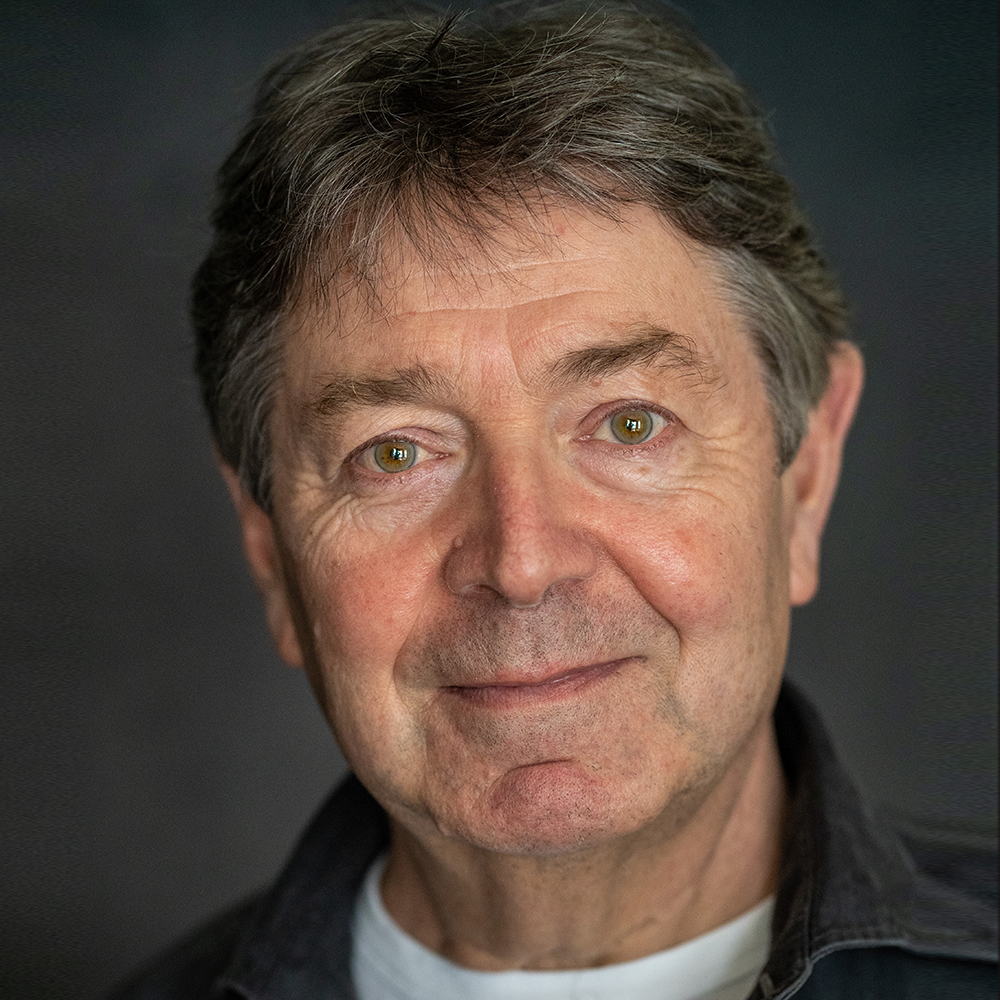 Belinda Lang
Most recent theatre credits include: Duet For One (National Tour), Humble Boy (Orange Tree) The Country Wife (Chichester) Oklahoma! (Royal Albert Hall and UK tour) and The Constant Wife (Gate, Dublin).
London Theatre credits include: The Letter of Last Resort (Tricycle/Traverse Edinburgh); Liberty (Globe) The School For Scandal (Park Theatre) The Killing Of Sister Gerorge (Arts Theatre); Hay Fever (Haymarket Theatre) Forgotten Voices (Riverside Studios) Ring Round The Moon (Playhouse Theatre); The Secret Rapture (Lyric) Theatre); What The Butler Saw (Hampstead Theatre/Criterion); Life x 3 (Savoy Theatre); My Boy Jack (Hampstead Theatre) Things We Do For Love (Duchess Theatre) Dead Funny (Savoy) and Mrs Klein (Apollo).
For her company, Haig Lang Productions she has done National tours of My Boy Jack and Private Lives. Other tours include Single Spies, Gabriel, Ladies in Lavender and A Song at Twilight.
Her leading roles on television include Bill in 2 Point 4 Children, Agatha Troy in The Inspector |Alleyn Mysteries, Christine Hamilton in Justice in Wonderland and she can most-recently be seen as Mrs Clam in The Sister Boniface Mysteries and as Josephine McAfee in the Sky drama 'This England'.
She has translated numerous French plays, film scripts and television dramas.
Her work as a director includes Lucy Kirkwood's The Children for Salisbury Playhouse; national tours of An Hour and A Half Late, Present Laughter, The Reluctant Debutante, and also This Was a Man at the Finborough Theatre. Her next project is to be Rocchiccioli's Letters From the Heart due to open in Sidney in 2023.
Paul Nicholas
Theatre Includes: Hair Original London Cast (Shaftesbury Theatre); Grease and Cats Original London Cast (New London Theatre); Jesus Christ Superstar Original London Cast (Palace Theatre); Blondel Original London Cast (Aldwych Theatre); Camelot (Covent
Garden Festival); The Exorcist (UK Tour); Quartet (Cheltenham Theatre and UK tour); Jekyll & Hyde, Barnum (Dominion Theatre); 42nd Street (UK Tour); Singing In The Rain, Dr Doolittle (UK Tour); A Christmas Carol (Blackpool Opera House); Pirates of Penzance (London Palladium & Manchester Opera House); Tale of Two Cities, Fiddler On The Roof (UK Tour); Keeler and Dear World (Charing Cross Theatre); Much Ado About Nothing and Crete and Sergeant Pepper (Young Vic); Innocent Bystanders and T-Zee (Royal Court); Guys and Dolls (Royal Albert Hall); Then There Were None (UK Tour); Pygmalion (Theatre Royal Windsor); The Mysterious Mr Love (Comedy Theatre).
Film Includes: The Jazz Singer, Stardust, Lisztomania, Sgt Pepper's Lonely Hearts Club Band, Tommy, The World Is Full is Full of Married, Nutcracker, What Became of Jack and Jill, See No Evil, Yesterday's Hero, Masaryk.
TV Includes: Just Good Friends, Eastenders, The Real Marigold Hotel, Marigold On Tour, The Royal Today, Burnside, Sunburn, Bust, Close to Home, Heartbeat, Consuming Passion.
Literature includes: Autobiography – Musicals; Marigolds & Me.
Music includes: Paul Nicholas Gold cd.
Tessa Peake-Jones
Theatre includes: Ladies of Letters (The Yvonne Arnaud Theatre); The Winslow Boy (Chichester Festival Theatre and UK Tour); Bang Bang! (Northcott Theatre and UK Tour); While We're Here (Bush Theatre and UK Tour); Beacons (Park Theatre); Home (Arcola); Brimstone and Treacle (Arcola); Park Avenue Cats (The Arts Theatre); The Five Wives of Maurice Pinder (National Theatre); Shirley Valentine (Haymarket Theatre); The Park (RSC); Pride and Prejudice (Old Vic); Hamlet and Comedy of Errors (RSC), and a year at the Stephen Joseph Theatre in the Round.
TV includes: Mrs Chapman in Grantchester (ITV); Raquel in Only Fools and Horses (BBC); Unforgotten (ITV); Legacy (UPN); Poirot (ITV); Poppy Shakespeare (Channel 4); Dalziel and Pascoe (BBC); A Summer in the Suburbs (BBC); Births Marriages and Deaths (Tiger Aspect Productions); Holby City (BBC); Midsomer Murders (Bentley); Two Gentleman of Verona (BBC); The Bell (BBC) and Quartermaine's Terms (ITV).
Film includes: Bonobo (Fable Films), The Devil Went Down to Islington (Skinned Productions and Reelscape Films) and First Night (Scorpio Films).
Tessa was a founder member of Tight Assets Theatre Ltd and has done numerous radio plays.
Graham Seed
Training: RADA
Theatre includes: Bloody Difficult Women (Riverside Studios and Edinburgh Festival); Dead Sheep (Park Theatre and UK tour); An Audience with Jimmy Savile (Park Theatre); Bedroom Farce and Separate Tables (Salisbury Playhouse); Jim Hacker in Yes Prime Minister (National Tour); Basket Case (UK tour); The Mousetrap (60th Anniversary tour and India); Toad of Toad Hall (West End); Me and My Girl (Adelphi Theatre); The Ladykillers (UK tour); Journey's End (UK tour); Flare Path (UK tour); Translations (UK tour); Design for Living (UK tour); Relatively Speaking (UK tour); A Chase Maid of Cheapside (UK tour); Confusions (UK tour); Someone to Watch Over Me (Frankfurt); The Skin Game (Orange Tree); Nelson (Nuffield, Southampton); Present Laughter (Theatre Cymru) and Accolade (Finborough Theatre).
TV includes: Doctors, Casualty, The Durrells, I, Claudius, Edward VII, Brideshead Revisited, Mike Leigh's Who's Who, Victoria Wood: As Seen on TV, Jeeves and Wooster, The Cleopatras, Crossroads, Coronation Street, Brookside, Prime Suspect, Nature Boy, Dinnerladies, Station Jim, Band of Brothers, The Chatterley Affair and Midsomer Murders.
Radio includes: The Archers. Words and Music (Radio 3) Pick of the Week and What the Papers' Say (Radio 4), The Pargetter Triptych (Podcast)
Graham was awarded Broadcaster of the Year and the Voice of Listener and Viewer Special Award 2010 for his portrayal of Nigel Pargetter in The Archers for 27 years.
His Majesty's Theatre's bar and café, The Terrace is open and we are ready to welcome you in!
Bookings are open for everyone, whether you are attending a show at the theatre or not. You can complement and enhance your theatre experience with light lunches before a matinee or meals with an evening show. Or pop in for a coffee, or a drink and enjoy the view.