Hello…welcome to Aberdeen Performing Arts
Discover the exciting live performances and inspiring creative projects we manage at the multi-award winning cultural hub in the North-east of Scotland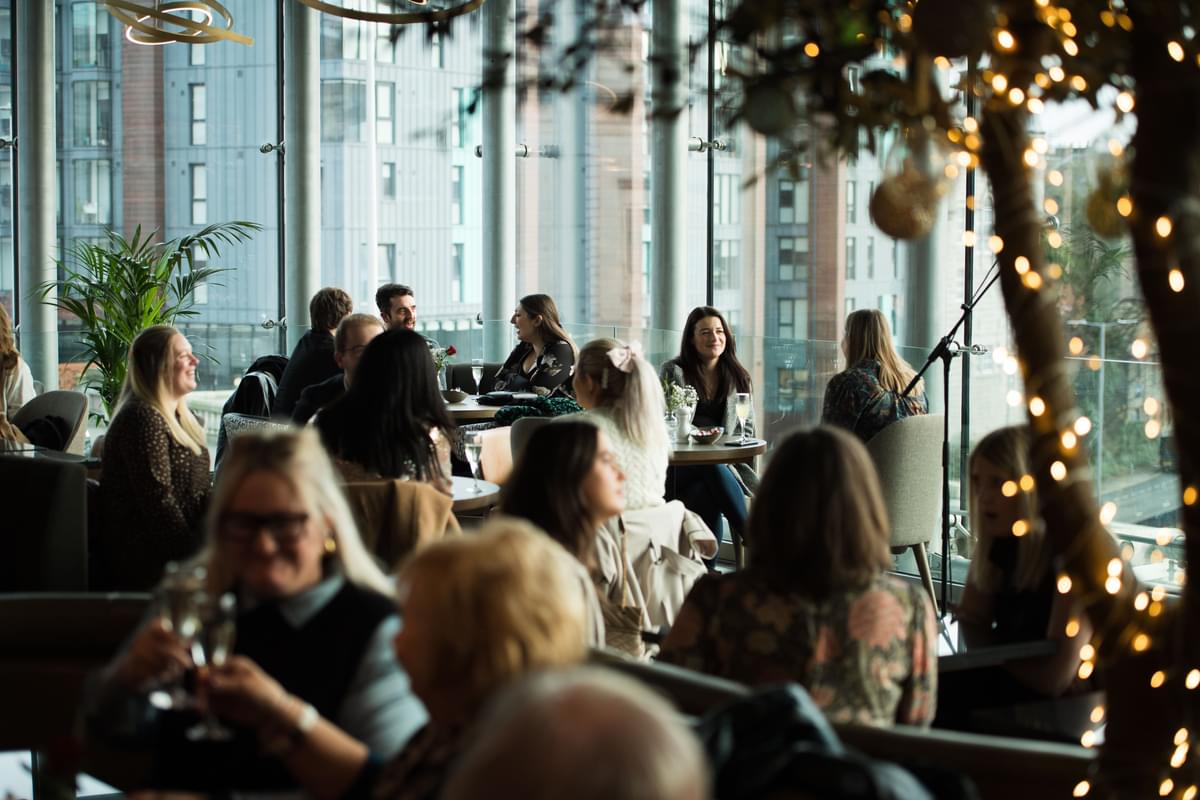 The Terrace Bar & Café
The brand new bar and café at His Majesty's Theatre, The Terrace, is open now!
Bookings for The Terrace are now open for everyone, whether attending a show at the theatre or not. Diners can complement and enhance their theatre experience with light lunches before a matinee or meals with an evening show. Or pop in for a coffee, or a drink and enjoy the view. You can now see the new menu, explore the space and book your table.
Browse our latest brochures
The Summer 2023 brochure includes His Majesty's Theatre and the Music Hall.
The Lemon Tree Spring 2023 brochure covers Lemon Tree events until Spring/Summer 2023.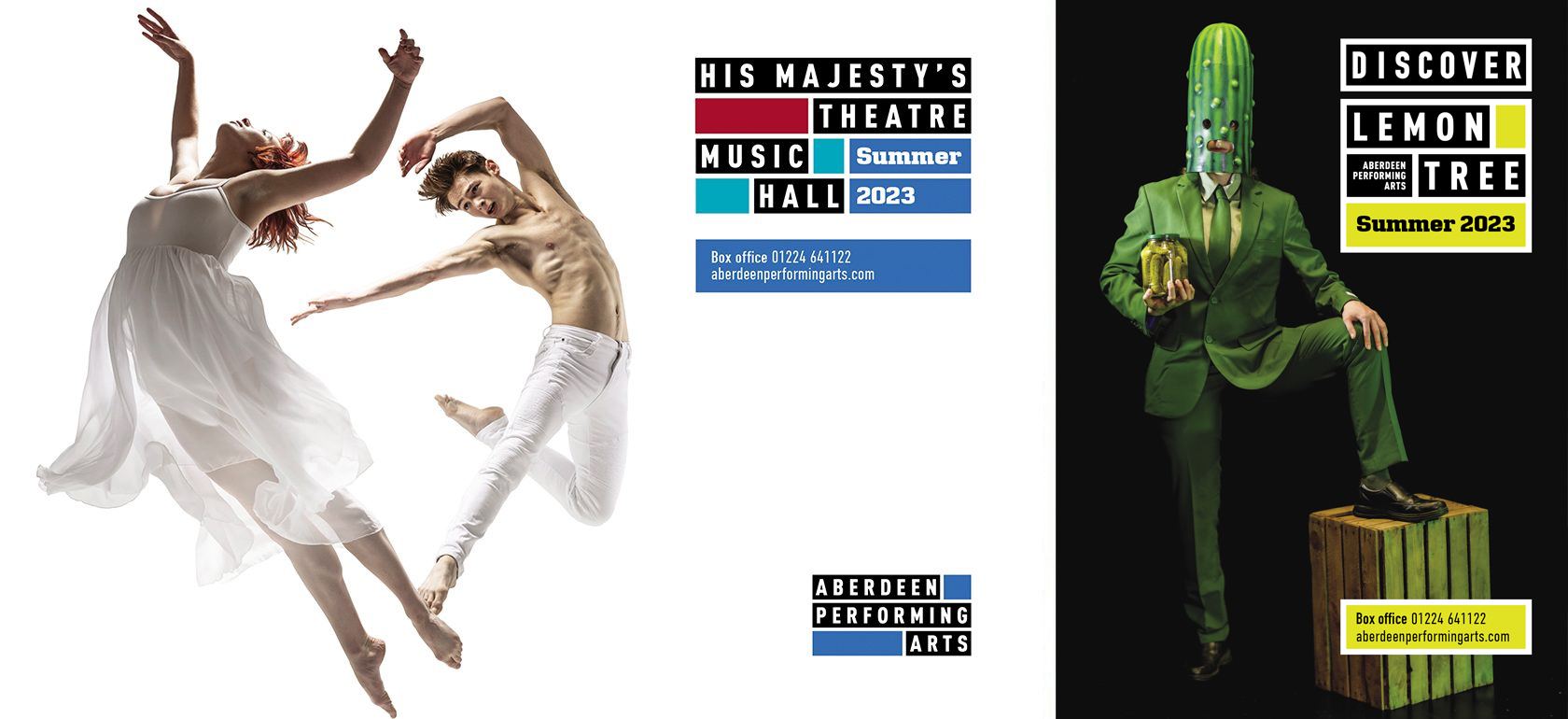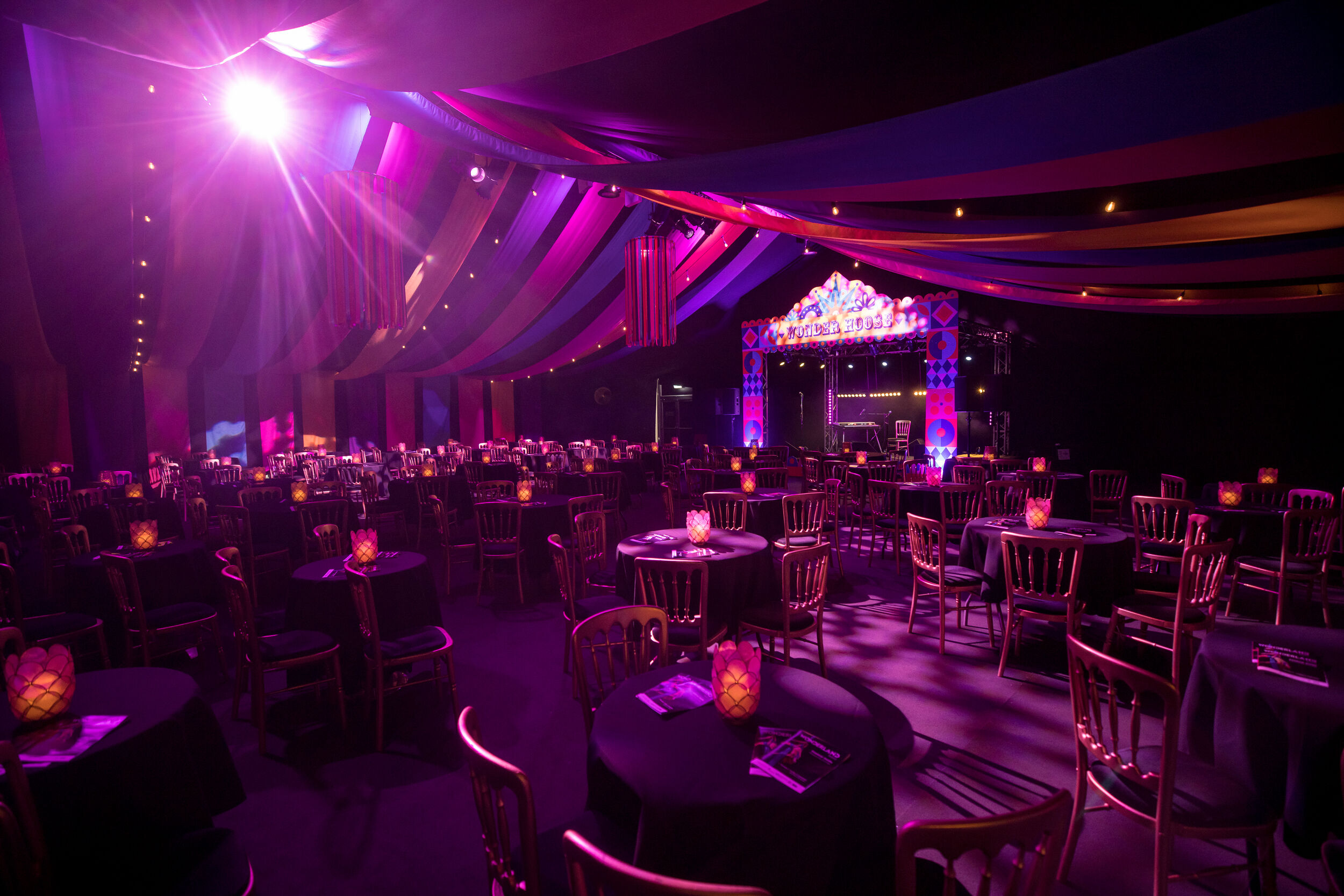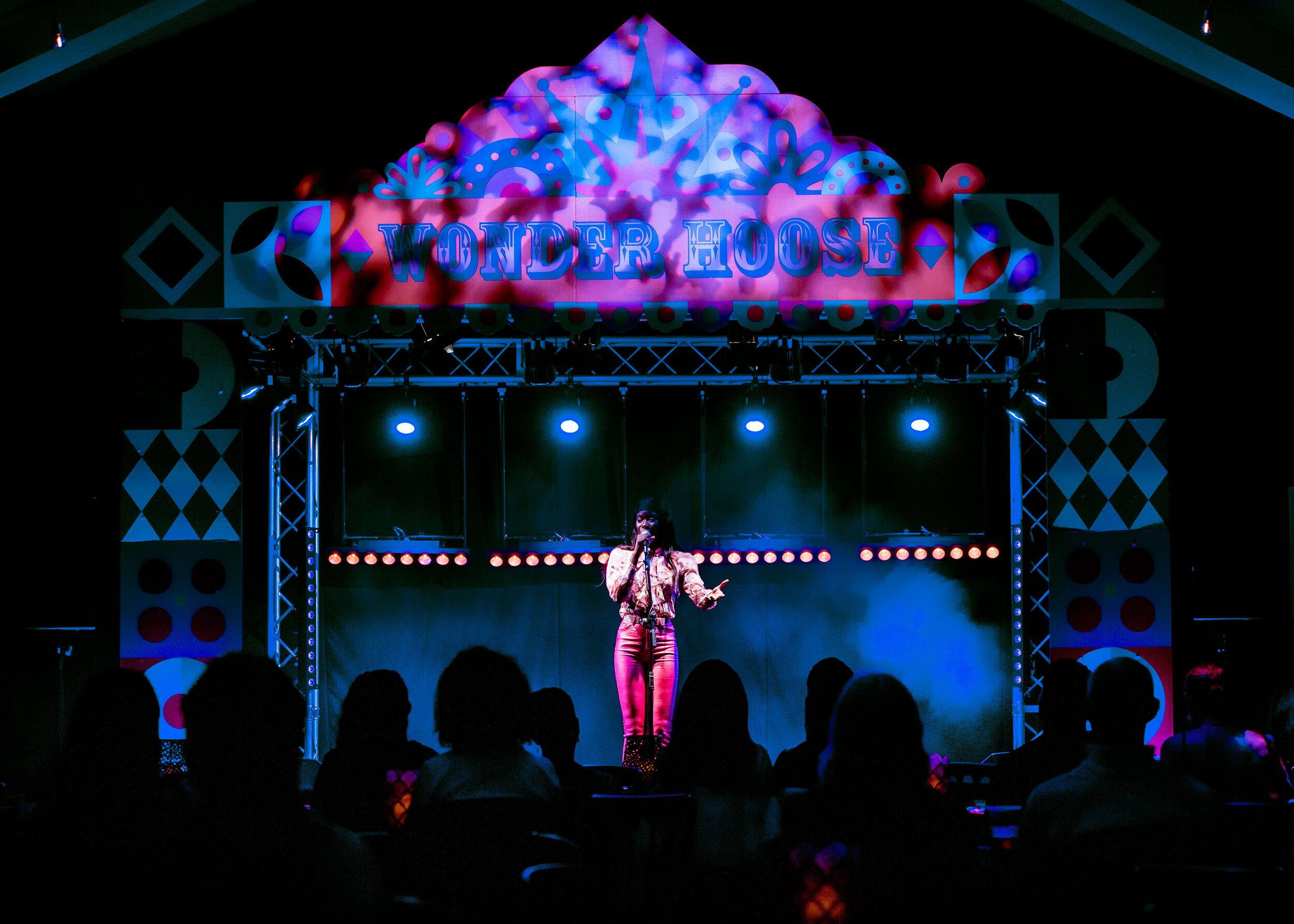 Creating a Spark
Our vision is to create a vibrant cultural hub at the heart of city life, inspiring, exploring and engaging through live performance and creative projects.