True North
African Groove Machine

True North 2022: African Groove Machine
West African music with a jazz crossover and an ideal way to bring True North 2022 to a rousing finale. The music is composed based on taking the rhythms from traditional Ghanaian drumming patterns and adding in a Scottish jazz sensibility to place it onto horns.
Known for getting audiences on their feet, African Groove Machine are masters of spreading joy. Book your tickets, bring your dancing shoes and get ready to bring True North 2022 to a close with a bang!
"The performers gave it their all, mixing Ghanaian rhythms, Scottish jazz, Afrobeat and brass in an explosion of music and dance. A little bit of paradise!" – The Scotsman
"A joyful celebration of human life, body and spirit" – Ed Fringe Review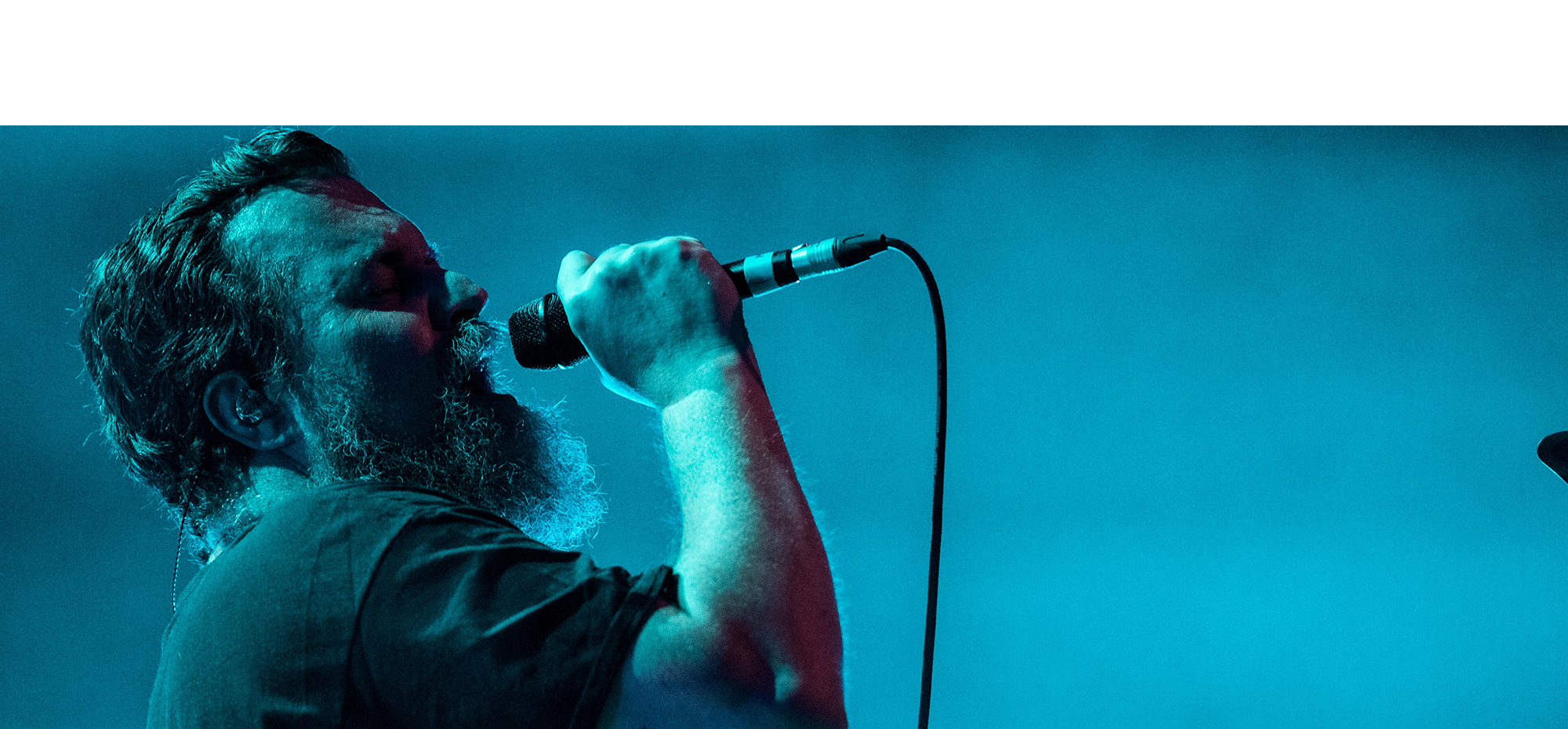 About True North
From soulful grassroots artists to internationally renowned musicians at the top of their game, True North brings together everything that makes the North-east music scene diverse, fresh and exciting over one unforgettable weekend. 
Whether you are discovering new artists or celebrating the greats who inspired them, True North is the festival to be at. No genres, no barriers, no worries, just great times – let's turn the music up!