True North
Django Django
With support from Redolent

True North 2022: Django Django with support from Redolent
Django Django are a British art rock band based in London, England. The quartet of David Maclean (drummer and producer), Vincent Neff (singer and guitarist), Jimmy Dixon (bassist) and Tommy Grace (synthesizer operator) met at Edinburgh College of Art, and formed Django Django in London in 2009.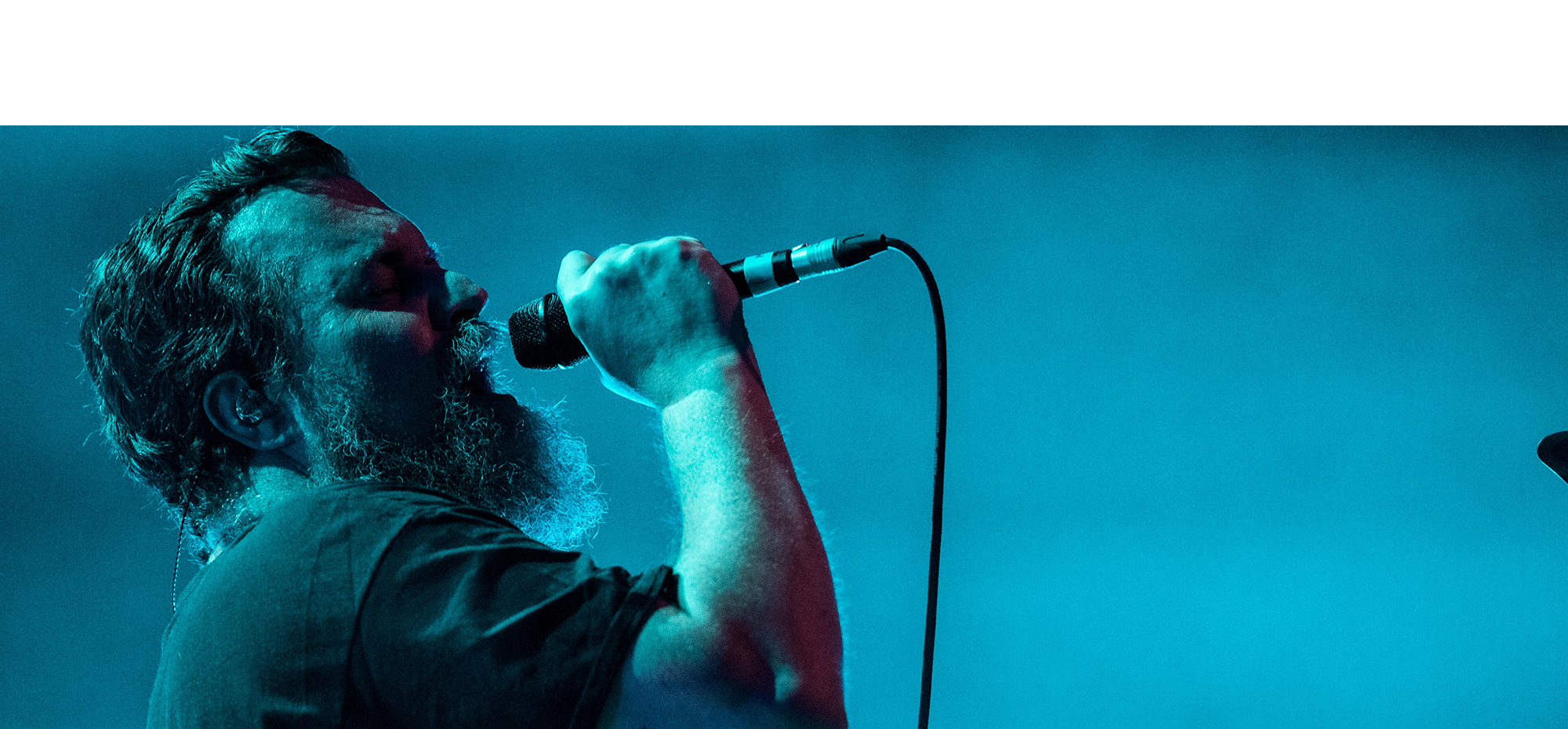 About True North
From soulful grassroots artists to internationally renowned musicians at the top of their game, True North brings together everything that makes the North-east music scene diverse, fresh and exciting over one unforgettable weekend. 
Whether you are discovering new artists or celebrating the greats who inspired them, True North is the festival to be at. No genres, no barriers, no worries, just great times – let's turn the music up!