True North 2022: Nitin Sawhney
Nitin Sawhney CBE, is one the most distinctive and versatile musical voices around today, achieving an international reputation across every possible creative medium.
Sawhney has become a modern-day 'Renaissance man' in the worlds of music, film, videogames, dance and theatre. His endless creative curiosity makes him a formidable polymath across the whole artistic range of media associated with the music industry.
With over 20 studio albums to his name, including solo albums, film soundtracks and compilations along with over 70 film scores he has received a substantial wealth of major national and international awards for the work.
In 2017, Sawhney received the Ivor Novello Lifetime Achievement award, and is firmly established as a world-class producer, songwriter, DJ, multi- instrumentalist, orchestral composer and cultural pioneer. He also holds 7 honorary doctorates from various UK universities and works as Ambassador/sits on the board of several high profile charities. Sawhney is Chair of the PRS Foundation, the UK's funding body for new music and talent development.
Sawhney's album "'Immigrants' for Sony Masterworks was released in 2021, he is currently working on a new album for Sony along with composing for several film and TV projects.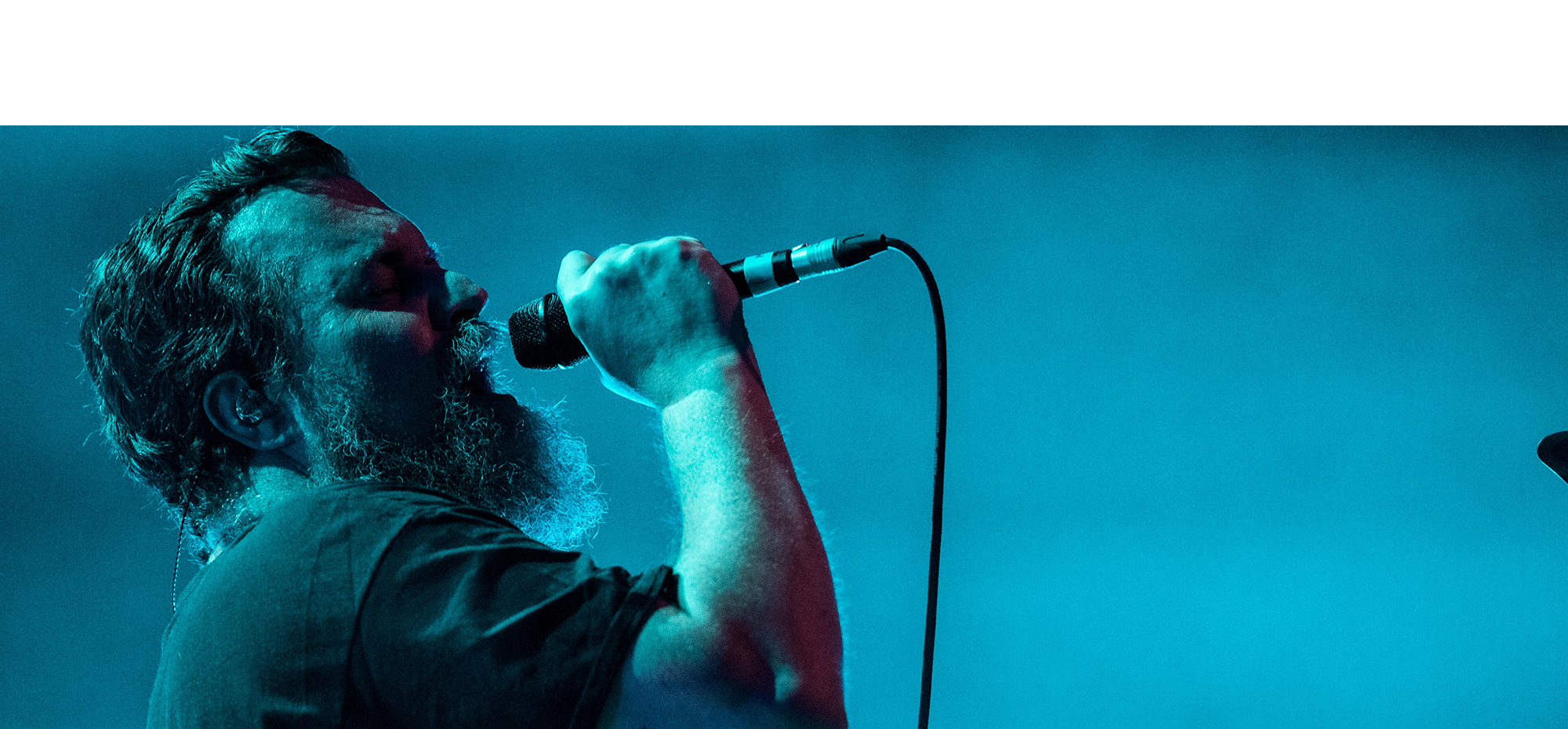 About True North
From soulful grassroots artists to internationally renowned musicians at the top of their game, True North brings together everything that makes the North-east music scene diverse, fresh and exciting over one unforgettable weekend. 
Whether you are discovering new artists or celebrating the greats who inspired them, True North is the festival to be at. No genres, no barriers, no worries, just great times – let's turn the music up!