True North
Retro Video Club
With support from Rival Saints

True North 22: Retro Video Club with support from Rival Saints
Built up of anthemic indie singles, Retro Video Club have established themselves as one of the most promising indie bands in the UK.
Sold out headline shows (including Edinburgh's 1000 capacity Assembly Rooms) and support slots alongside The Kooks, The Libertines and The Vaccines have resulted in the band building a powerful live show not to be missed.
This show is a replacement for the Gentle Sinners, all tickets remain valid. Please contact hello@aberdeenperformingarts.com with any queries.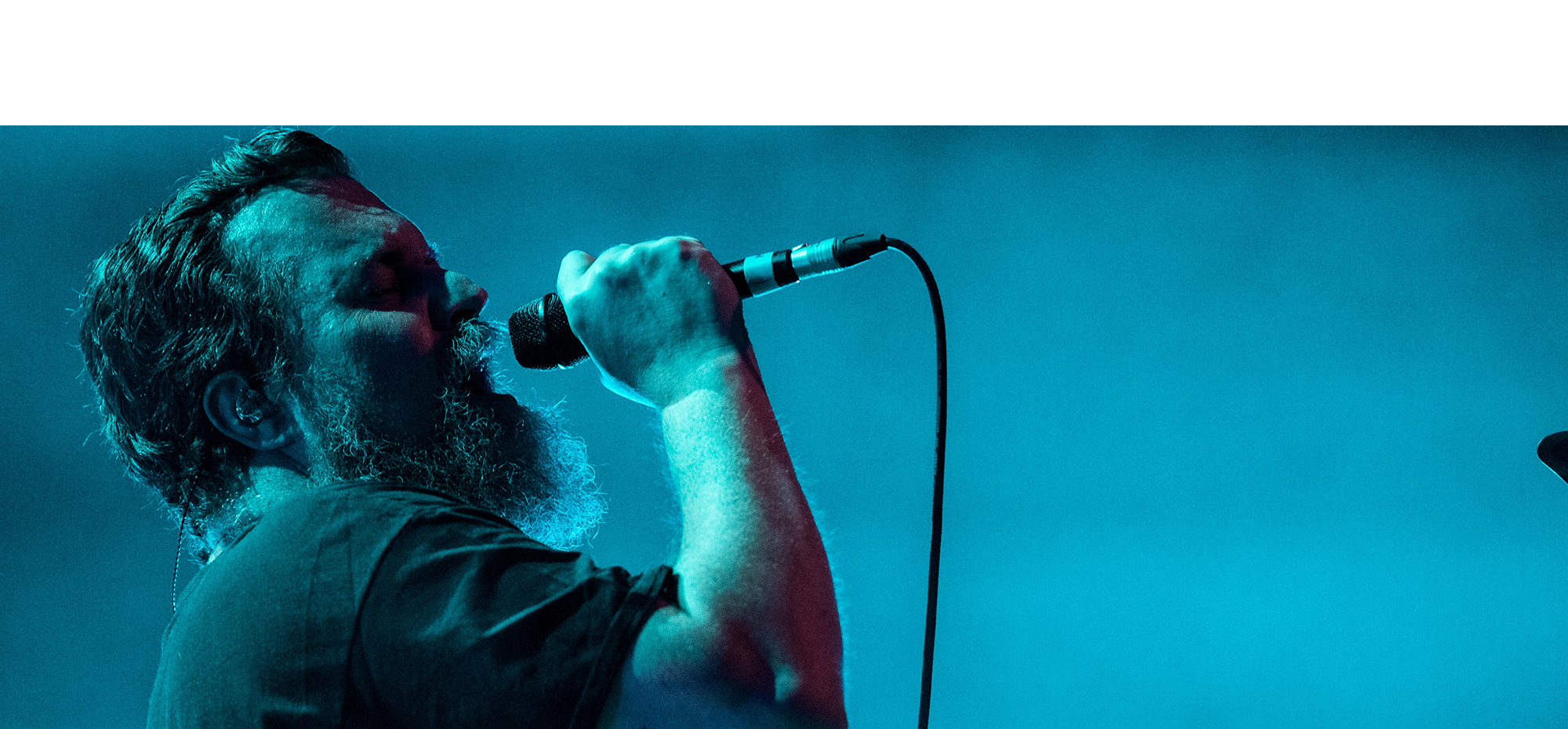 About True North
From soulful grassroots artists to internationally renowned musicians at the top of their game, True North brings together everything that makes the North-east music scene diverse, fresh and exciting over one unforgettable weekend. 
Whether you are discovering new artists or celebrating the greats who inspired them, True North is the festival to be at. No genres, no barriers, no worries, just great times – let's turn the music up!